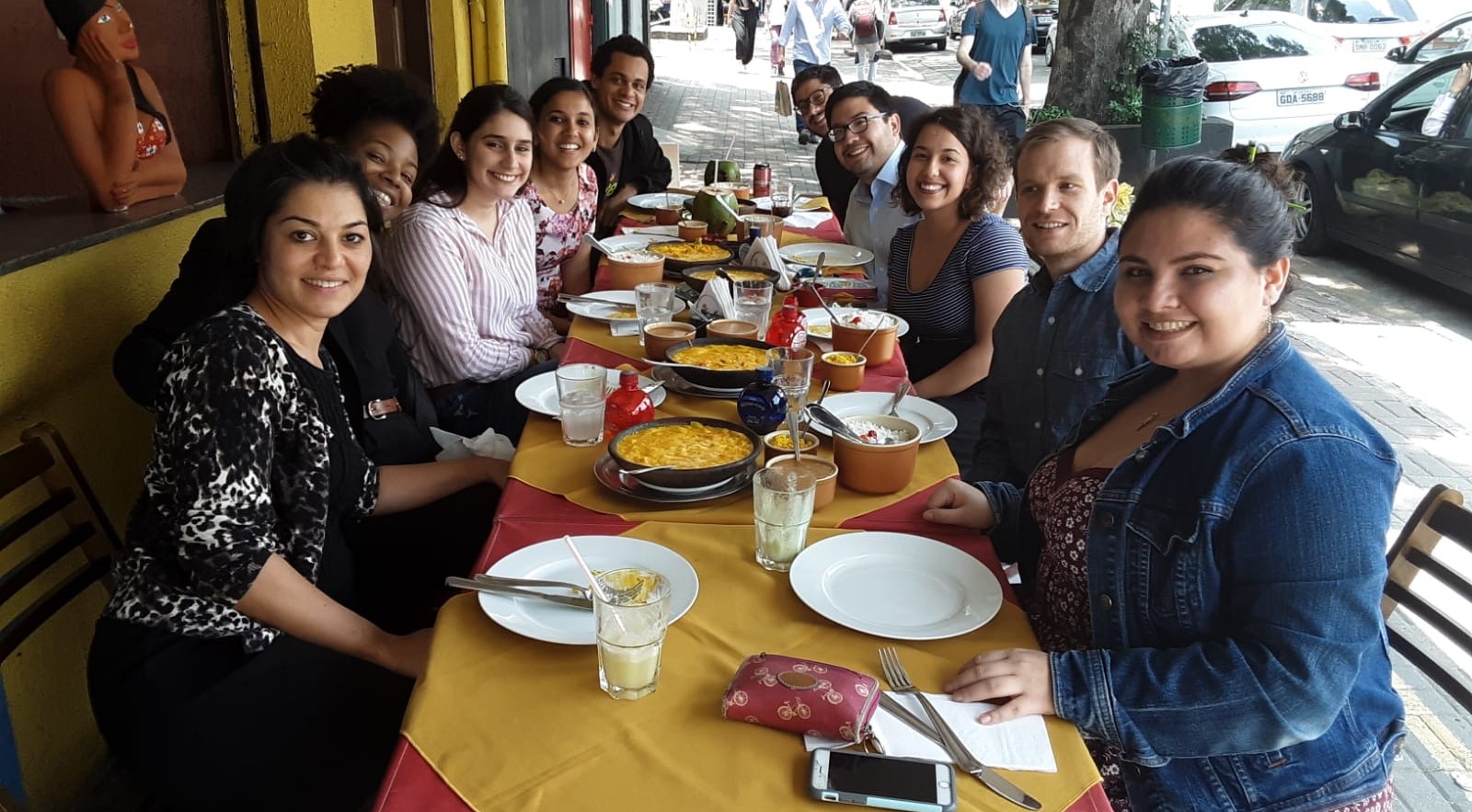 Our team members drive CPRL's approach to leadership development and continuous learning and improvement in education.  
 
Current Openings 
We are growing—and looking for co-creators, innovators, problem-solvers, and equity-focused team members to join us!
Next Steps
Applicants should email a resume, cover letter, and work sample to cprl@law.columbia.edu. Please visit Columbia's Human Resources for more information about positions.