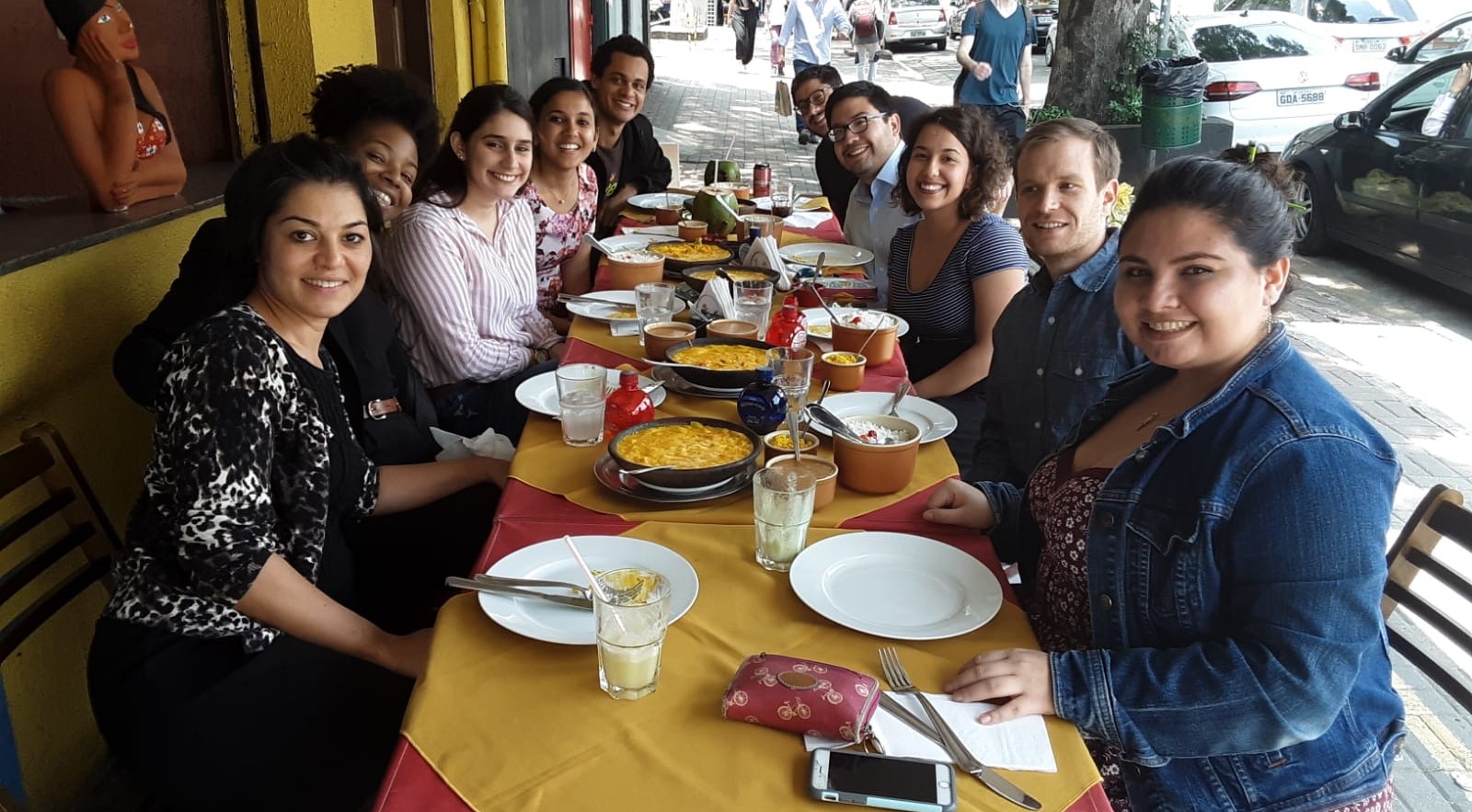 Our team members drive CPRL's approach to leadership development and continuous learning and improvement in education.  
 
Current Openings 
We are seeking a Manager of Operations and Administrative Services to support CPRL's day-to-day operations; help recruit, select, onboard, and support our students; and provide essential Human Resources support to the entire CPRL team.
Next Steps
Applicants should email a resume, cover letter, and work sample to cprl@law.columbia.edu. Please visit Columbia's Human Resources for more information about positions.