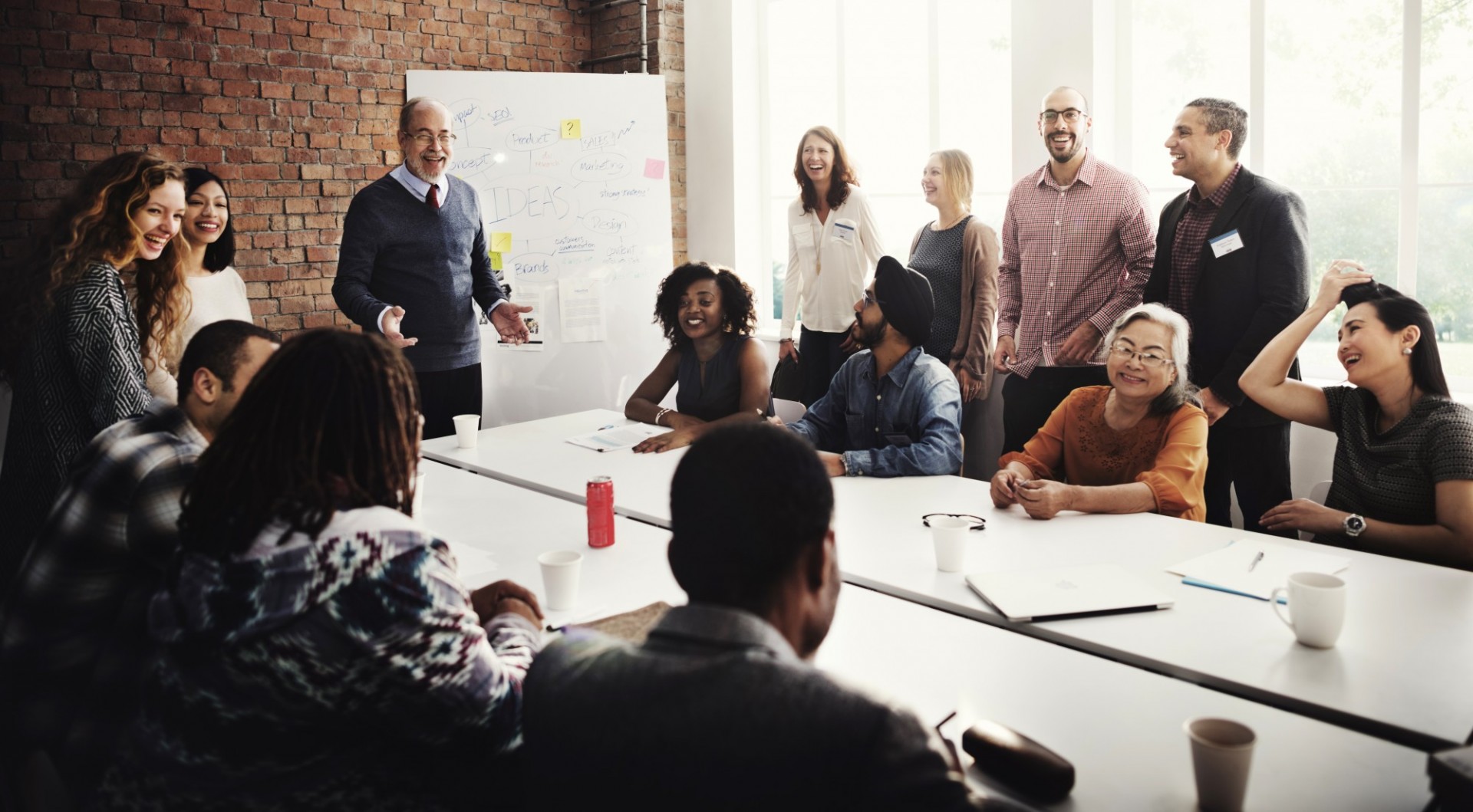 Leading Through Learning 
Using Evolutionary Learning to Develop, Implement, and Improve Strategic Initiatives
For more than 10 years, we have implemented and refined our Evolutionary Learning methodology, a disciplined approach to creating and sustaining more equitable educational systems through careful observations of people's experiences. Evolutionary Learning is especially concerned with the diverse experiences of people closest to the problems we hope to solve in public education and who are well positioned to enact solutions.
Individuals, teams, and organizations can use Evolutionary Learning effectively for activities as simple as maximizing the impact of small changes in procedures and as complex as reorganizing an existing system's overall plan of operations. In all such cases, people in the system broadly agree on a set of goals to pursue and propose a strategy for meeting them.
Leading Through Learning summarizes what we have learned about using Evolutionary Learning through our work with schools, districts, state agencies, and other organizations in the school ecosystem. It shares these lessons by describing Evolutionary Learning's six stages and the processes, practices, and tools that provide a guide for how to pursue improvement through Evolutionary Learning.
Embedded throughout the document are templates and protocols leaders and improvement teams can use as they apply Evolutionary Learning. We also created a fictionalized case study, which can serve as a professional learning tool to help team members build the knowledge and skills needed to apply Evolutionary Learning.
Thanks
Support for Leading Through Learning was provided by Carnegie Corporation of New York. The recommendations presented in this guide are those of CPRL alone and do not necessarily reflect our funder's opinions or positions.
Leading Through Learning is licensed under the Creative Commons Attribution Non Commercial Share-Alike license and is subject to the copyright rules under that license.