Strengthening Public Education and Its Ecosystem
Image Carousel with 5 slides
A carousel is a rotating set of images. Use the previous and next buttons to change the displayed slide
Slide 1: Workshops participants listening to presentation

Slide 2: Staff presenting at workshop

Slide 3: Staff observing participants doing small group work at workshop

Slide 4: Workshop participants discussing materials

Slide 5: Staff working with participants in a small group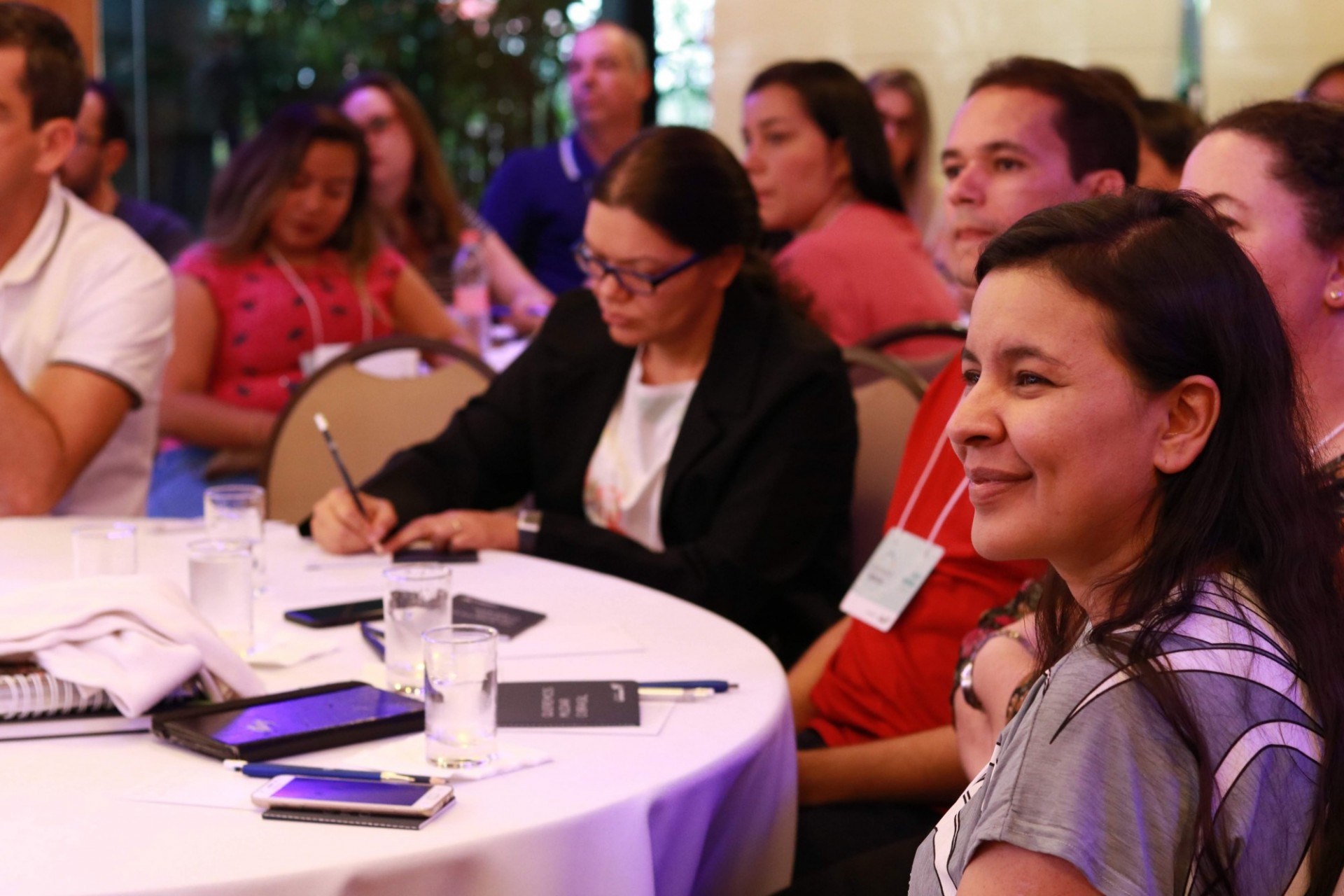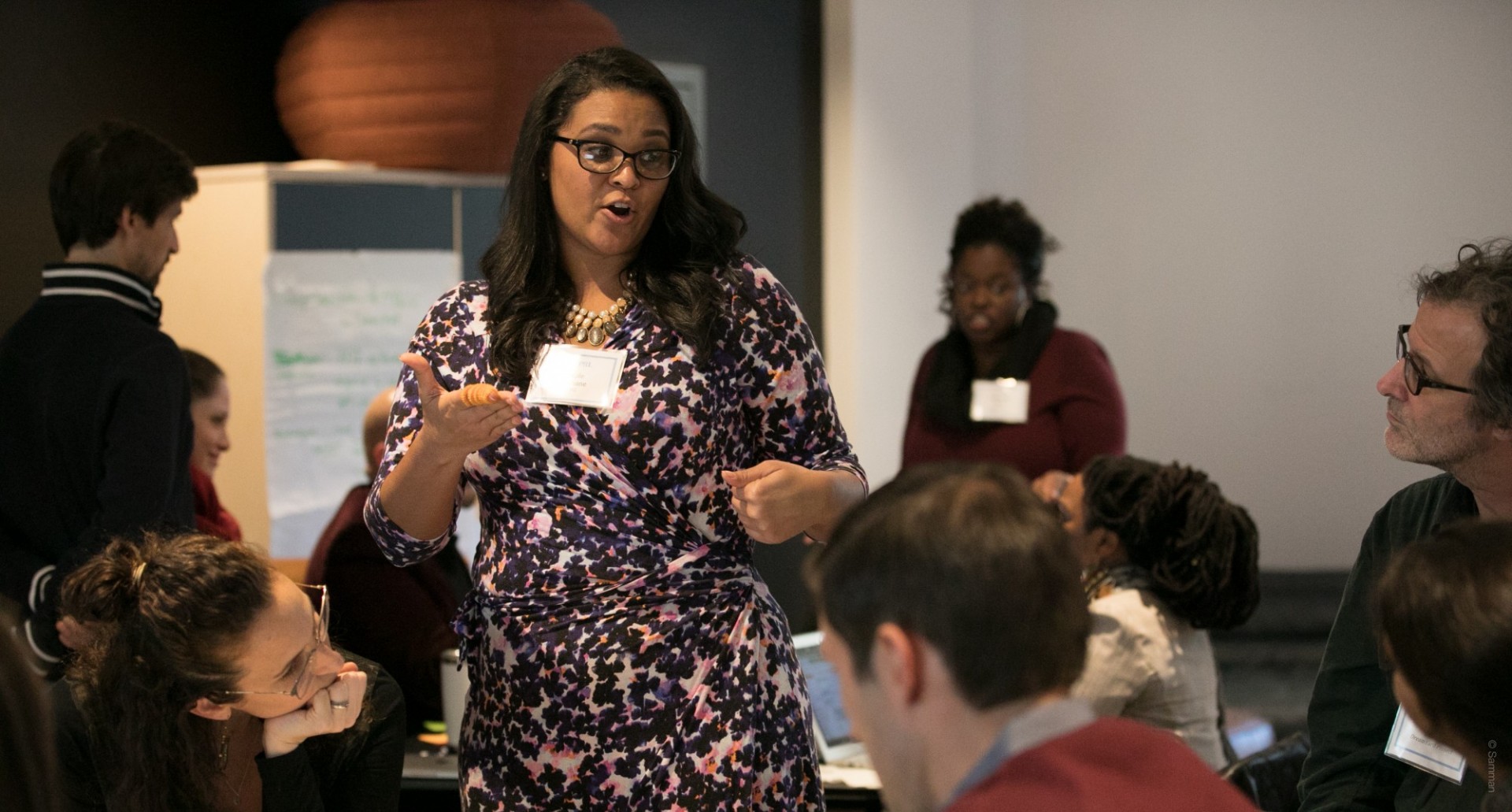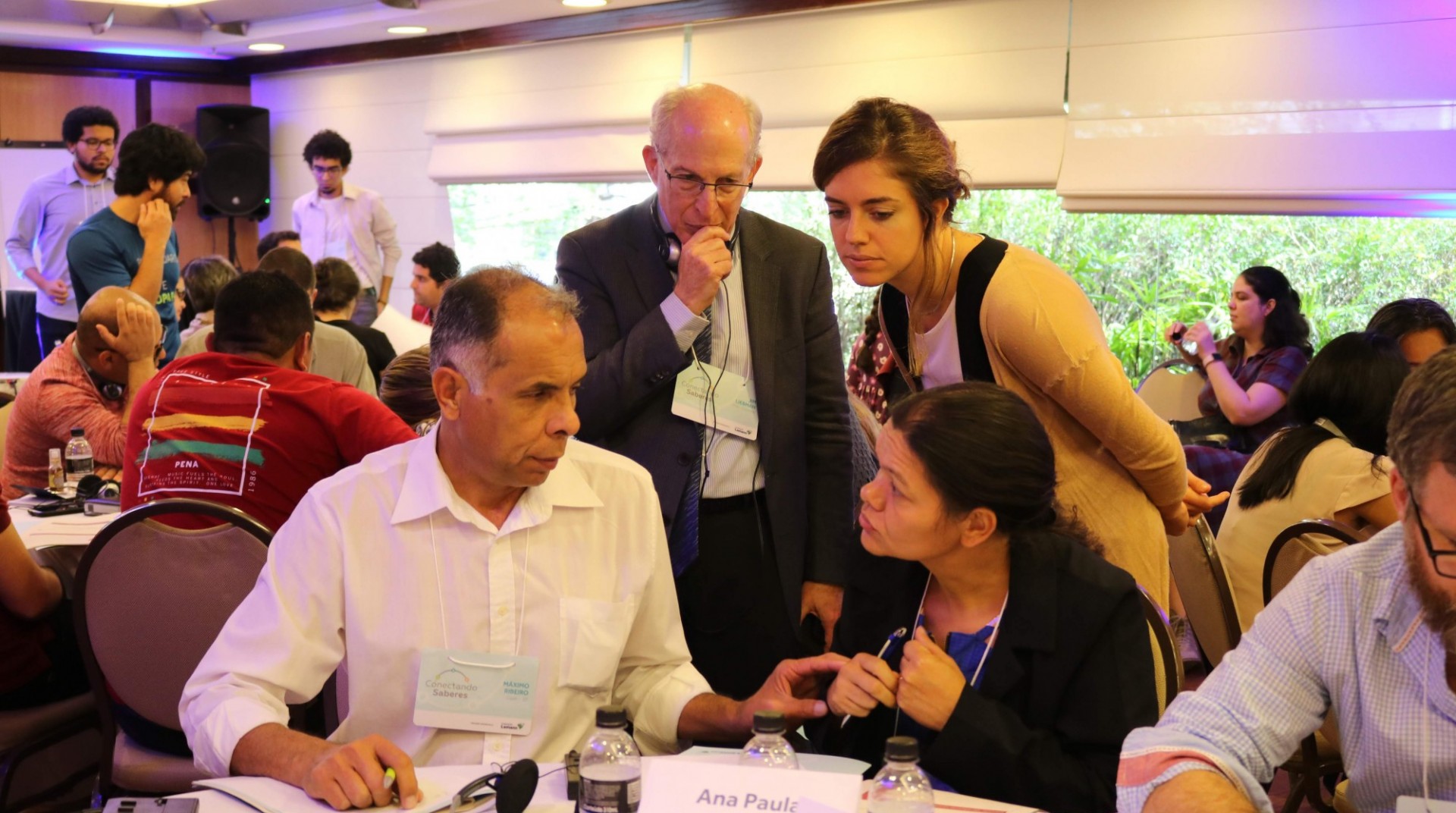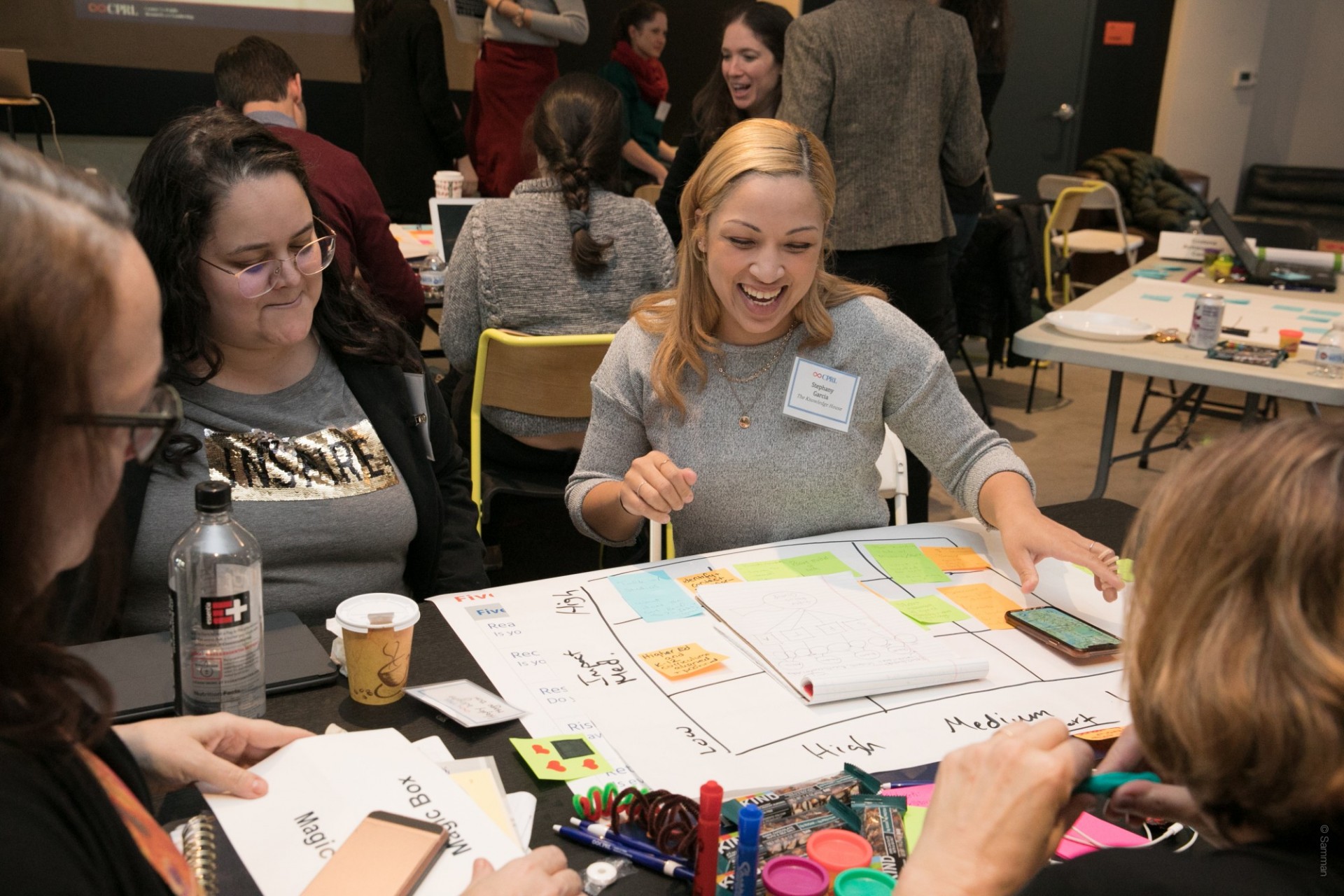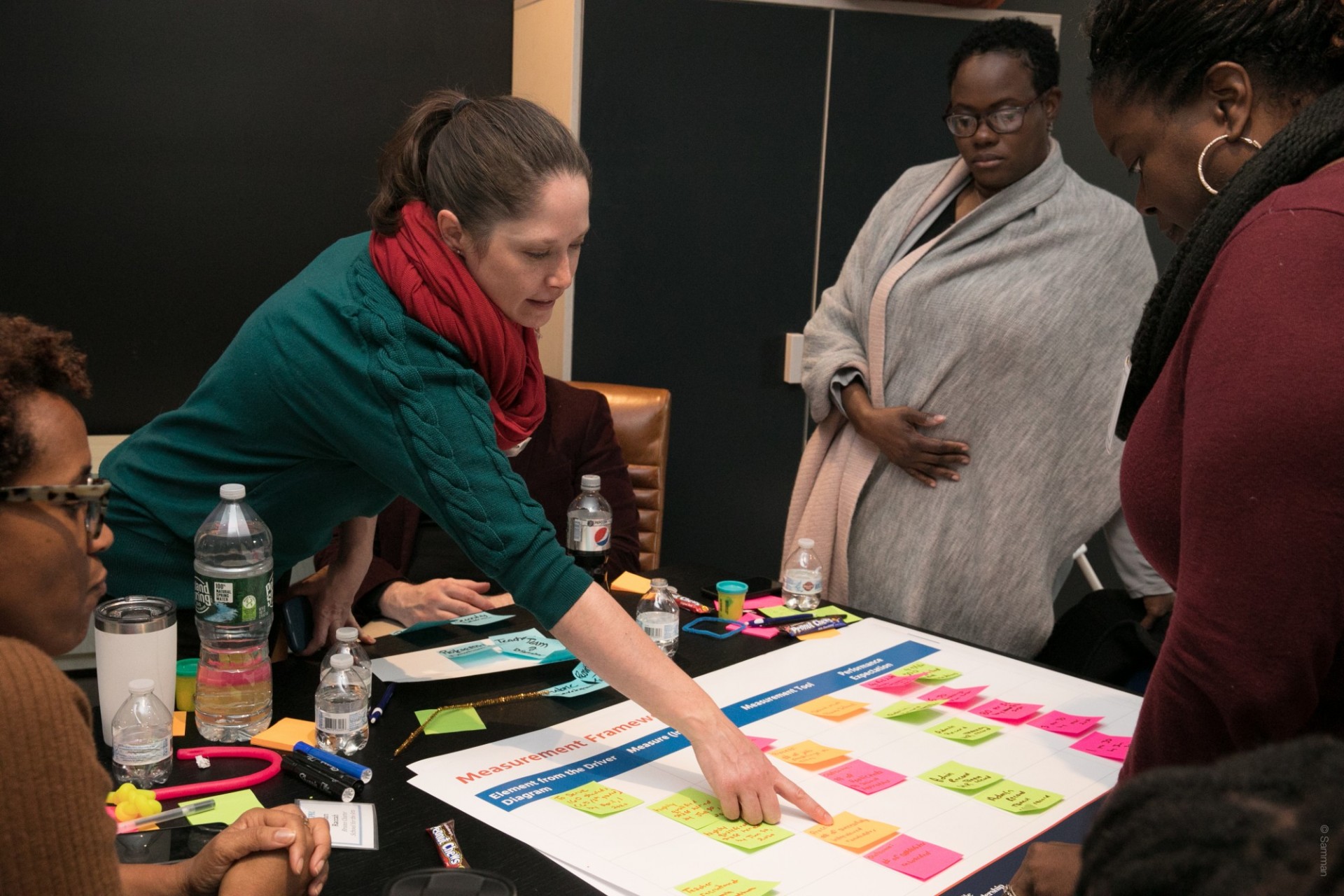 Previous
Next
To date, we have completed 200 research and consulting projects in public education and other related social sectors, impacting over 500 organizations. Hear what our clients have to say about our work.
Our Approach: Evolutionary Learning
Central to our research and consulting support is Evolutionary Learning, an approach that offers a disciplined method of organizational learning and improvement. The approach guides individuals, teams, and organizations in structuring everyday activities as carefully observed tests to reveal progressively better ways to improve and achieve their desired impact. Evolutionary Learning is both a set of tools for effectively delivering promising strategies and a model of organization and governance that puts continuous improvement at the core of what organizations and their leaders, staff, and stakeholders do—day in, day out.
Read more about Evolutionary Learning.
Our Content Area Expertise
After more than 10 years of helping organizations improve, our interdisciplinary staff has expertise in a range of topics in education. The following illustrate some of the topics that have been at the heart of our recent work.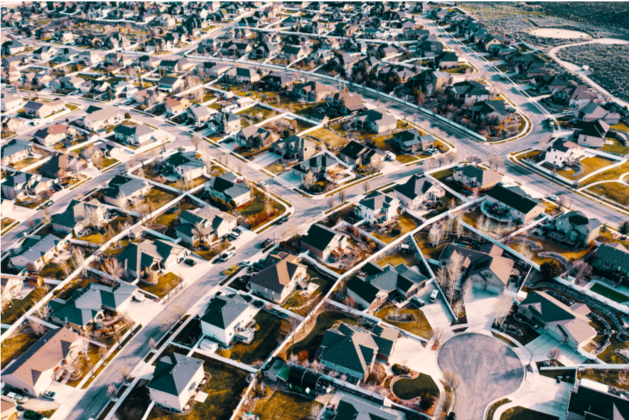 Network Design, Administration, and Evaluation
School Improvement and Social Impact Networks
Networks for Curriculum Design and Professional Learning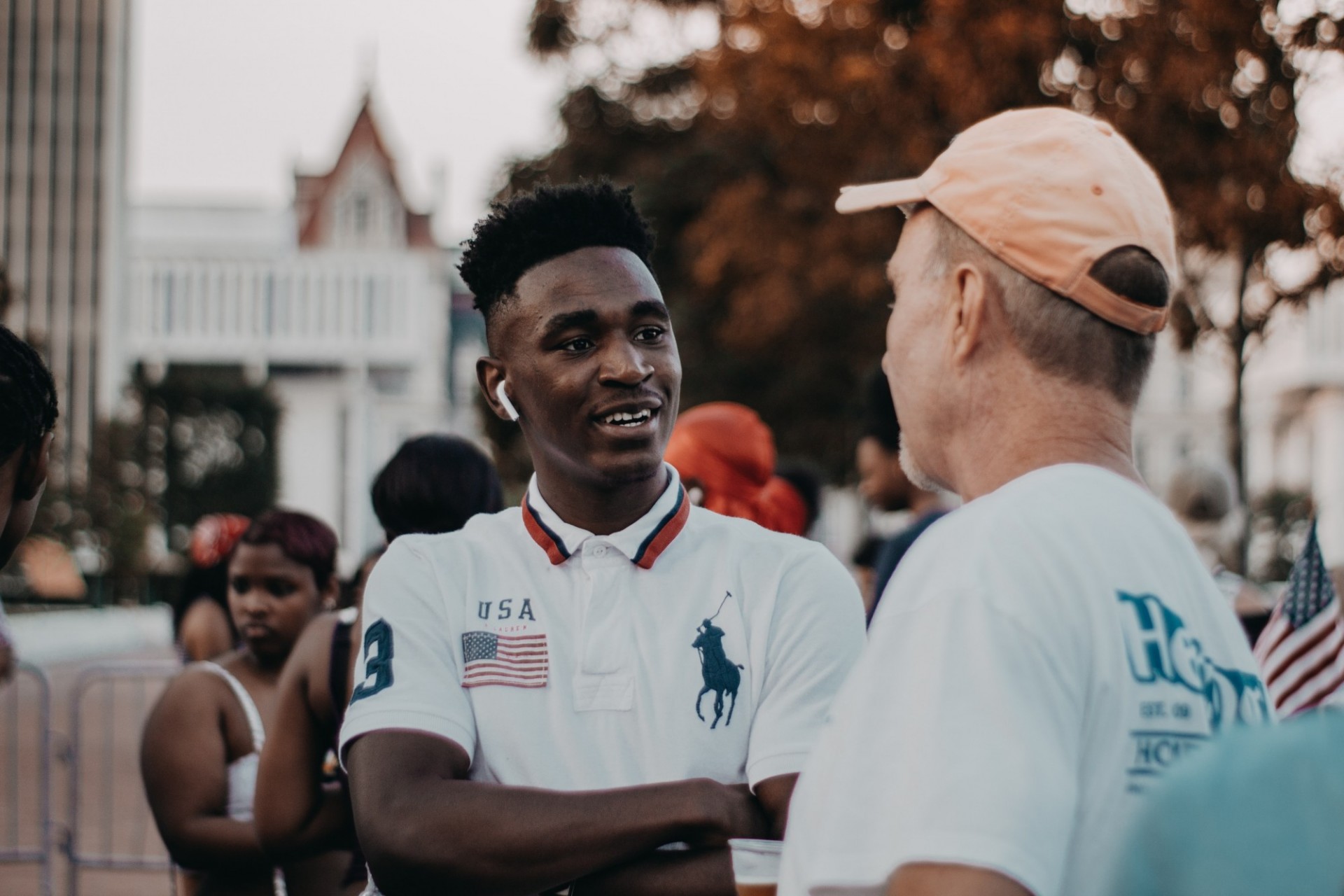 Structures for Meaningful Engagement
Engagement to Inform Organizational Structures and Education Policies
Engagement of the Broader Community, including Teachers, Students, and Families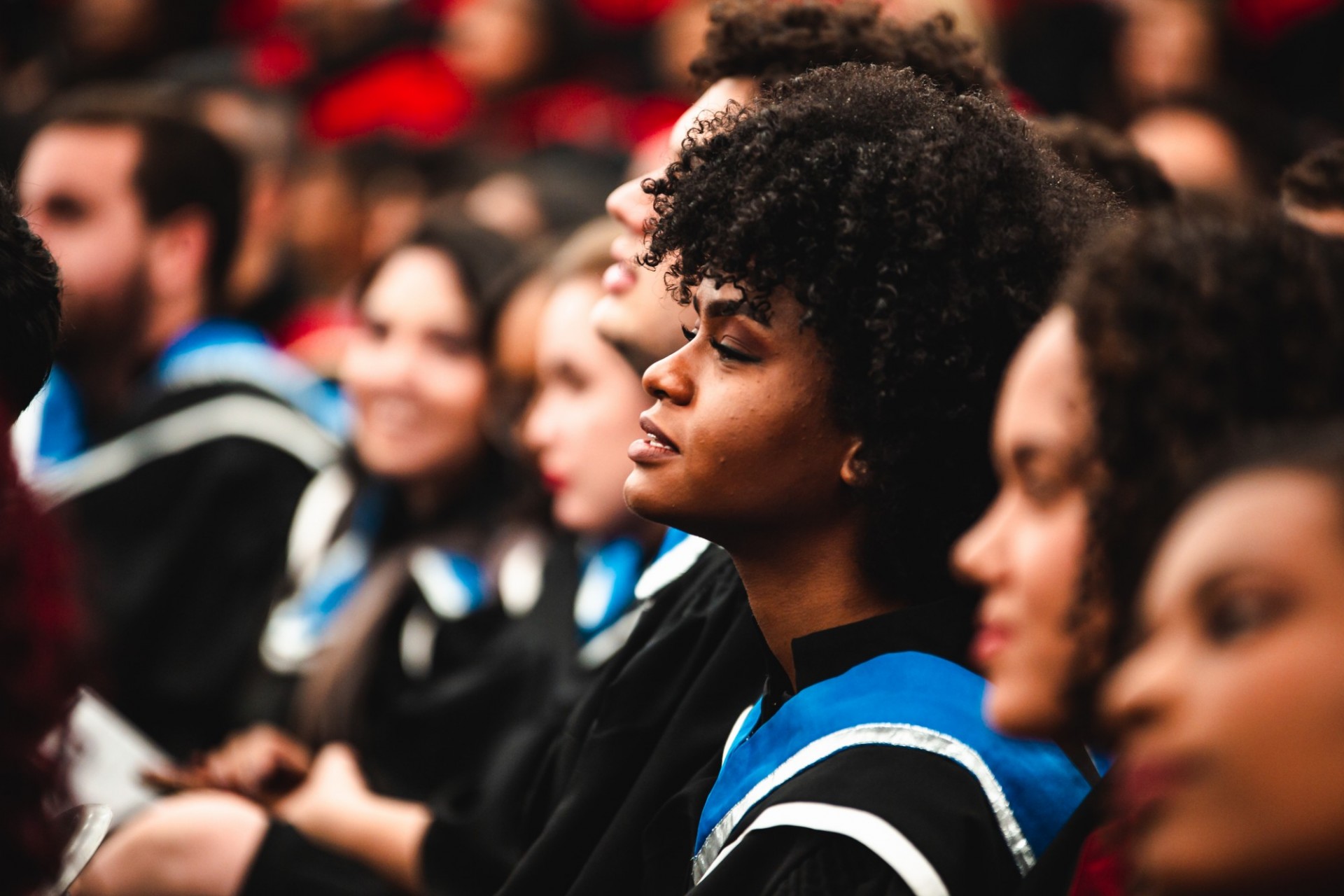 District Integration Policies and Practices
Diverse-by-Design Public Schools
Social Emotional Learning
Culturally Responsive and Sustaining Education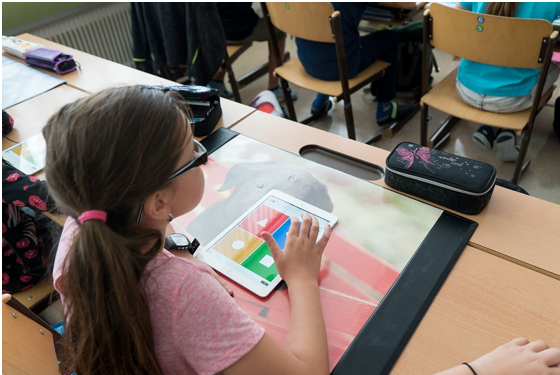 Universal Enrollment Systems
School Empowerment Policies and Systems
Enrollment Policies and Systems for Highly Mobile Students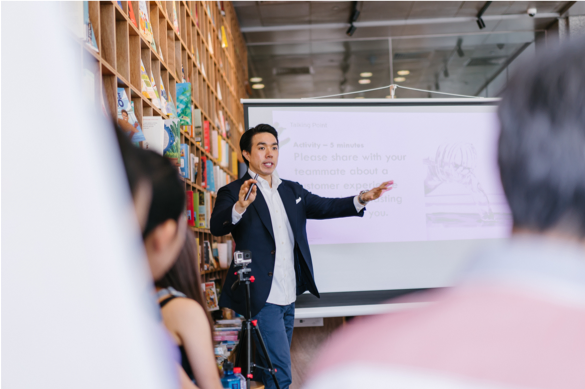 Preparation and Recruitment
Diversity Pipelines and Retention
Teacher Effectiveness and Evaluation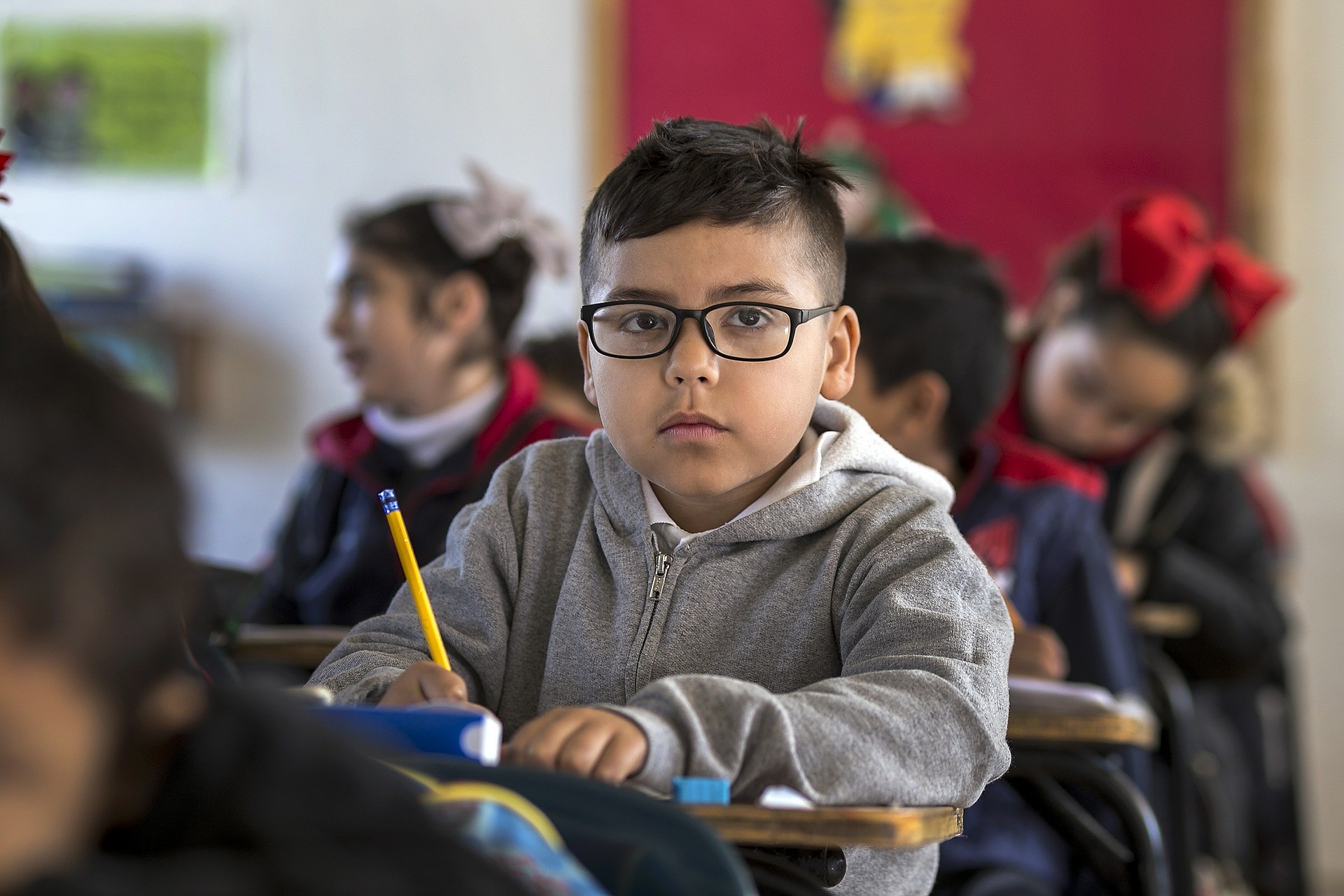 Finance Equity
Duty of States to Educate all Children
State and Federal Laws and Policies to Establish a Right to Education
Our Deliverables
Visit our "Publication and Tools" page to access a selection of our reports, tools, guides, and other deliverables.