Rewiring Public Education
Image Carousel with 5 slides
A carousel is a rotating set of images. Use the previous and next buttons to change the displayed slide
Slide 1: Workshops participants listening to presentation

Slide 2: Staff presenting at workshop

Slide 3: Staff observing participants doing small group work at workshop

Slide 4: Workshop participants discussing materials

Slide 5: Staff working with participants in a small group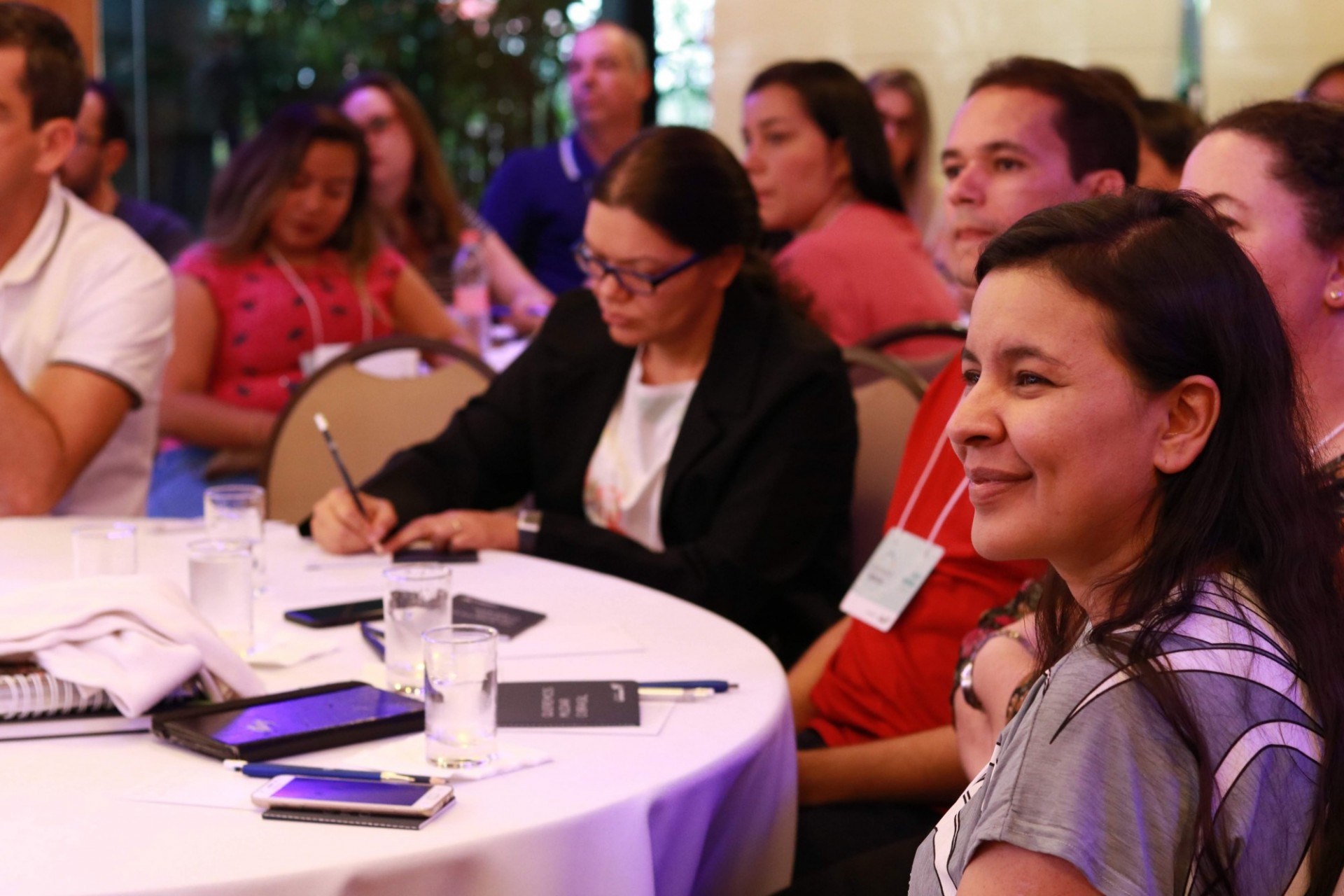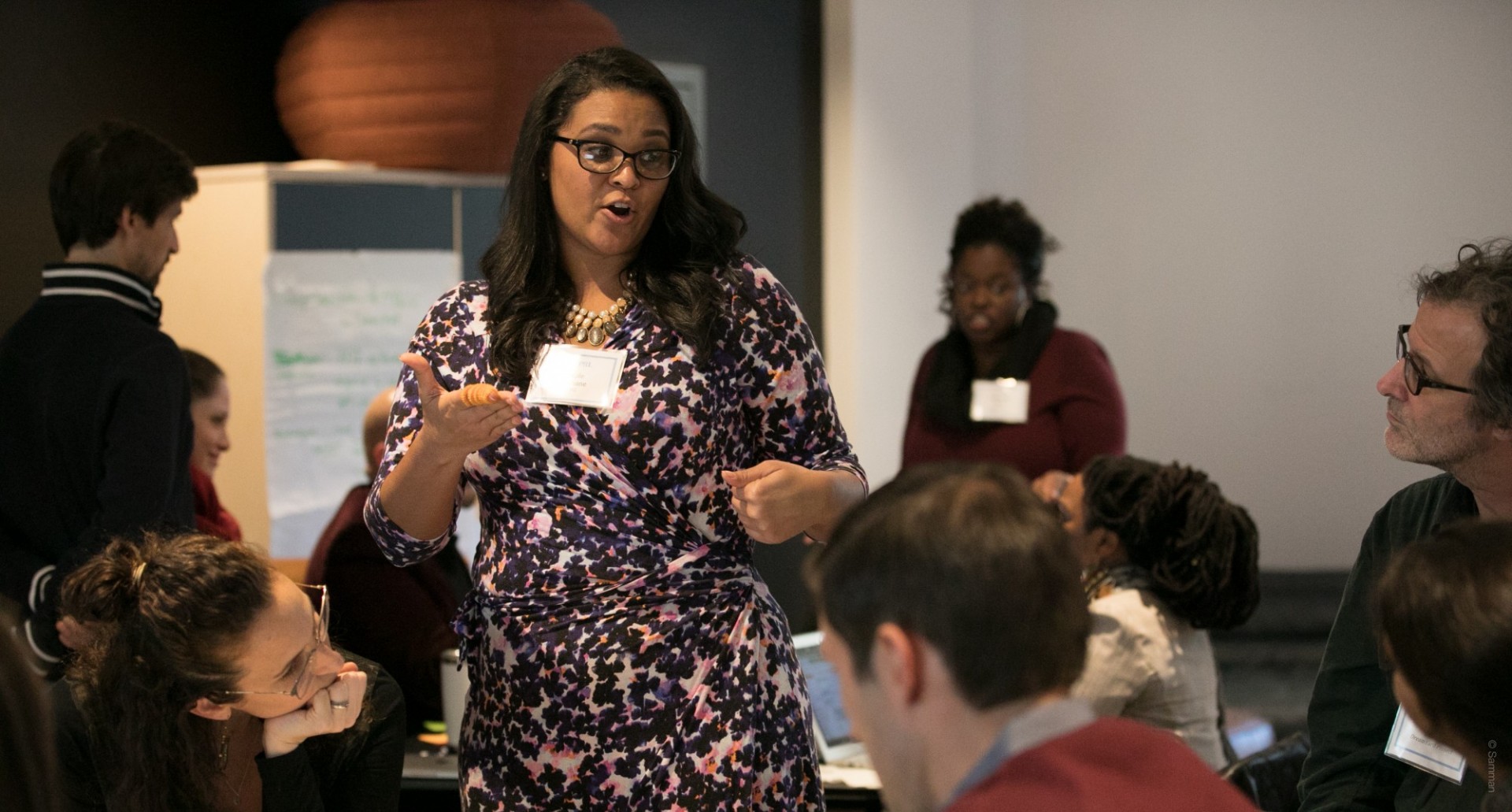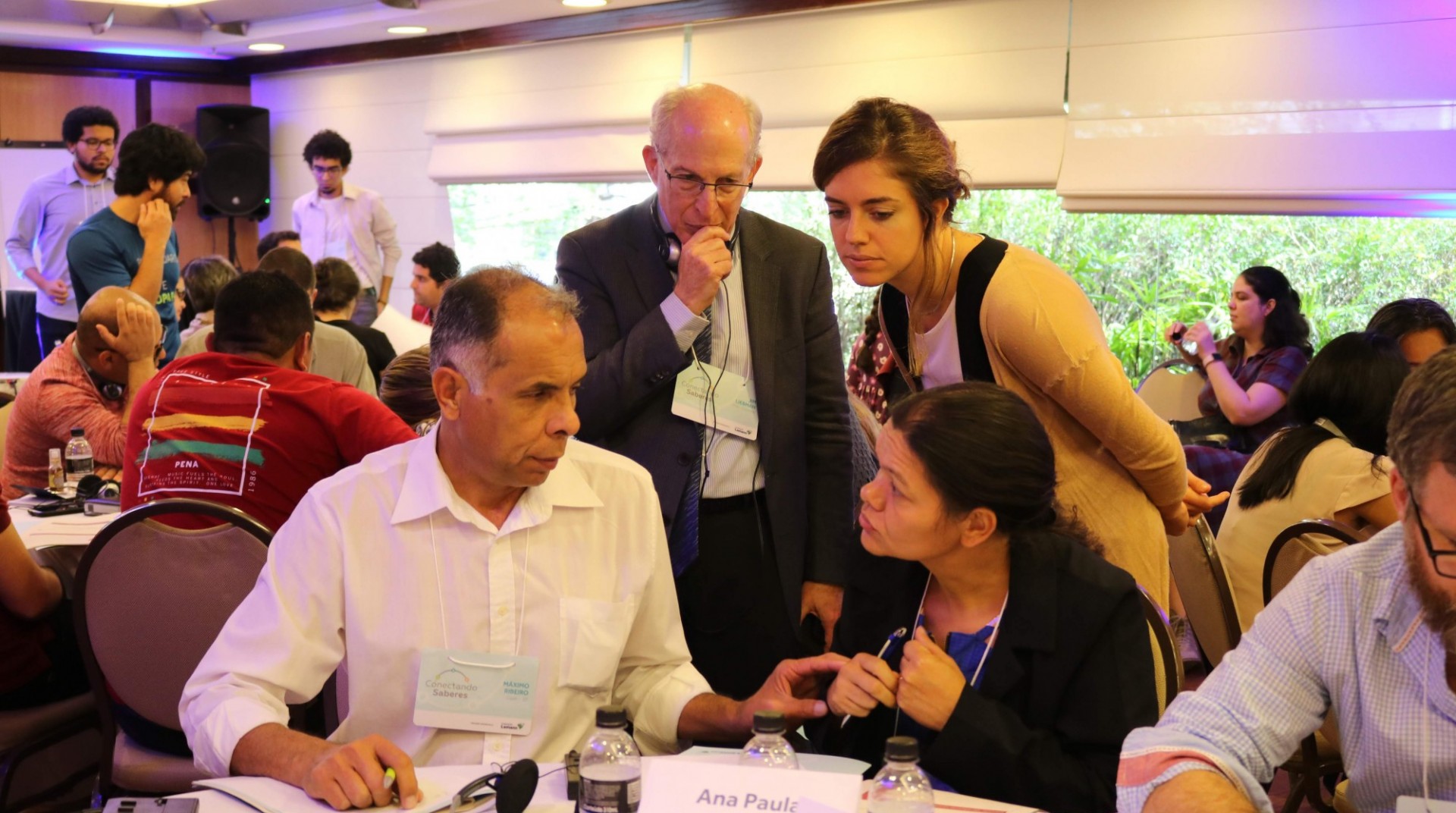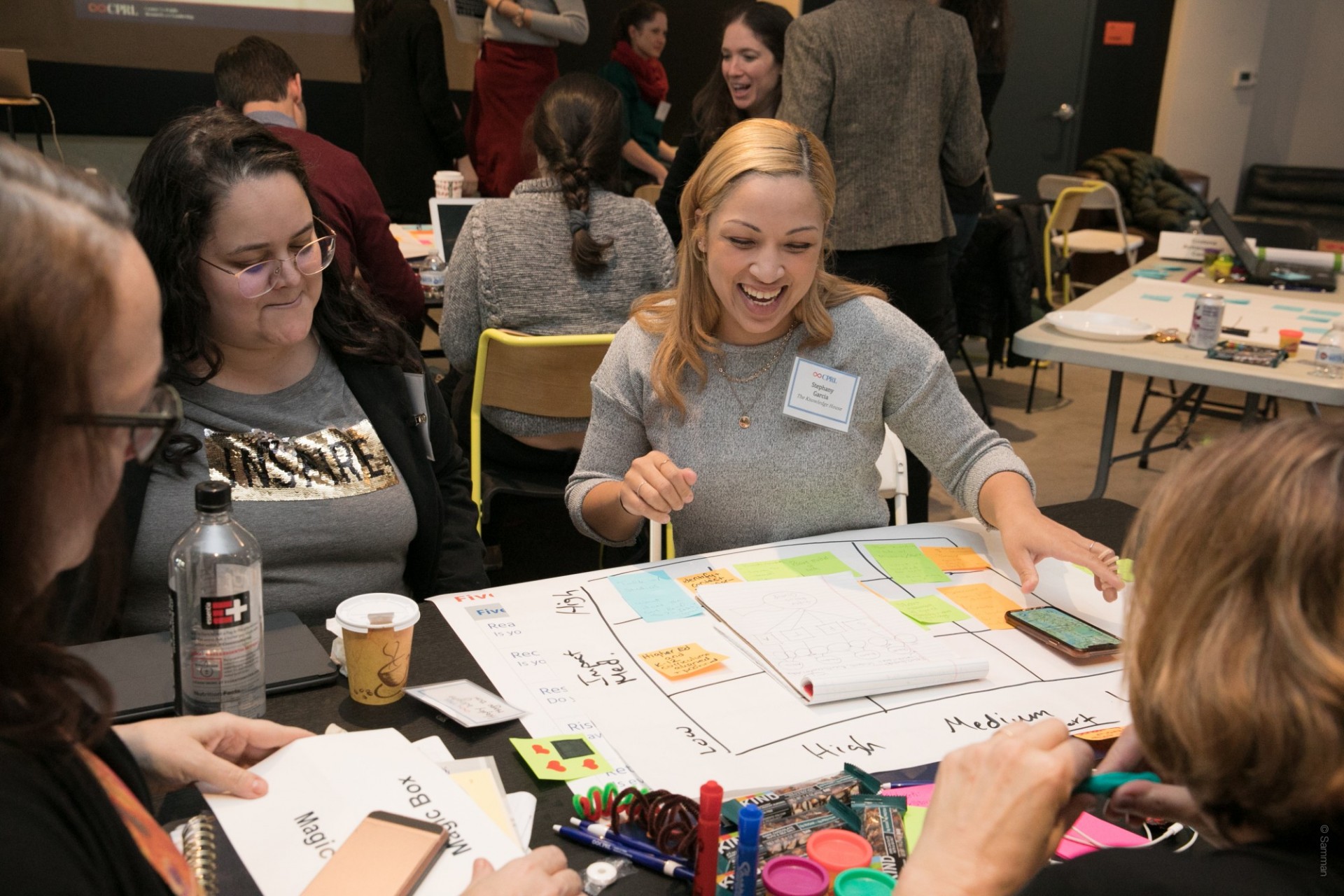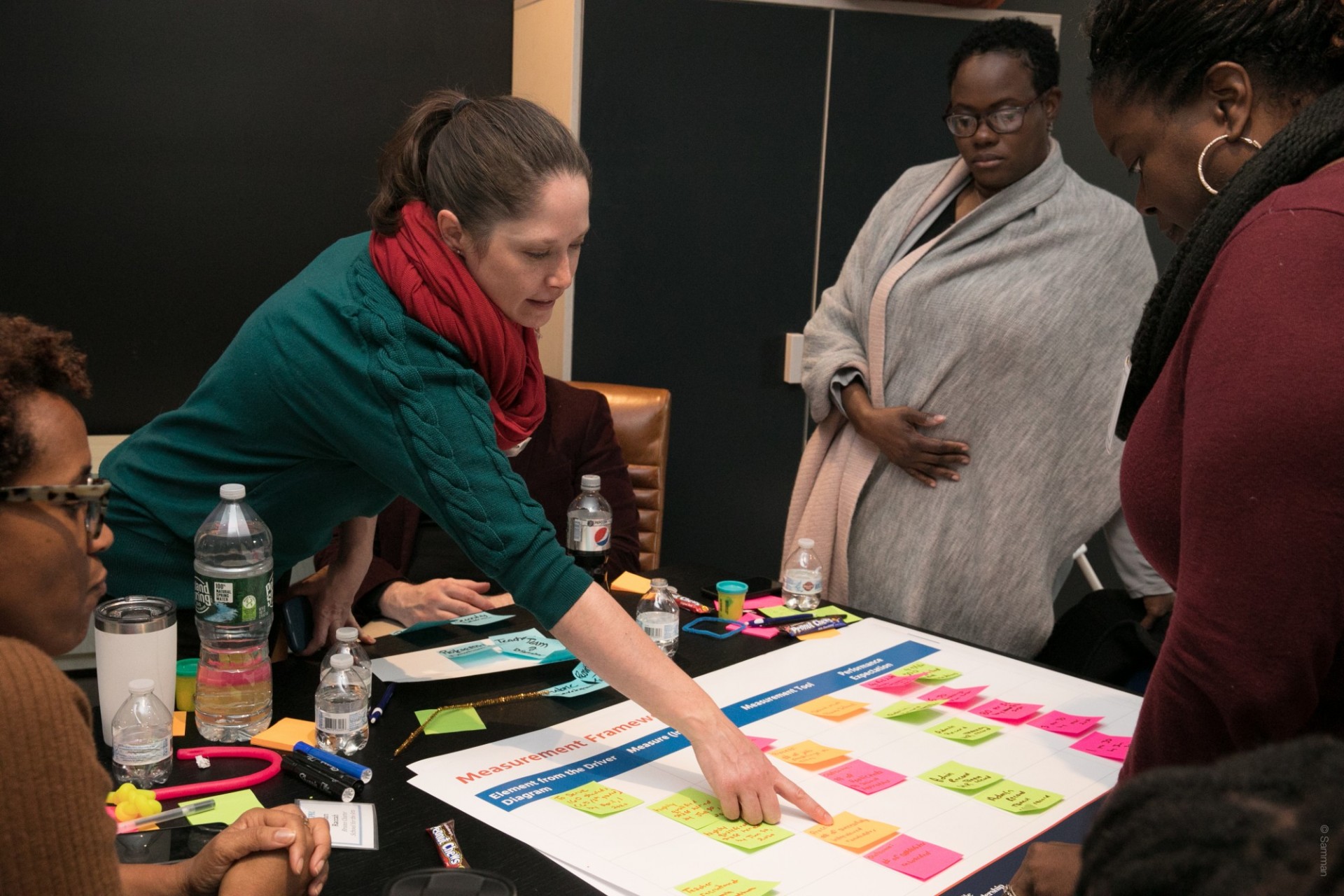 Previous
Next
We partner with entities across the education sector to transform how systems work – how they make decisions; define success; motivate action; support and scale high-quality services; solve problems; and define, generate, capture, share, and spread knowledge. Powered by a new operating logic and research-based practices for leading change, our teams co-produce with those inside systems policies and practices that work for students, families, educators, and communities. 
Our approach serves triple duty: solving our clients' pressing problems, achieving equity-focused systems change, and training graduate students to see and enact this new logic for remaking our public institutions, starting with public education, over the long-term.
We provide high-quality and affordable consulting and research services for state departments of education, school districts, charter school organizations, philanthropies, school support organizations, non-profit organizations in public education, and other social sectors -- we've worked with more than 250 entities to date.
Browse some of the publications and tools we have developed for the field, and hear what our clients say about our work. Want to learn more about our work and how you can partner with us? Reach out at cprl@law.columbia.edu.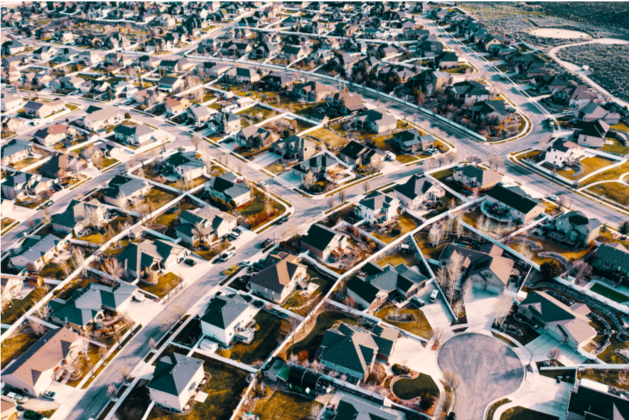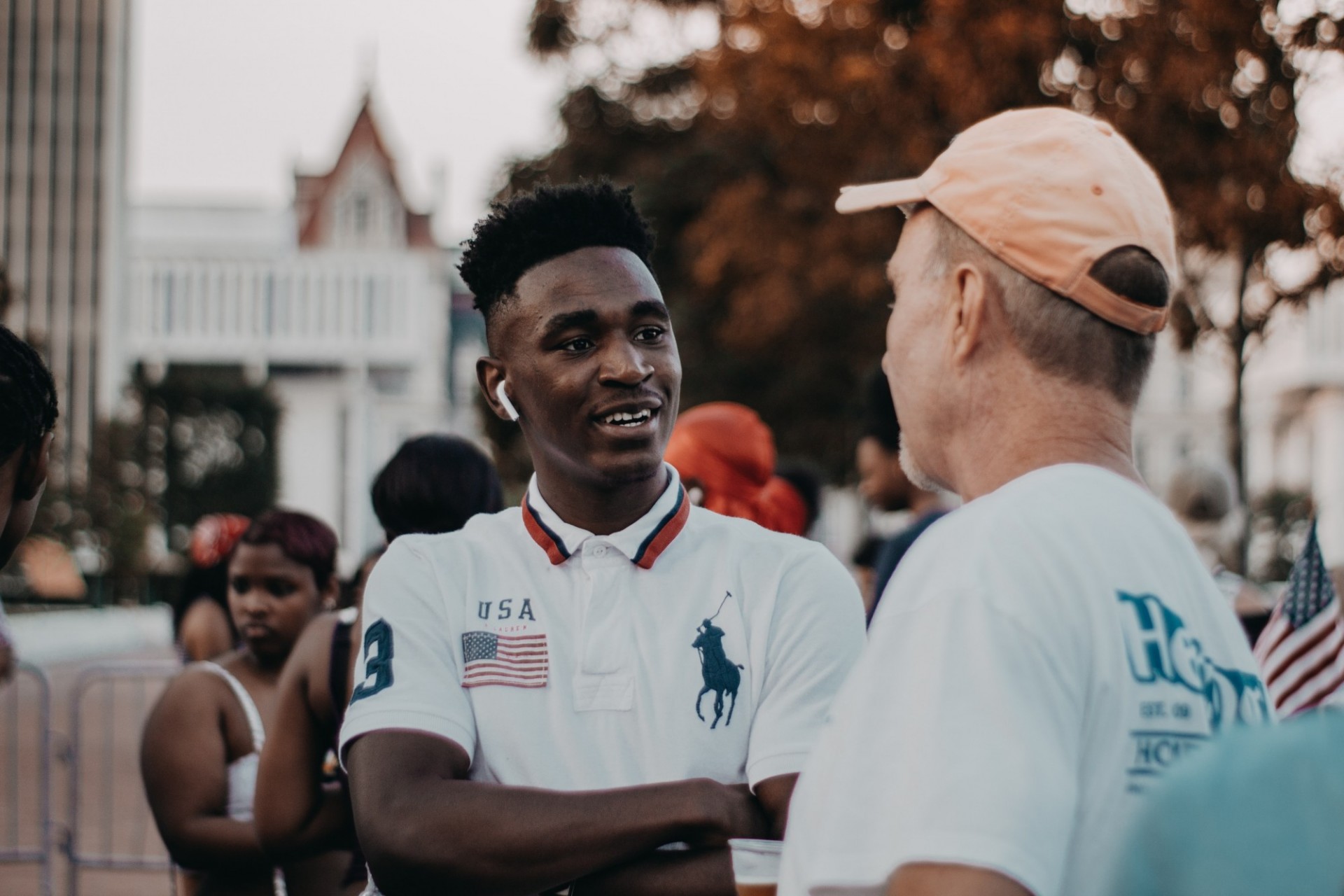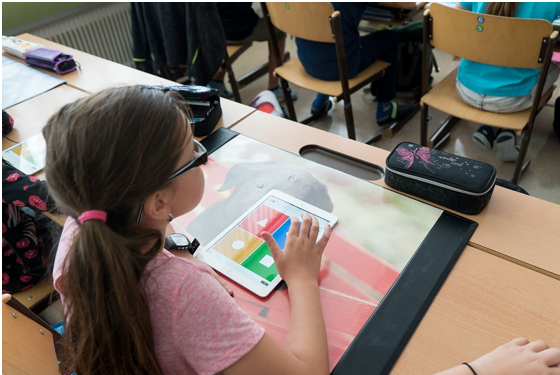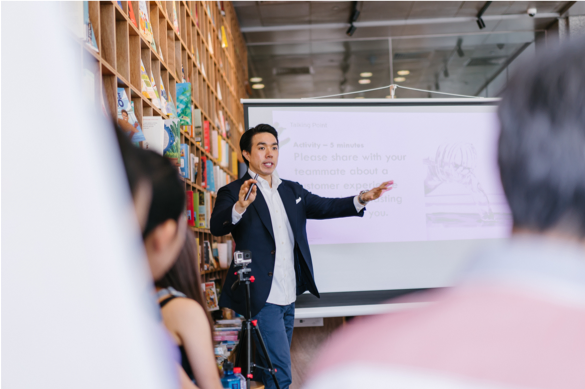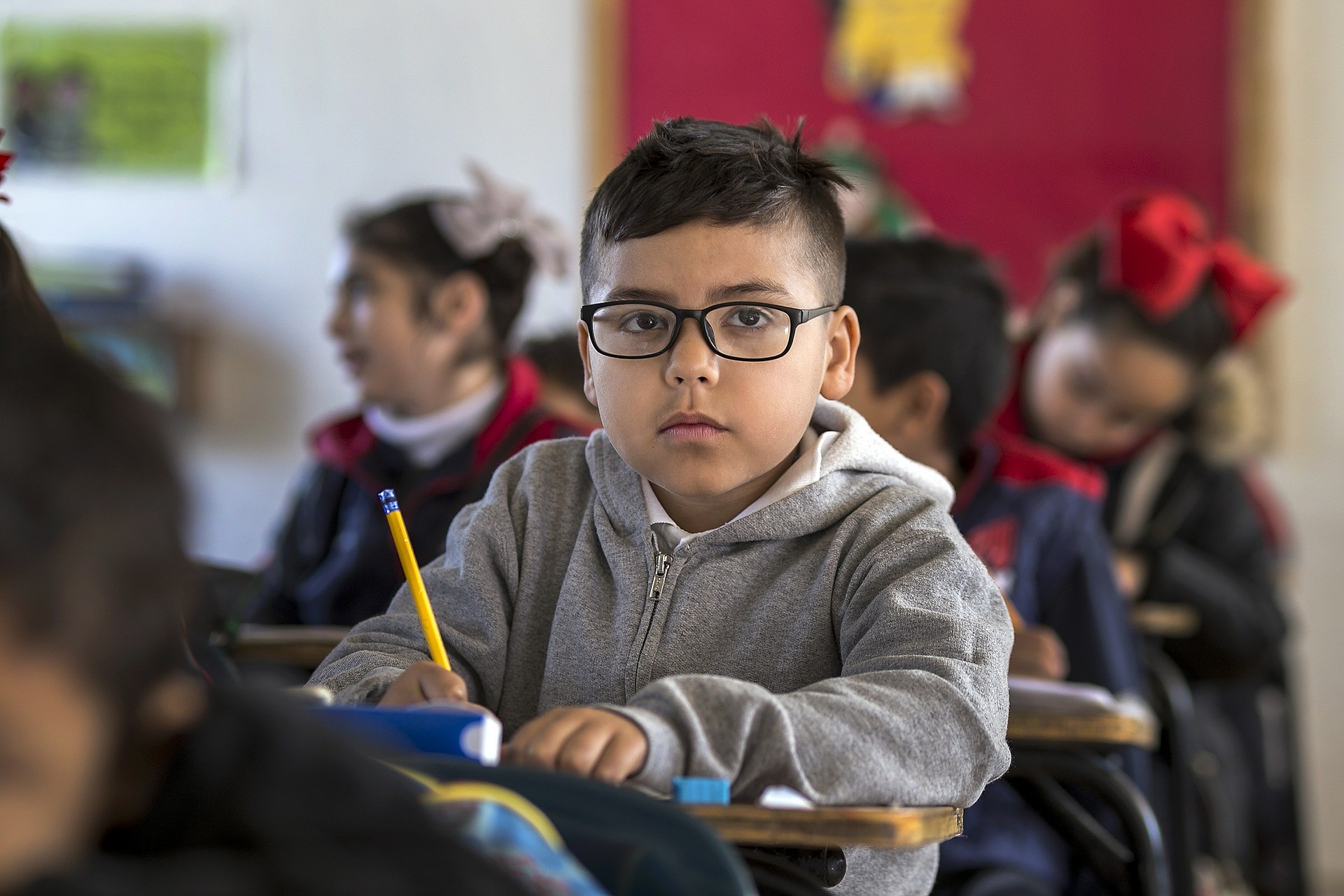 Our Approach: Evolutionary Learning
Central to our research and consulting support is Evolutionary Learning, an approach that offers a disciplined method of organizational learning and improvement. The approach guides individuals, teams, and organizations in structuring everyday activities as carefully observed tests to reveal progressively better ways to improve and achieve their desired impact. Evolutionary Learning is both a set of tools for effectively delivering promising strategies and a model of organization and governance that puts continuous improvement at the core of what organizations and their leaders, staff, and stakeholders do—day in, day out.
Learn more about Evolutionary Learning.