To achieve equity at scale, learning leaders ensure promising, well-vetted knowledge is spread within and beyond their own boundaries.
Since 2011, we have produced hundreds of publications and tools based on our research and partnership with education sector leaders across the country. On this page, find our most recent work, organized around the levers for change on which we center our work. Our Evolutionary Learning approach cuts across all of these projects. 
Instructional materials and professional learning
In recent years, open-source, high-quality instructional materials (HQIM) have presented exciting opportunities to enhance students' engagement and agency in their learning, expand access to grade-level content, and narrow the boundaries between home and school. However, research suggests that curricula, on their own, can only do so much to advance student learning; curriculum-based professional learning is an essential ingredient. Yet, to build the field of curriculum-based professional learning, a field of diverse, interdisciplinary actors from across the education sector must work together to collectively co-produce improved professional learning that strengthens educational experiences and outcomes for students. Here is some of what we are learning from our research and partnerships.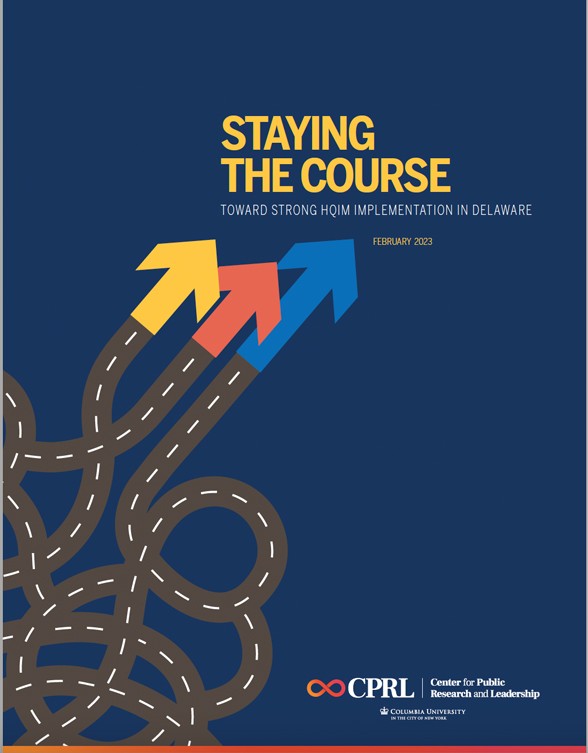 In this examination of the policies and practices at play in implementing high-quality instructional materials (HQIM) in Delaware, we learn how leaders at the state, district, and school levels can create the infrastructure, systems, practices, supports, and community needed to provide rigorous and affirming learning experiences for each and every child.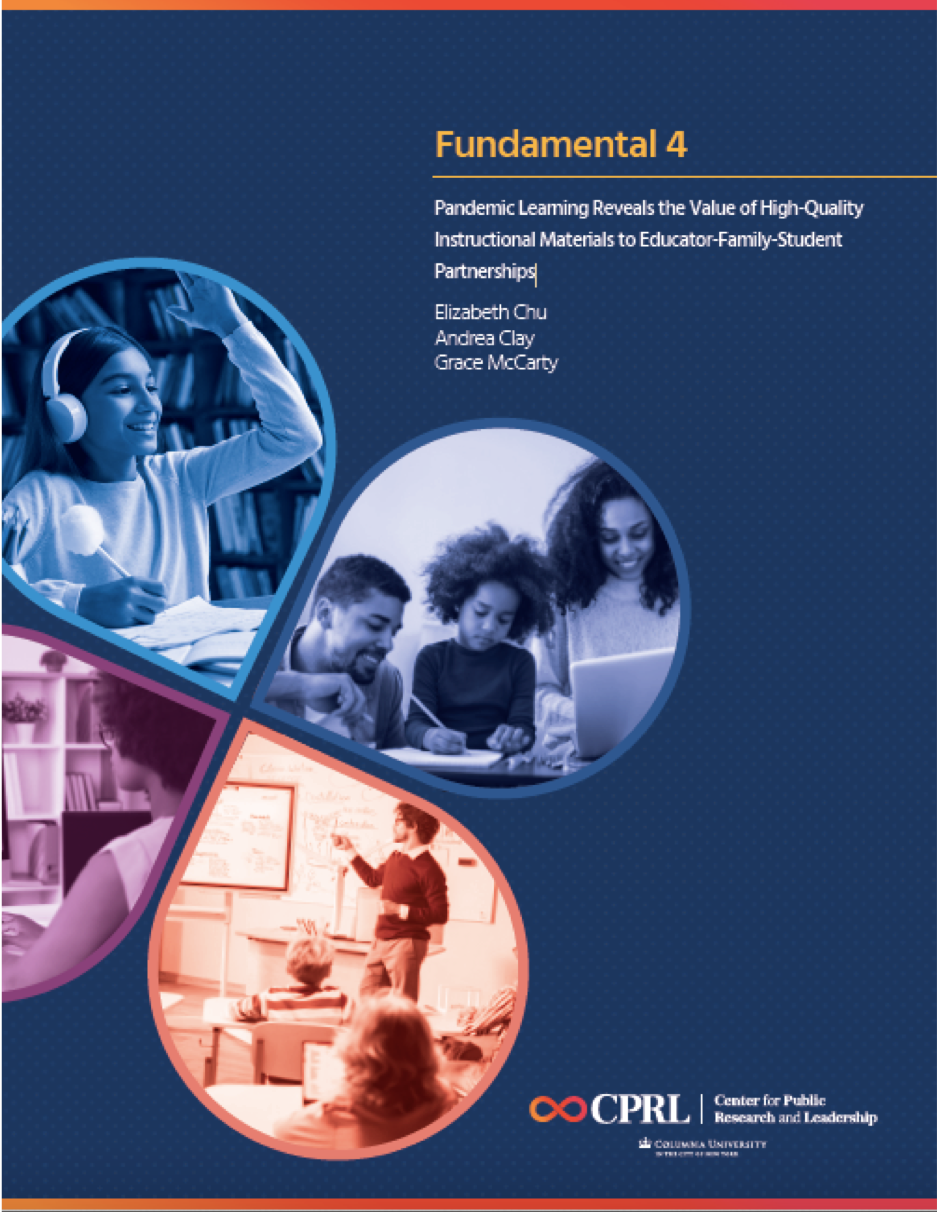 After the COVID-19 pandemic disrupted PK-12 schools, some school systems emerged with a new understanding of the instructional core, based on relationships among teachers, students, instructional materials, and families. Our research examines how some leaders are leveraging high-quality instructional materials to coordinate academic co-production among the four anchors of the core; sustaining aligned professional learning; and creating structures for families, teachers, and students to design, monitor, and improve student learning experiences.
Reimagining the educator workforce
From developing systems for increasing educator diversity to redesigning educator preparation programs and teacher certification policies, we partner with state and local education leaders and advocates to rethink how the teaching profession is governed. 
Rewiring systems as participatory democracies
When leaders partner with their communities to co-discover, expose, take on, and transform a system's flawed logic, people inside and outside the system can together produce a new logic that works for students, families, and communities. Building strong family-school connections that help improve learning experiences and achievement for every student is central to this work.
More systemwide innovation and transformation
On the school, system, and state levels, leaders are taking innovative approaches to dismantling inequities, and are seeing results. These reports offer valuable lessons for education leaders and policymakers seeking to transform public education.