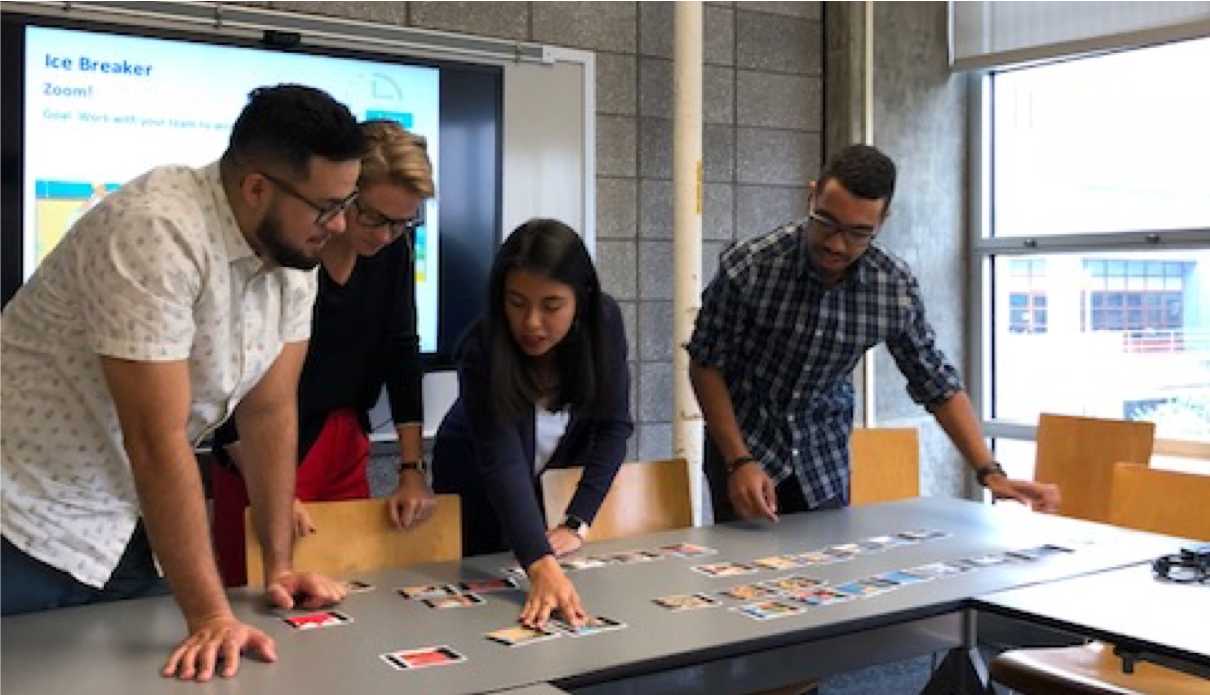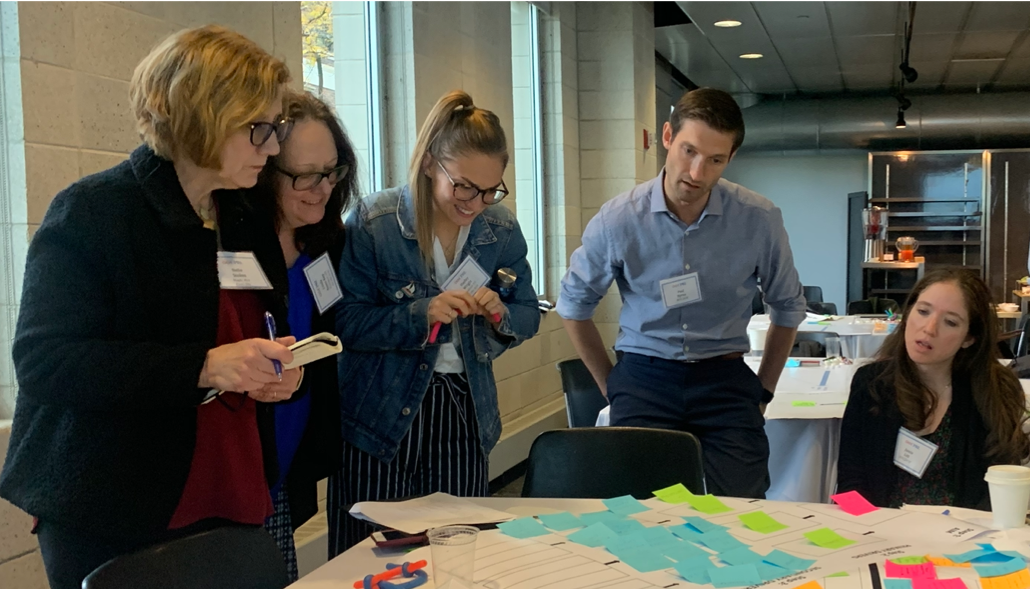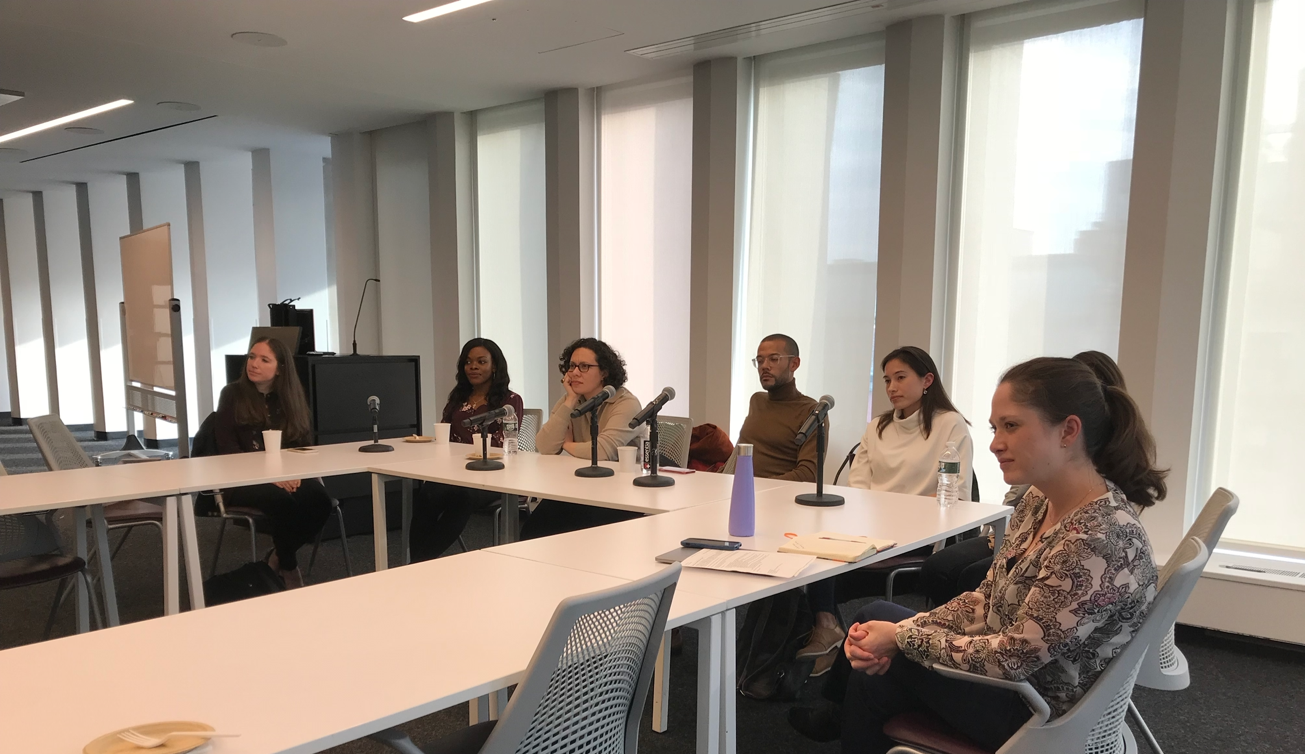 Participating Programs
Our program combines a rigorous seminar, practical skills training, and an immersive client-facing consulting project to prepare leaders. We offer our program in the fall and spring semesters to graduate students at 25 professional programs at Columbia University and other universities around the country apply to our program.
Scholar Awards provide financial support toward students' home tuition during their participation in CPRL. To be eligible for a CPRL Scholar Award, students must make a legally enforceable commitment to work three of the first five years after graduation in a full-time government or non-profit position in or supporting the PK-12 public education sector.
There are two types of Scholar Awards. Students who plan to work in countries other than Brazil may be eligible for awards of up to $20,000.
The second type of Scholar Award is made possible thanks to support from the Lemann Foundation. The Lemann Scholar Awards are available to students who are Brazilian and plan to work in Brazil. These students are eligible for awards up to $30,000. Non-Brazilian students willing to fulfill the qualifying employment requirement in Brazil may be considered for the Lemann scholar award on a case-by-case basis. 
The CPRL Scholar Award Application is optional.
If you wish to apply for a CPRL Scholar Award, please complete:
This Scholar Award application after you have submitted the online application to the CPRL program, and
This Financial Aid Data Form. To complete this form work with your Financial Aid office, who will then submit the form on your behalf.
CPRL Scholar Award applications are due on Monday, November 8 at 5 PM ET.
If you have any questions, please feel free to email us at cprl@law.columbia.edu
All applications must be received by 5 PM ET on the day of the deadline.
Other graduate schools that are not listed below have not formalized a partnership with CPRL at this time. If you believe your school should be listed here, or if your graduate school is not currently a CPRL partner and you are interested in working with your school to join the CPRL, please email cprl@law.columbia.edu
Fall 2021 Application Deadlines
CPRL is accepting applications for the Spring and Fall 2022 semesters.