Developing tomorrow's leaders
CPRL prepares the next generation of leaders to transform public school systems into learner-centered organizations that provide each and every student with exceptional learning experiences. 
The 37 members of our Fall 2023 cohort join us from 16 different graduate programs of law, business, education, policy, and data sciences. They bring to their CPRL experience and the clients and children they serve while in the program a diversity of backgrounds, experiences, and interests, having lived in several  different countries and worked as educators, consultants, business leaders, and in philanthropy and community service. 
They will soon join our alumni network which is 700 leaders strong and includes advocates and champions dedicated to improving school systems and other public sectors. Some alumni work directly with teachers, families, and students, ensuring access to high-quality education, others support improvement from inside private sector organizations. Here are their stories.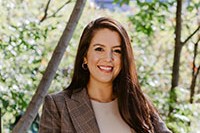 Networking to improve school for newcomers
As immigration to the U.S. has grown, and with sights set on the 2024 elections, Alejandra Vázquez Bauer is leading an effort to ensure migrant children receive the education they need to succeed, guided by her learnings as a teacher, an advocate, and at CPRL. Read Alejandra's story.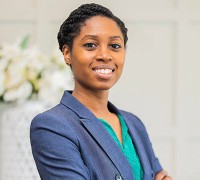 Building a budget by building consensus
Leah Jack has been using her business acumen and community engagement know-how at school districts and state education departments to improve student learning experiences. Read Leah's story.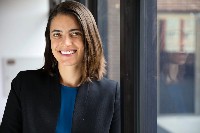 Making small changes to see what sparks progress
From the Baltimore City Public Schools to the Maryland Governor's Office to Public Health AmeriCorps, Cleo Hirsch designs systems to learn from those closest to the work and make ongoing improvements. Read Cleo's story.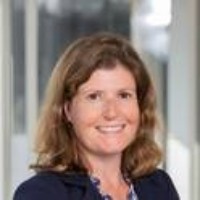 Studying systemic issues to maintain school as sanctuary
Assistant Professor of Education and Leadership at California State University, Monterey Bay, Betsy Kim has dedicated her career to exploring the relationships between school systems and the students and families they serve. Read Betsy's story. 
More Alumni Stories
In her job as staff attorney for the Oakland Unified School District in California, Joanna Powell (CPRL 2011) sees an opportunity to make a positive impact on educational equity. Read Joanna's story. 
Paul Bolaji is a rising sixth year associate at the New York City-based multinational law firm Skadden, yet his experiences on his CPRL project (2015) continue to shape how he thinks about and builds consensus across diverse groups of stakeholders. Read his reflections on stakeholder engagement.
As the Special Assistant in the Office of Elementary and Secondary Education within the U.S. Department of Education (ED), Levi Bohanan works at the intersection of education and policy to support systemic change in public school systems. Learn about Bohanan's professional pathway.
Erika Halstead, executive director of Minds Matter NYC, shares what she has learned after seven years as the leader of an organization dedicated to supporting college success for all students. The CPRL alumna (2014-15) also reflects on her career trajectory and CPRL's role. Read Erika's story.
Education Officer for the United Nations Children's Fund (UNICEF) in Chile, Pablo Alfaro, shares his views on the skills needed to lead educational improvement. Read Pablo's story. 
In the SIPA series, "A View from the Class," Josefina Lavín (CPRL Spring 2020) describes her career trajectory and how CPRL fits into her leadership development. Read the article to learn more about her development before, during, and after CPRL.
"Case Studies on Lawyer Leadership" featured Gabriella Barbosa (CPRL Fall 2012). The series profiles students' experiences in Columbia Law School's groundbreaking lawyer-leadership initiative, an effort supported by Davis Polk & Wardwell LLP. In the case study, Barbosa describes how she uses CPRL's methodology to advance change in the Los Angeles Unified School District. Read Gabriella's study.
Where are They Now? CPRL Alumni are Leading for Change.
Of our nearly 700 alumni, about 40% work for nonprofit, primarily education-focused organizations; 20% work for schools, school systems or state or federal agencies; and many are helping lead top tier law firms and consulting practices.
Schools and their Systems
DC Public Schools
Baltimore City Public Schools
NYC Public Schools
Teach for America
Uncommon Schools
Advocates for Children of New York
Children's Law Center
Education Law Center
Lawyers for Children
NAACP Legal Defense and Educational Fund
Southern Poverty Law Center
Carnegie Foundation for the Advancement of Teaching
The Children's Partnership
The Education Trust
Education Commission of the States
United Nations
Bain & Company
Boston Consulting Group
Google
McKinsey & Company
The Bridgespan Group
Davis Polk
Federal Judicial Center
Kirkland & Ellis
Latham & Watkins
U.S. District Court for the Southern District of New York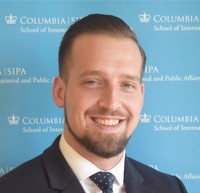 Cameron Lineberger
CPRL Spring 2020
Columbia School of International and Public Affairs
"I'm now working as an Associate Director of Professional Learning on the Verizon Innovative Learning Schools team at Digital Promise...
CPRL helped me recognize the value of my experience as an educator, taught me how to strengthen and market my transferable skills, and led me to reimagine how my short and long-term career goals connected to education policy."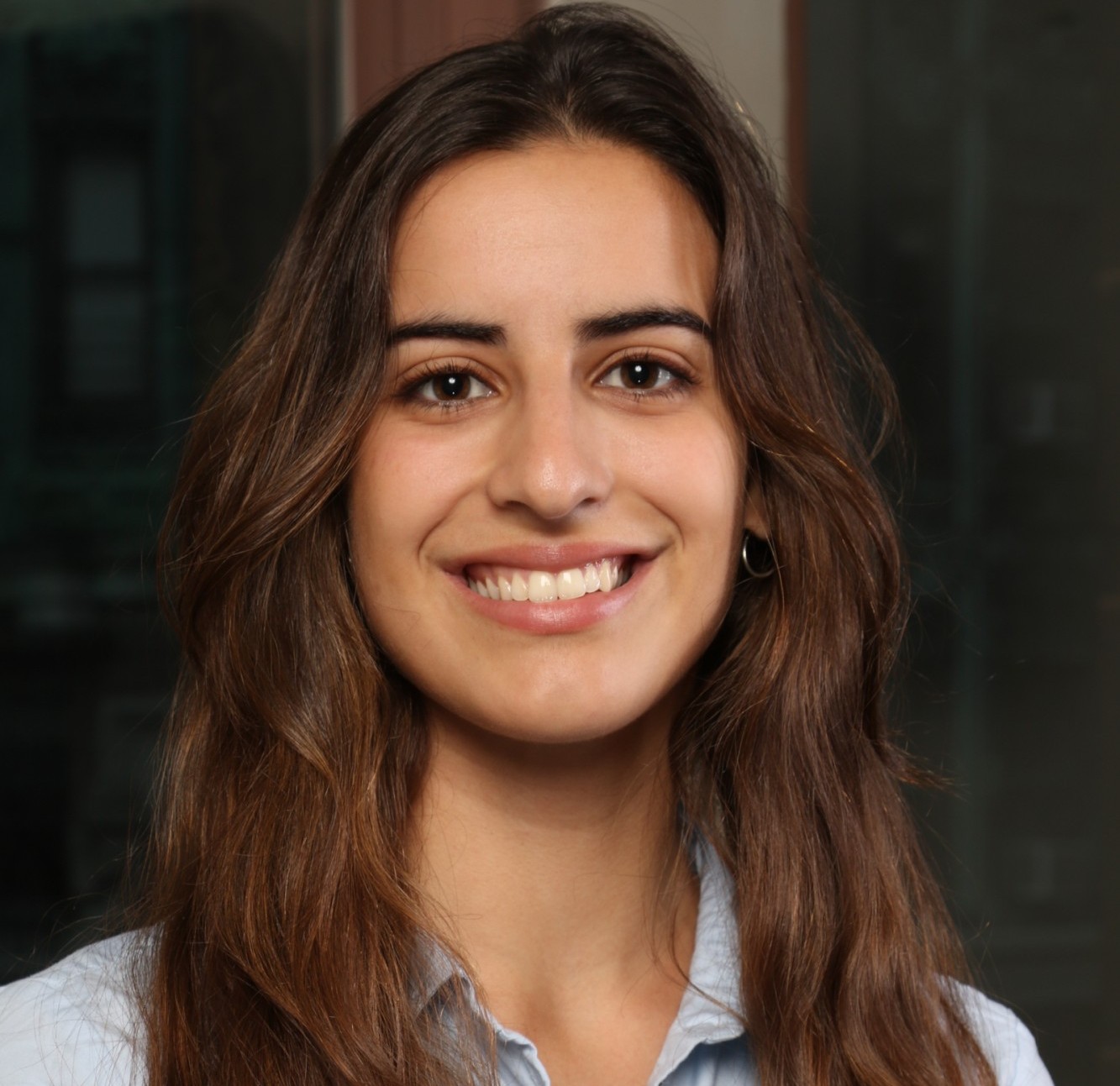 Anna Herrero Tejada
CPRL Fall 2019
Teachers College, Columbia University
"I work as a Research Associate for the education program at the Inter-American Dialogue. In the education program, we convene experts to debate key issues about the education systems in the region; analyze and evaluate current and past policies and programs; and produce written content on a variety of issues."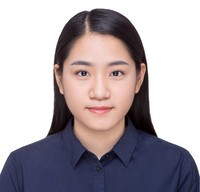 Yuhan Jin
CPRL Fall 2019
Peabody College of Education and Human Development at Vanderbilt University
"I'm working at Fudan Development of Institute (FDDI). As one of China's most influential think tanks, FDDI is a comprehensive research institute that emphasizes China Development Studies with a multi-disciplinary approach."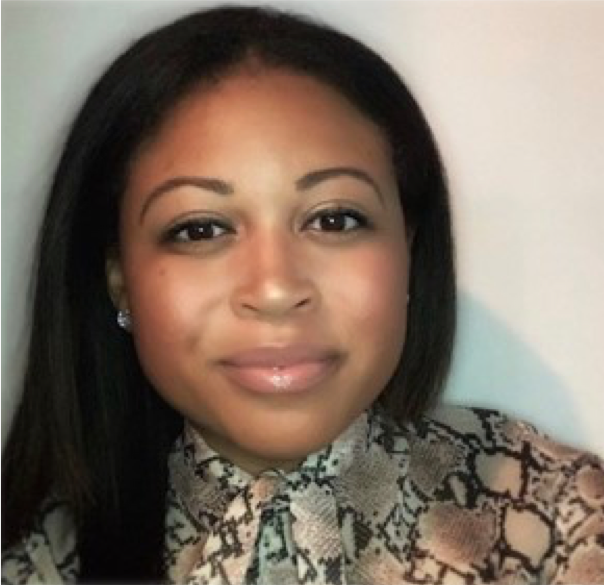 Alexis Butler
CPRL Spring 2019
Peabody College of Education and Human Development at Vanderbilt University
"I am at the National League of Cities. As Senior Program Specialist, I assist municipal governments develop sustainable strategies that promote healthy neighborhoods, expand the equitable distribution of community resources, and advance the delivery of quality, safe housing for all."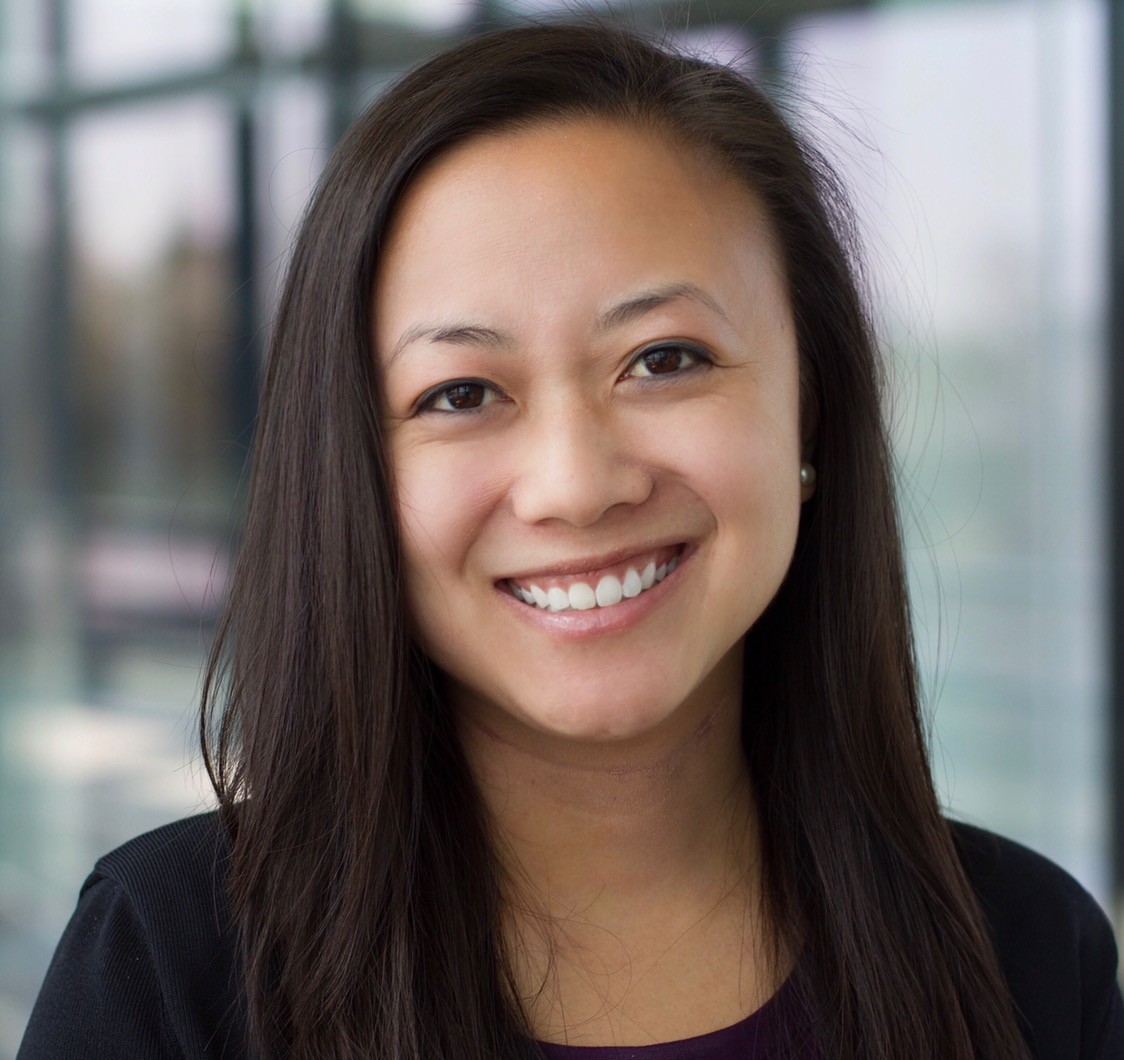 Jasmine Ako
CPRL Fall 2018
Yale School of Management
"I'm currently the Senior Manager, Strategy and New Initiatives, at Great Public Schools Now, a funder and nonprofit in Los Angeles. The case studies that CPRL covered on governance in education systems combined with more practical frameworks are directly applicable to my work, as our organization is undergoing strategic planning and reimagining its role in the Los Angeles education landscape."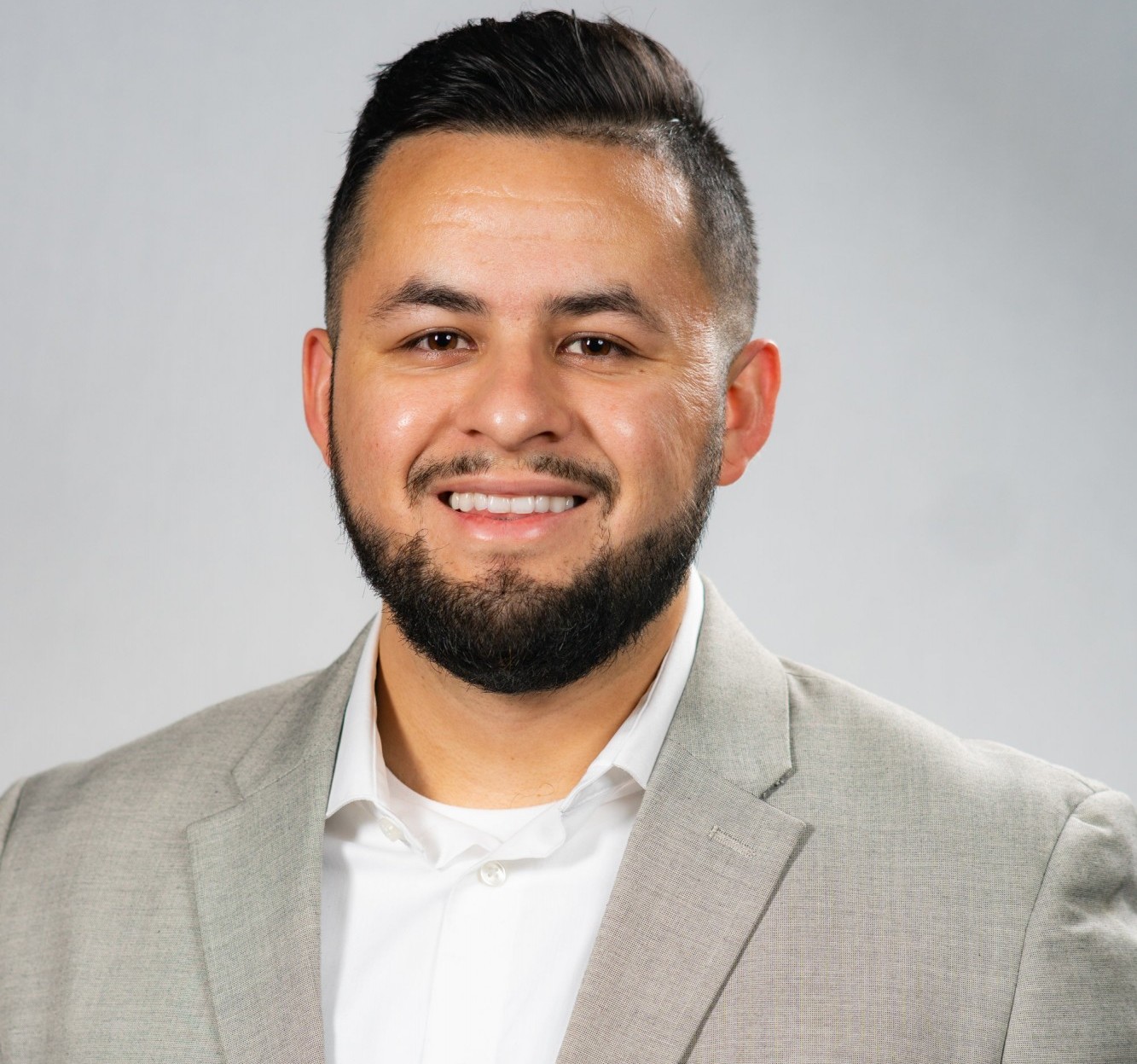 Ramón Carranza Jr. 
CPRL Fall 2018
Teachers College, Columbia University
"After completing my master's degree at Teachers College, I decided to pursue a fellowship opportunity on Capitol Hill in hopes to effectuate change in the world of education policy. This journey has most recently led me to be a Legislative Aide for Senate Majority Leader Chuck Schumer where I cover education, labor, and postal issues for the Senator."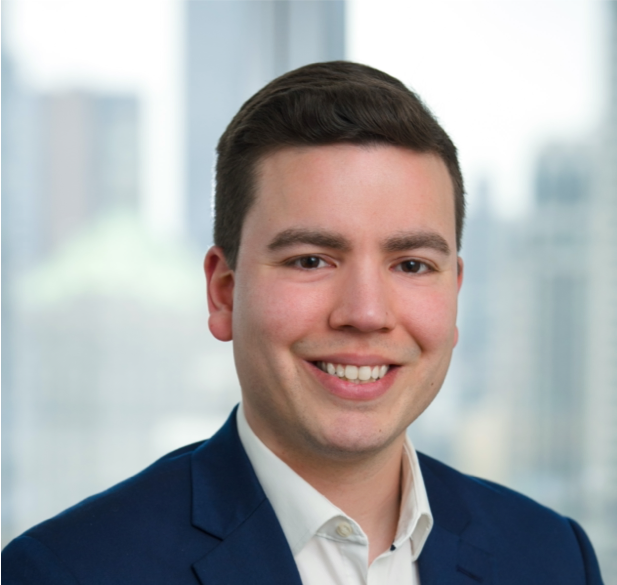 Jason Pedraza
CPRL Spring 2018
NYU School of Law
"I am a Skadden Fellow and Staff Attorney at Education Law Center in Newark, NJ, where I provide direct legal services to low-income families of preschool children facing issues around residency, discipline, and special education. I also work on policy issues related to the delivery and expansion of the state's high-quality preschool program in low-income communities."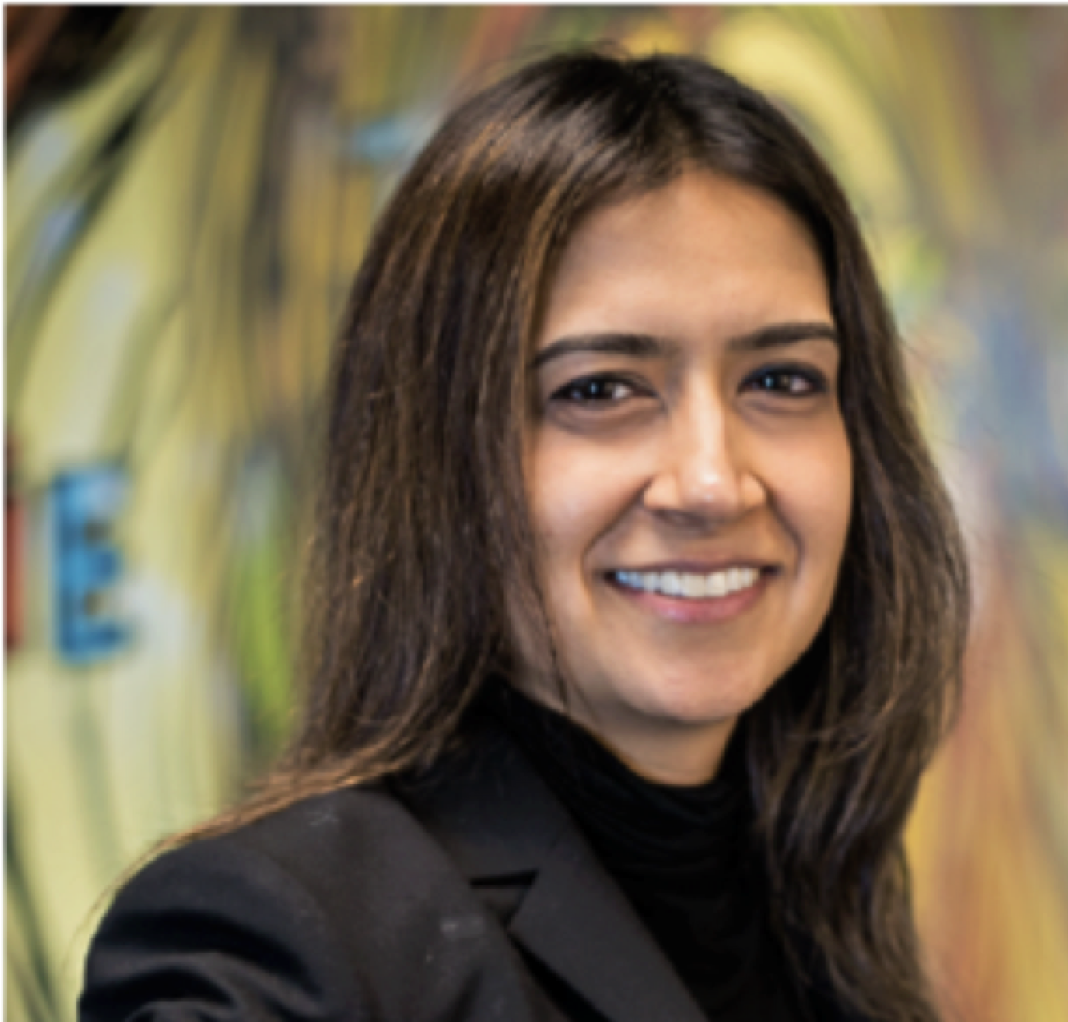 Renu Grover
CPRL Fall 2017
Columbia School of International and Public Affairs
"I am consulting with a few organizations, including Guild Education, BART, and Google, leading change management efforts on behalf of their leadership teams. I have also consulted for Girls Who Code, Children's Aid, The University of Wyoming's College of Education, and the Johns Hopkins University School of Education."
Contact Our Alumni
Want to hire a CPRL alum? Send job descriptions to cprl@law.columbia.edu and we will share them with our growing network.