We develop the next generation of leaders while supporting the education sector in transforming public school systems into learner-centered organizations that provide each and every student with exceptional learning experiences. 
Highlights from our Work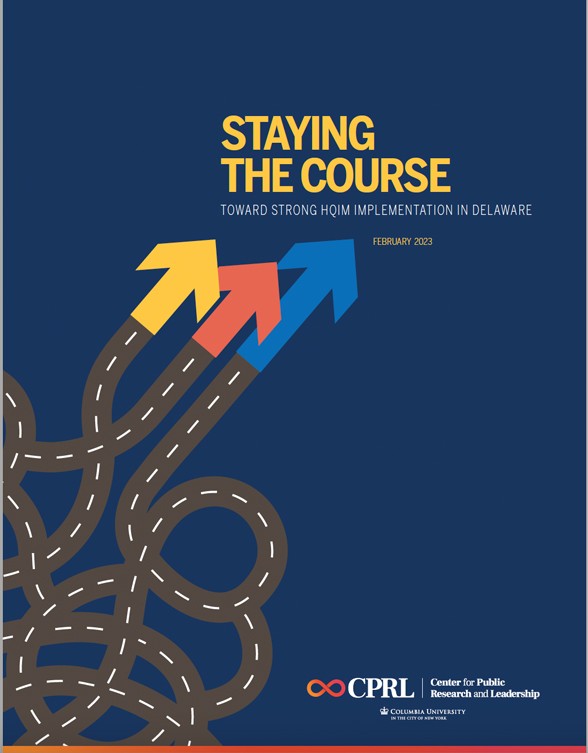 Delaware's implementation of high-quality instructional materials (HQIM) has shown benefits, challenges, and elicited promising practices and policies that could help guide other school systems in using HQIM in ways that help schools continuously improve student learning, according to new research by CPRL. The newly published study, "Staying the Course," examines when, where, how, and under what conditions systems, schools, and teachers have rolled out HQIM in Delaware.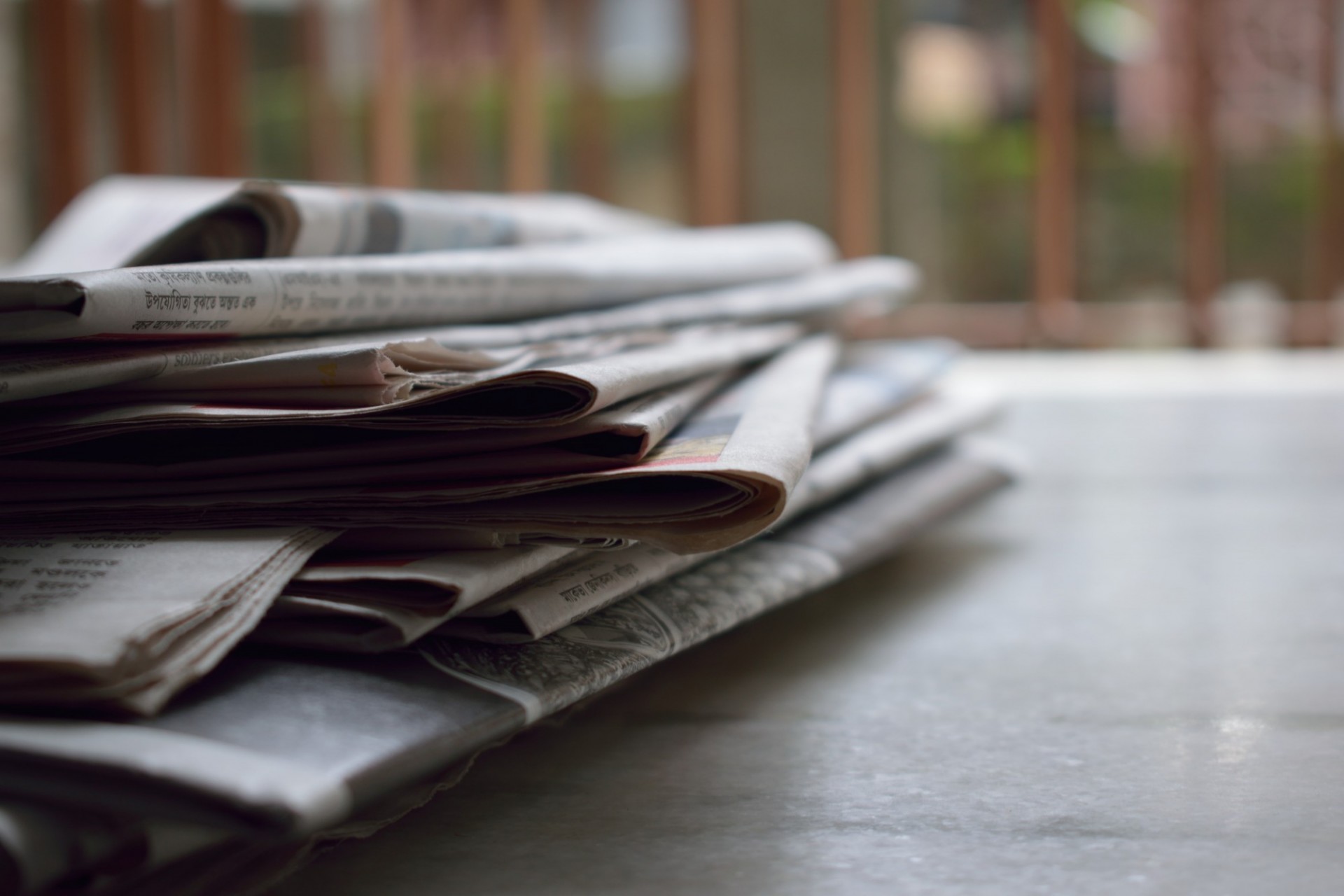 CPRL founder Prof. James Liebman discusses with talk show host Tavis Smiley whether a high-quality education should be enshrined as a constitutional right for every American. One of the key architects behind a proposed initiative to make education a constitutional right in California, Liebman explains the initiative's origins, its potential impact, and the broader implications of potentially making education a constitutional right nationwide.
As immigration to the U.S. has grown more in the last year than in recent history, and with sights set on the 2024 elections, Alejandra Vázquez Bauer is leading an effort to ensure migrant children receive the education they need to succeed, guided by her learnings as a teacher, an advocate, and at CPRL. 
---