Image Carousel with 3 slides
A carousel is a rotating set of images. Use the previous and next buttons to change the displayed slide
Slide 1: Large group photo at one of our workshops

Slide 2: Staff member working with workshop participants

Slide 3: Staff member working with workshop participants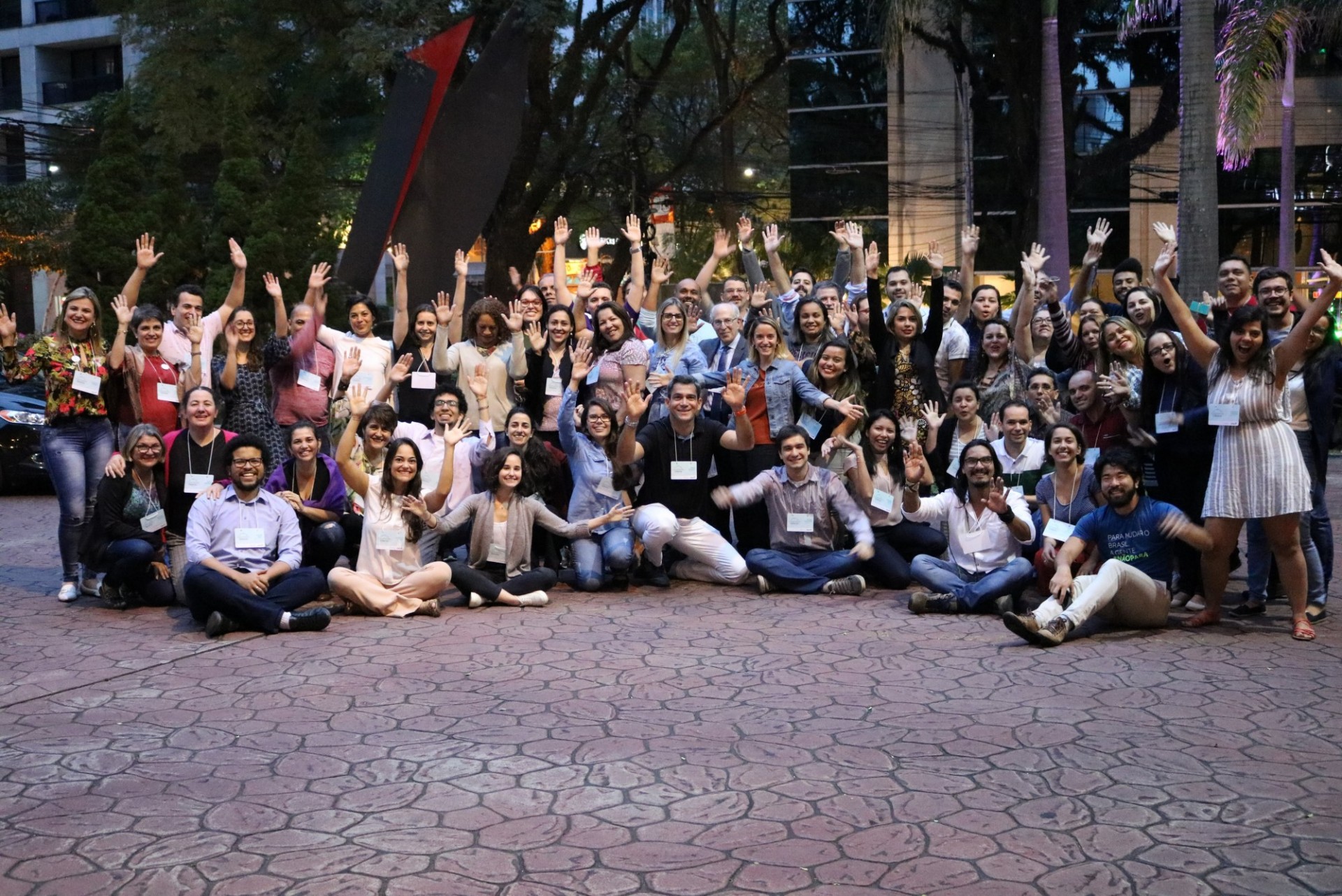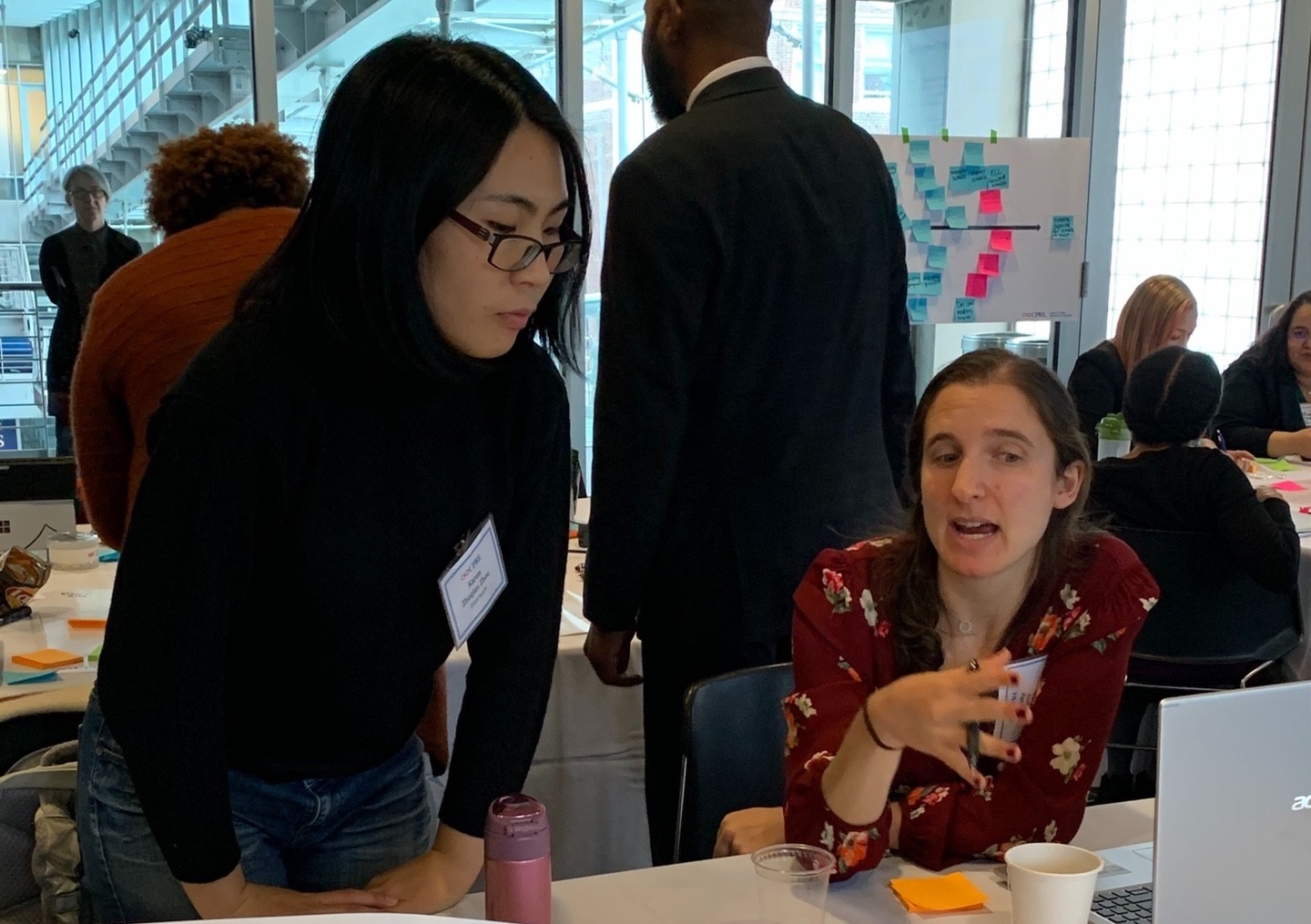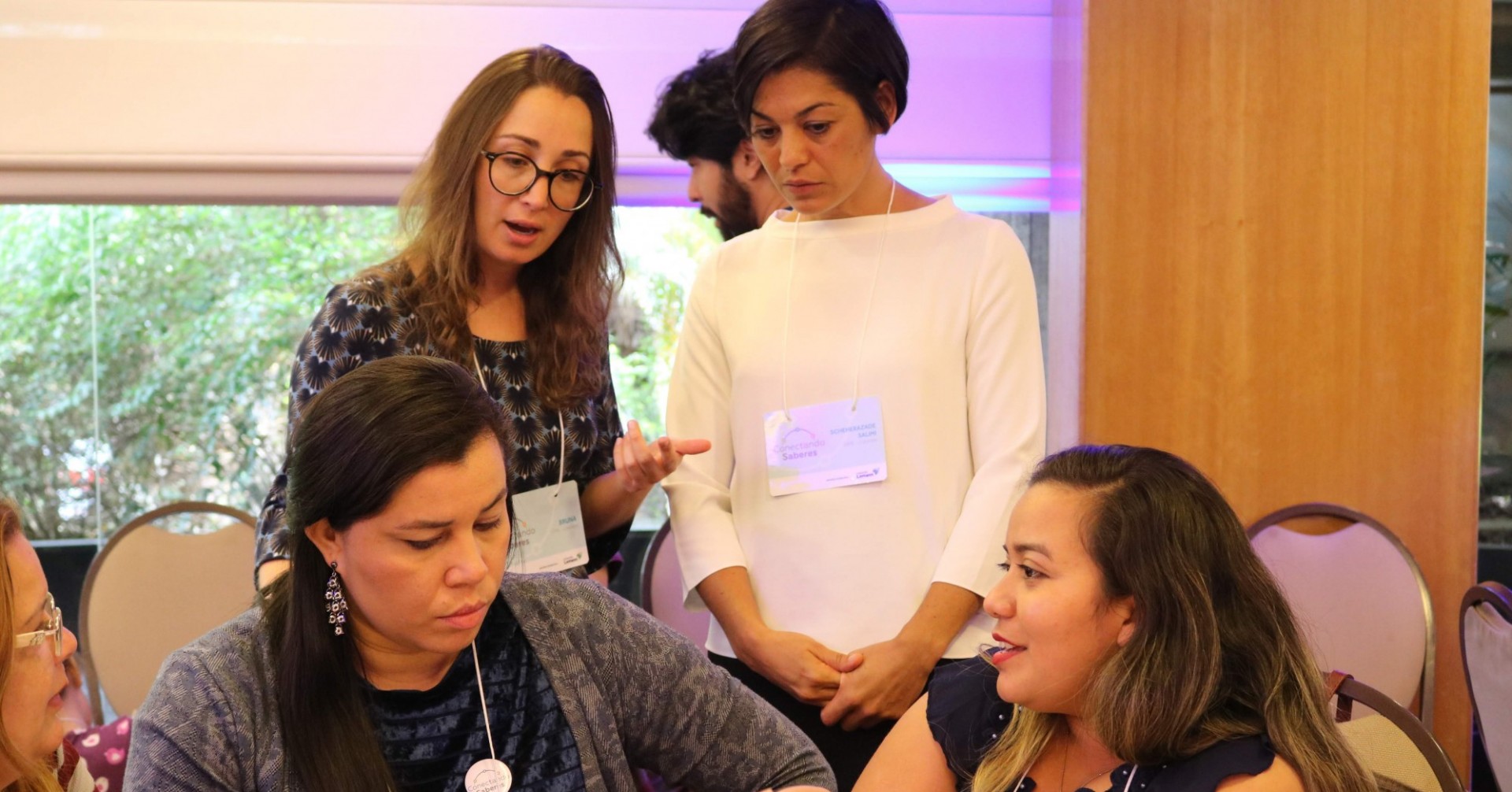 Previous
Next
We have provided research and consulting support on 200 projects, working with organizations in the education and related fields across the United States and beyond, including:
State Departments of Education and School Districts
States: Connecticut, Louisiana, Nebraska, New Mexico, New York, Rhode Island, Tennessee, Wisconsin, Districts: Camden, Cleveland, Lake County (FL), Newark, New York City, Tulsa, Washington, D.C.
Charter School Organizations
Community Roots Charter School, Newark Charter School Fund, ROADS Charter High Schools
Advocacy, Community-Based, and Support Organizations
America Achieves, Appleseed New York, Military Children Education Coalition, Raise Your Hand Texas
Centerbridge Foundation, Bill & Melinda Gates Foundation, Lemann Foundation, Charles and Lynn Schusterman Family Foundation, Stuart Foundation, Walton Family Foundation, ZOOM Foundation
"Throughout several years of working with CPRL, my colleagues and I were impressed with the amount and quality of the work the teams produced, as well as the diversity of their expertise on issues such as school and district integration and culturally responsive-sustaining education."
-Angélica Infante-Green, Commissioner, Rhode Island Department of Education
"CPRL spent time to really know our community, to know our story and understand the depth of our work. Because of that depth of understanding, the ways they were able to give us support was informed by how well they knew what we actually needed. There are products CPRL created two years ago that we are still using today and some important decisions we made about our organizational structure were based on the research that CPRL provided."
– Sahba Rohani, Executive Director, Roots ConnectED, Inc.
"Our work with CPRL was invaluable to our team as we worked to streamline hundreds of pieces of data into a succinct and easy-to-read profile that could be used by multiple internal and external stakeholders. The work at first seemed overwhelming, but the CPRL staff was able to break the project down in such a way that we were able to move through the engagement with order and ease, ultimately, creating a product that has been universally praised throughout our organization."
– Cate Reed, Vice President Board Governance, Teach for America
"[CPRL's] knowledge of continuous improvement and understanding of large organizational change management considerations was key to our success…The thought partnership and true capacity-building were essential to [our] team's development. Because we were clear at the outset of the project about what we wanted to achieve, [the project director] was able to help guide and support us along the way."
– Sean Berkstresser, Interim Executive Director of Information Technology, Tulsa Public Schools