Frequently Asked Questions
We have gathered answers to our most frequently asked questions. If you do not see the answer to your questions, please contact us at cprl@law.columbia.edu.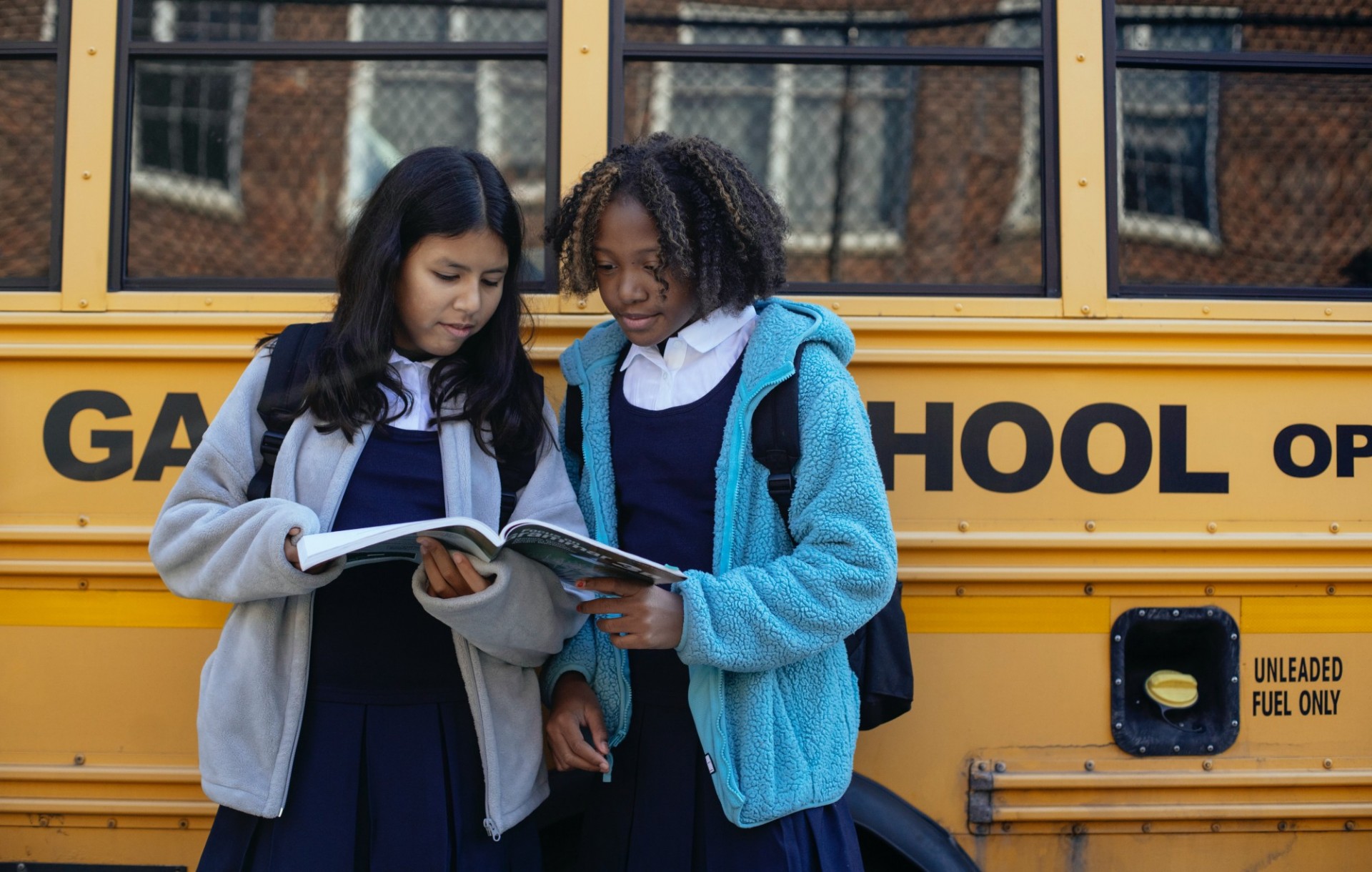 The program has three components:
1. A seminar focused on the design, governance, regulation, democratic accountability, and transformation of school systems and allied public- and social-sector organizations.
2. Skills training designed to develop competencies need to improve school systems, including strategy creation, qualitative data collection and review, measurement, problem-solving, design thinking, visual communication, and stakeholder engagement, including issues related to diversity and inclusion.
3. A research and consulting project led by CPRL Project Directors and staffed by an interdisciplinary team of students. Projects often include opportunities for design, strategic planning, and/or implementation support on matters that combine management, legal, governance, policy, and educational knowledge and skills. Teams often work with clients who represent state and local departments of education, charter management organizations, school-support or advocacy groups, and other non-profit organizations that serve children.
CPRL students receive a semester's worth of course credits and often only enroll in this course or enroll in this course and one additional course of no more than three credits.
Students can expect to spend at least 40 hours each week on CPRL-related activities, spanning seminar, skills training, and the project. Over the course of the semester, students spend roughly 55 hours in seminar and 25 hours in skills training. At the beginning of the semester, project work typically involves 10 hours per week. As the semester continues, project work becomes full time (i.e., approximately 40 hours per week) as the time commitments for seminar and skills training declines.
Law students receive all the credits needed to meet the American Bar Association (ABA) experiential learning requirements.
We aim to create interdisciplinary teams of 3-6 students that are well-positioned to meet clients' needs.
To that end, CPRL assigns students to teams by matching student preferences with the skills needed to best serve the clients' needs. We also seek to balance professional disciplines and student backgrounds on each team. If accepted into the program, you will receive a survey that will collect your preferences for types of projects and clients as well as your skills and experiences. We strive to place student preferences at the center of team assignments.
Currently, CPRL serves public and non-profit education-related organizations across the U.S. and Brazil. Past clients include, in alphabetical order:
Charter school organizations
Child-welfare agencies
Community-based organizations
Education advocacy groups
Education-focused philanthropic foundations
School districts 
State departments of education
We have also served other public- and social-sector agencies, non-profits, and start-ups.
Every project team works with at least one of CPRL's Project Directors, who are experienced and proven professionals from business, education, law, and policy. The Project Director is responsible for ensuring that the project meets the needs of the client and supports student development.
In this capacity, Project Directors guide and coach students as they lead, develop, and complete project deliverables and related work. The Project Director serves as a resource to students, helps to create and maintain a meaningful learning experience, gives feedback on the quality of and process for creating deliverables, and sets and monitors students' progress toward individual personal and professional development goals along with CPRL's expectations for students.
A central objective of CPRL is to prepare students for leadership roles in education and other public- and social-sector organizations.
Through seminar, skills training, and project teams, students have the opportunity to identify personal and professional areas of growth and to receive support and feedback in these areas as well as areas CPRL has defined as central to leading change in education and similar sectors.
The program supplements (without supplanting) existing career services provided by students' home institutions. For example, Project Directors regularly provide 1:1 career support to current and former students. Additionally, CPRL shares job opportunities from our past and current clients along with other organizations are eager to recruit CPRL students and alumni.
The application process includes an online application, which asks for specific information about the applicant's current graduate program and previous academic and professional experience. Students are also asked for: (1) a personal statement of interest and (2) a work sample. After the application is submitted and reviewed by CPRL, qualified applicants are invited for an interview.
CPRL invites students from most of its partner schools to apply through its online application.
All Columbia and NYU Law School students applying for the immediately upcoming semester should use the application portals those schools provide for students seeking experiential learning/clinical placements. If you are a student at one of those two schools, please refer to your home institution's experiential learning or clinic websites for more information.
CPRL provides a small number of tuition-specific awards of last resort, known as the CPRL Scholar Awards, to students, including international students, who demonstrate exceptional merit and need.
To be eligible for a CPRL Scholar Award, students must be willing to make a legally enforceable commitment to work three of the first five years after graduation in a full-time government or non-profit position in or supporting the PK-12 education sector. 
The CPRL Scholar Award application can be found online at https://cprl.law.columbia.edu/content/how-apply.
Most non-Columbia students do not pay extra tuition to participate in the program. With the one exception noted below, the tuition and other financial arrangements students have with their home professional school remain intact throughout the course of students' participation in the program. However, visiting students are required to pay to Columbia the same facilities, student activities, and health services fees that Columbia students pay, which is typically $1,100 in total. To account for this, non-Columbia universities and graduate programs with which CPRL partners typically waive their comparable fees for the semester in which their students are in residence at Columbia.