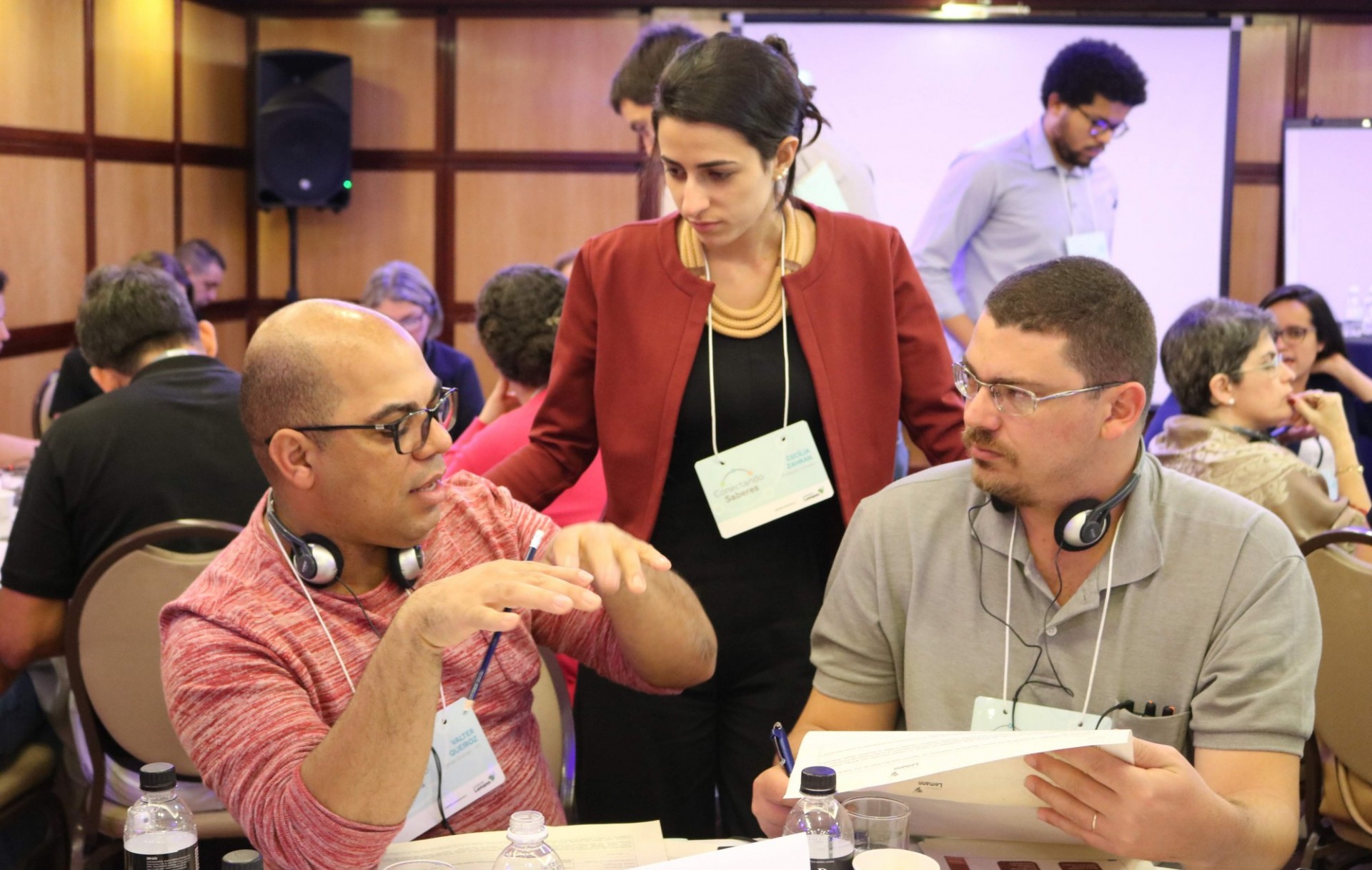 Our events bring together educators, scholars, students, and members of the Columbia community and beyond to discuss and learn about topics in education and continuous learning and improvement.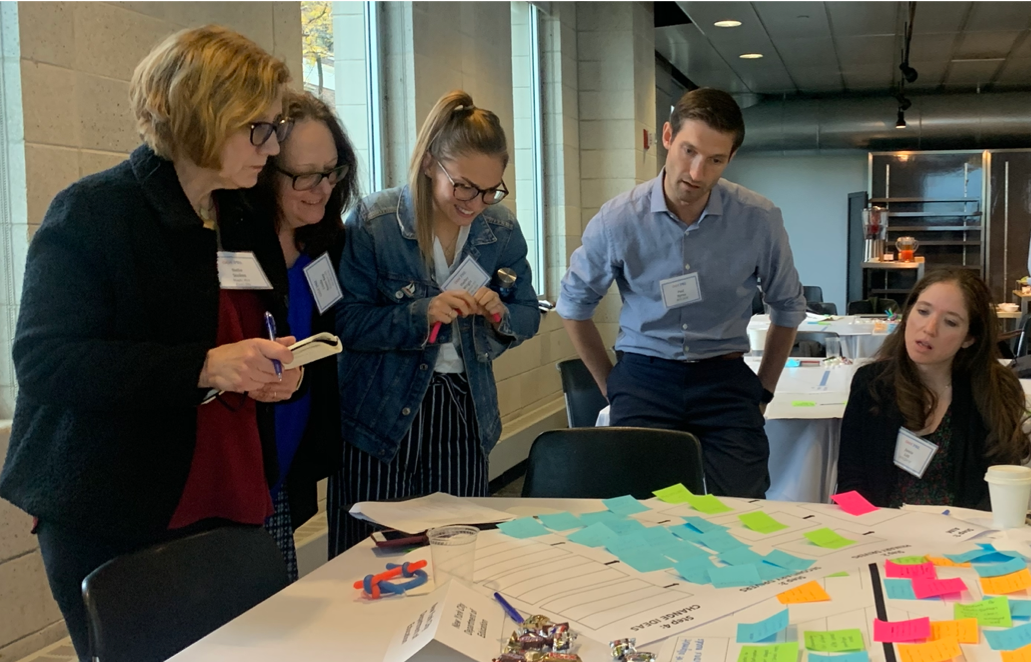 Between 2017 and 2019, CPRL's Evolutionary Learning Institutes supported 24 school systems, schools, and professional learning providers in the strategic design of initiatives ranging from high-quality instructional materials to data-informed practices to districtwide improvement, among others.
In November and December of 2019, CPRL hosted the "Scaling Impact Institute," with support from the Walton Family Foundation. The institute gathered teams of 3-5 people from education organizations in the Bronx. During the Institute, CPRL trained teams on Evolutionary Learning and supported those teams as they used the approach to scale their impact in the Bronx. 
We hope to resume Institutes in SY2021-22.