Strengthening Public Education and Its Ecosystem
Image Carousel with 5 slides
A carousel is a rotating set of images. Use the previous and next buttons to change the displayed slide
Slide 1: Workshops participants listening to presentation

Slide 2: Staff presenting at workshop

Slide 3: Staff observing participants doing small group work at workshop

Slide 4: Workshop participants discussing materials

Slide 5: Staff working with participants in a small group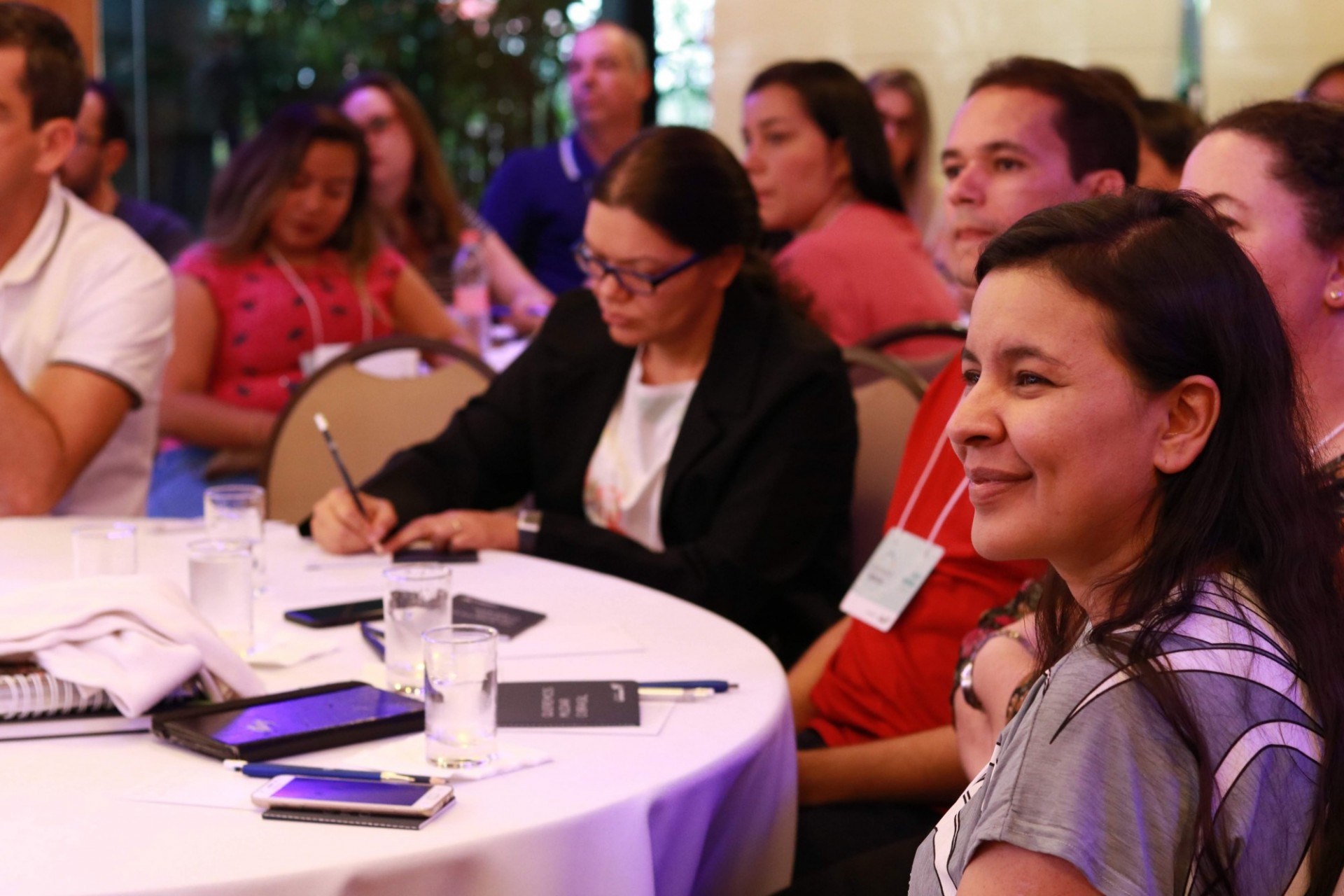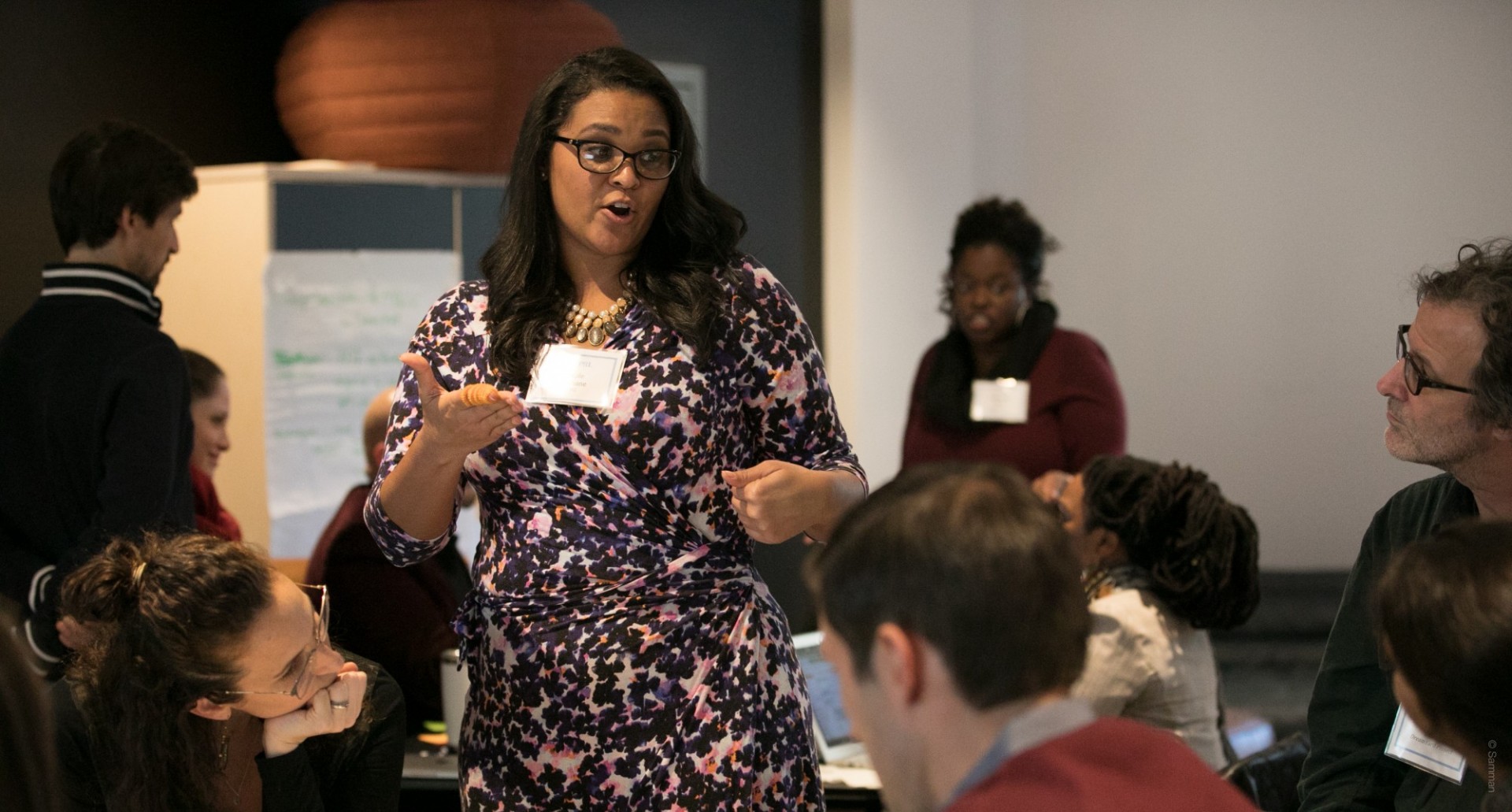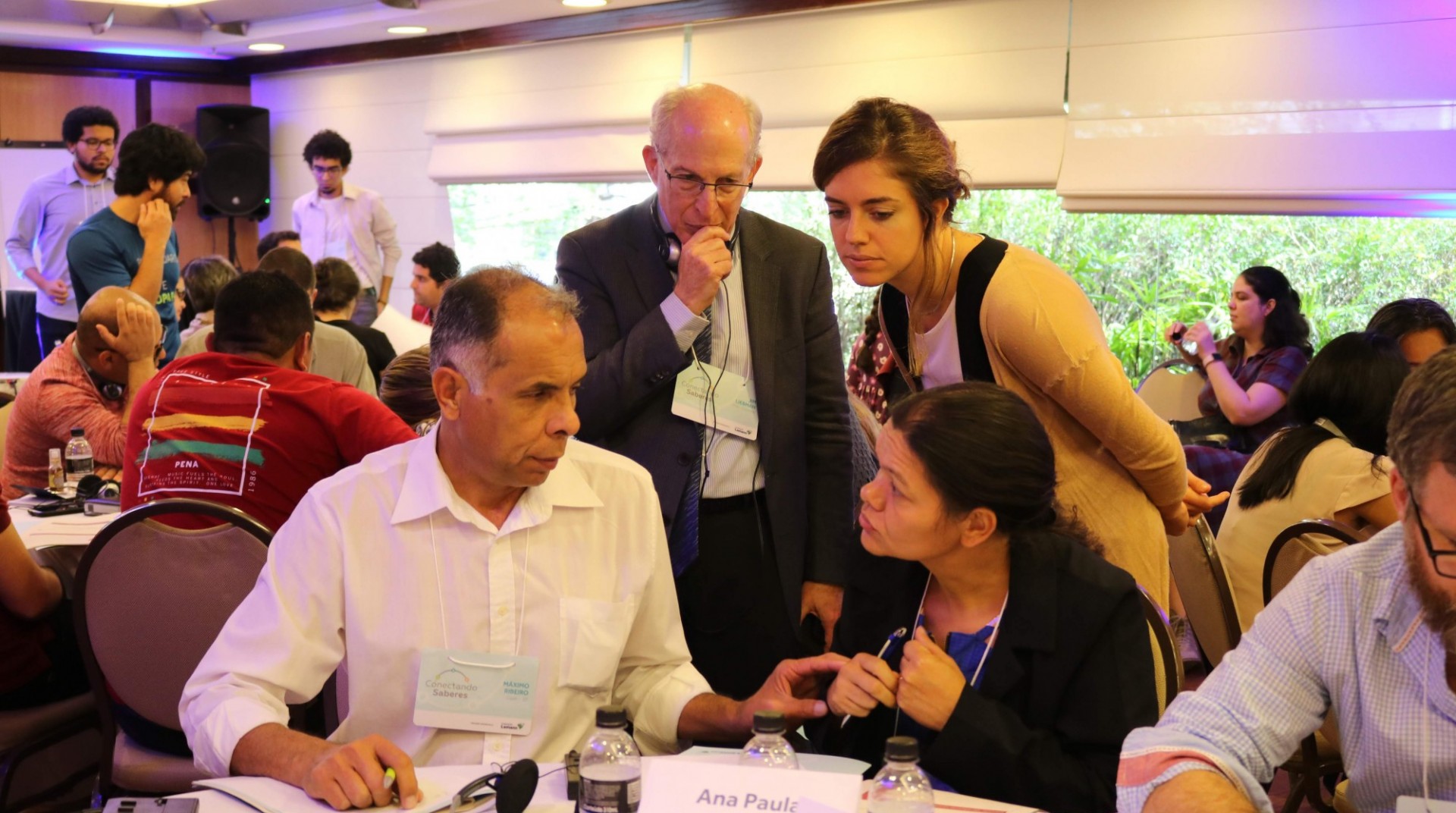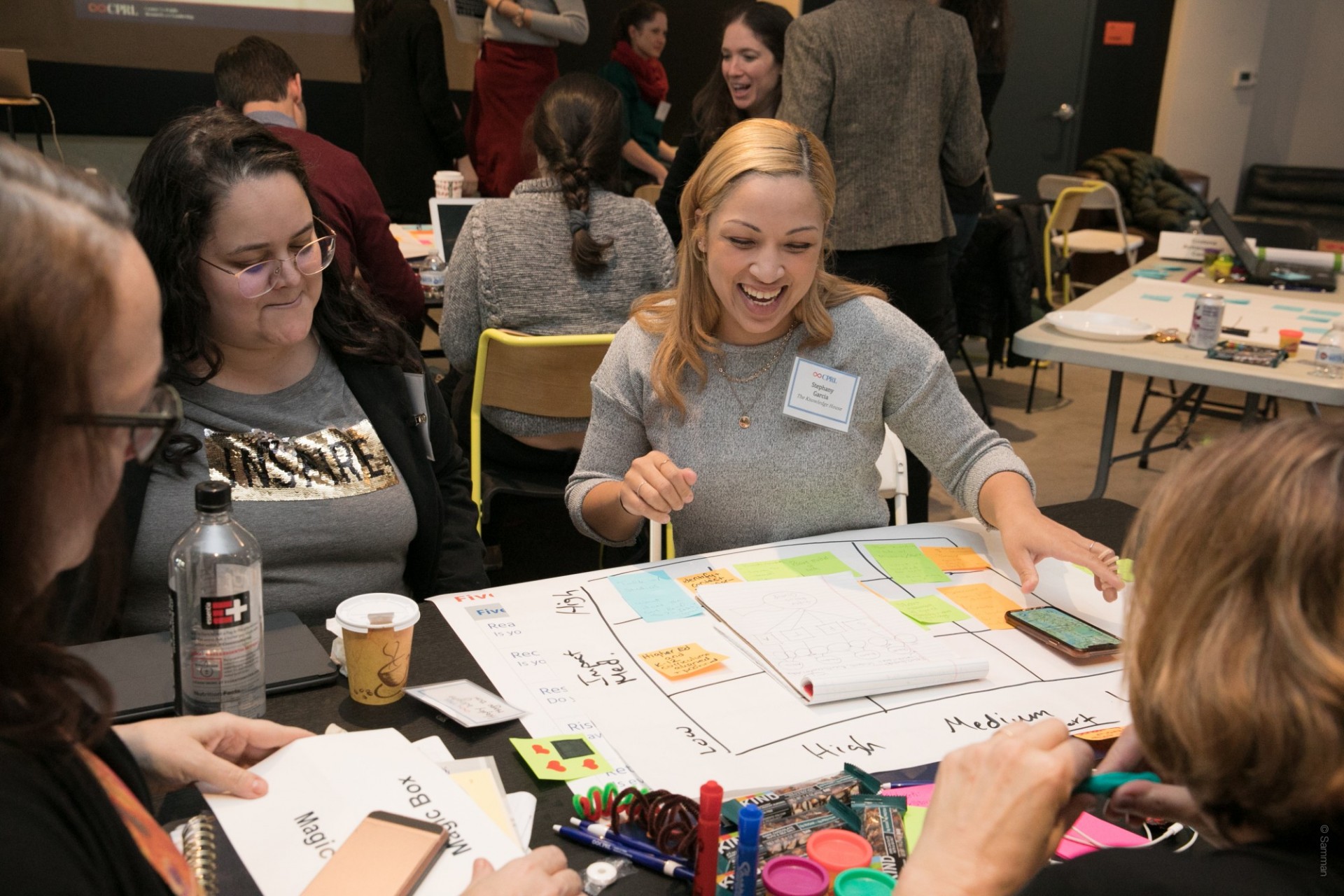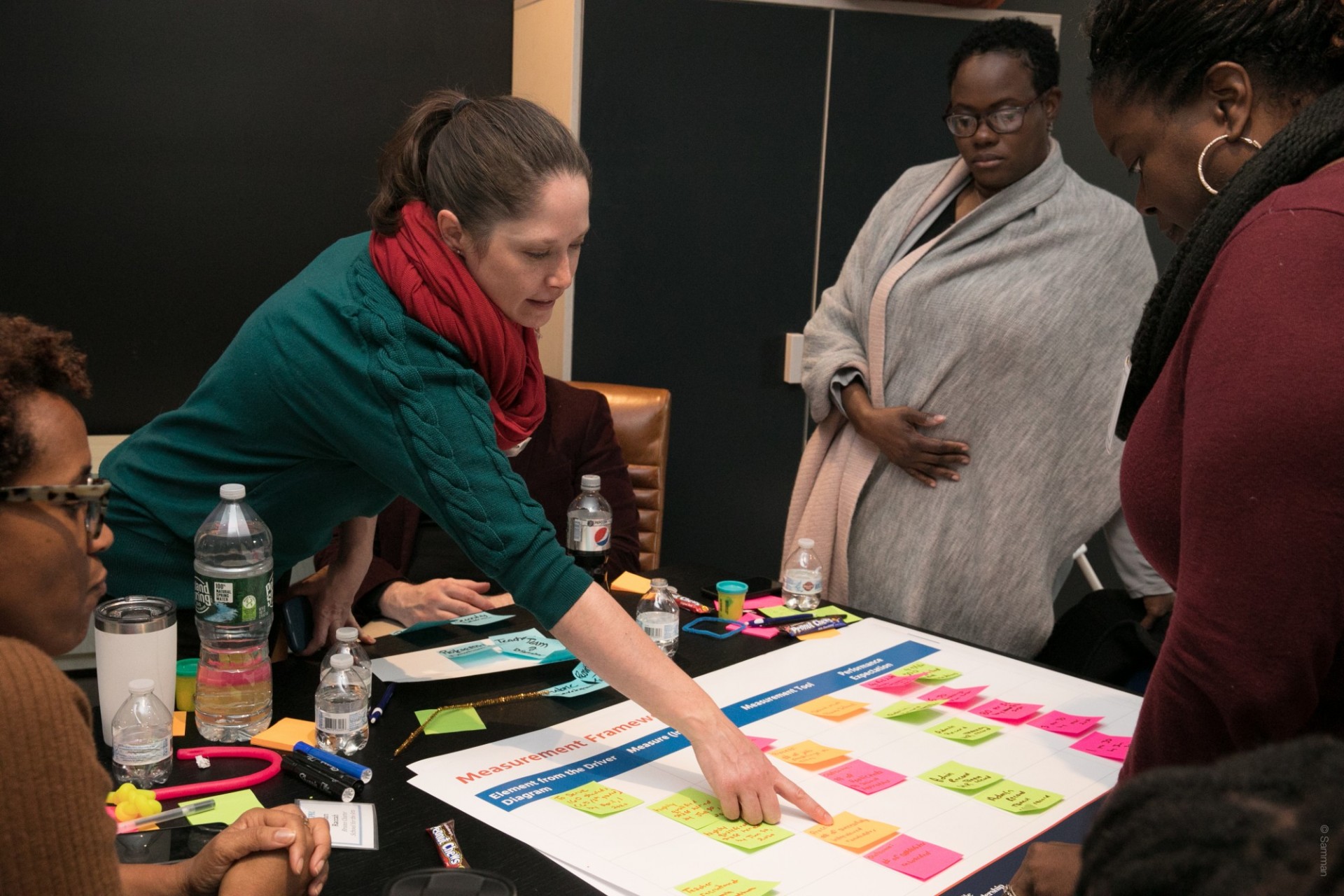 Previous
Next
To date, we have completed over 135 consulting projects in public education and other related social sectors, impacting over 500 organizations. Hear what our clients have to say about our work.
OUR APPROACH: EVOLUTIONARY LEARNING
Central to our research and consulting support is Evolutionary Learning, an approach that offers a disciplined method of organizational learning and improvement. The approach guides individuals, teams, and organizations in structuring everyday activities as carefully observed tests to reveal progressively better ways to improve and achieve their desired impact. Evolutionary Learning is both a set of tools for effectively delivering promising strategies and a model of organization and governance that puts continuous improvement at the core of what organizations and their leaders, staff, and stakeholders do—day in, day out.
OUR CONTENT AREA EXPERTISE
After 10 years of helping organizations improve, our interdisciplinary staff has expertise in a range of topics in education. The following illustrate some of the topics that have been at the heart of our recent work.
Select Areas of Expertise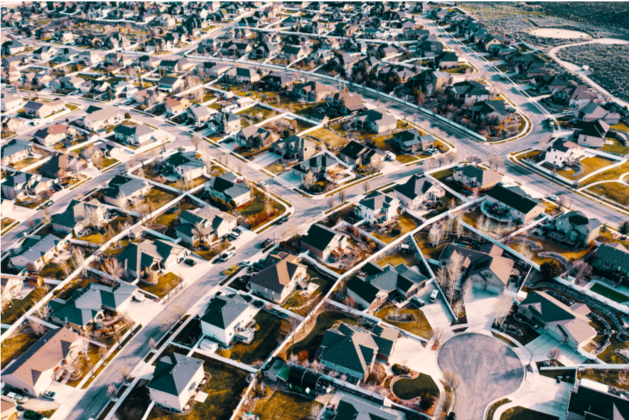 Network Design, Administration, and Evaluation
School Improvement and Social Impact Networks
Networks for Curriculum Design and Professional Learning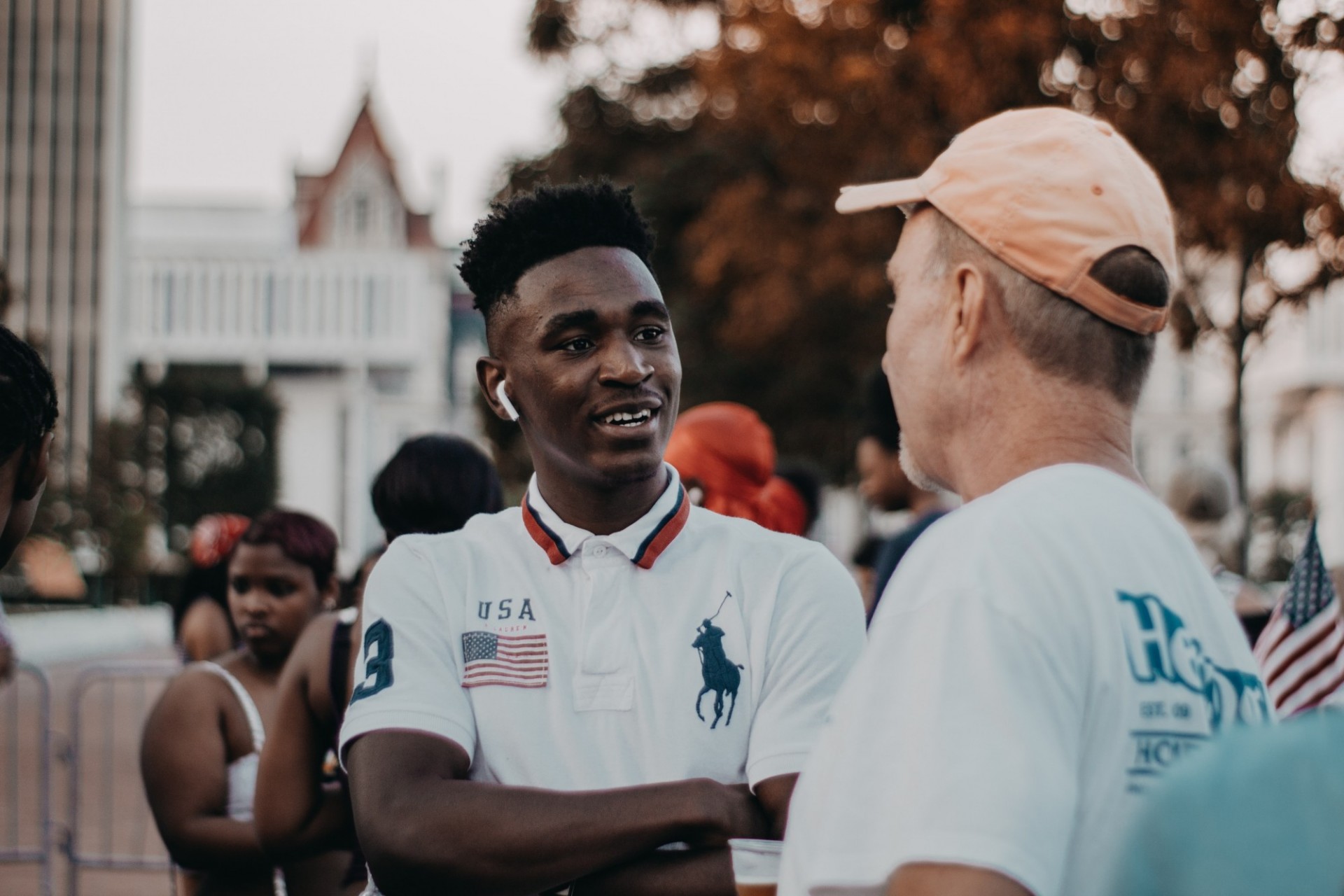 Structures for Meaningful Engagement
Engagement to Inform Organizational Structures and Education Policies
Engagement of the Broader Community, including Teachers, Students, and Families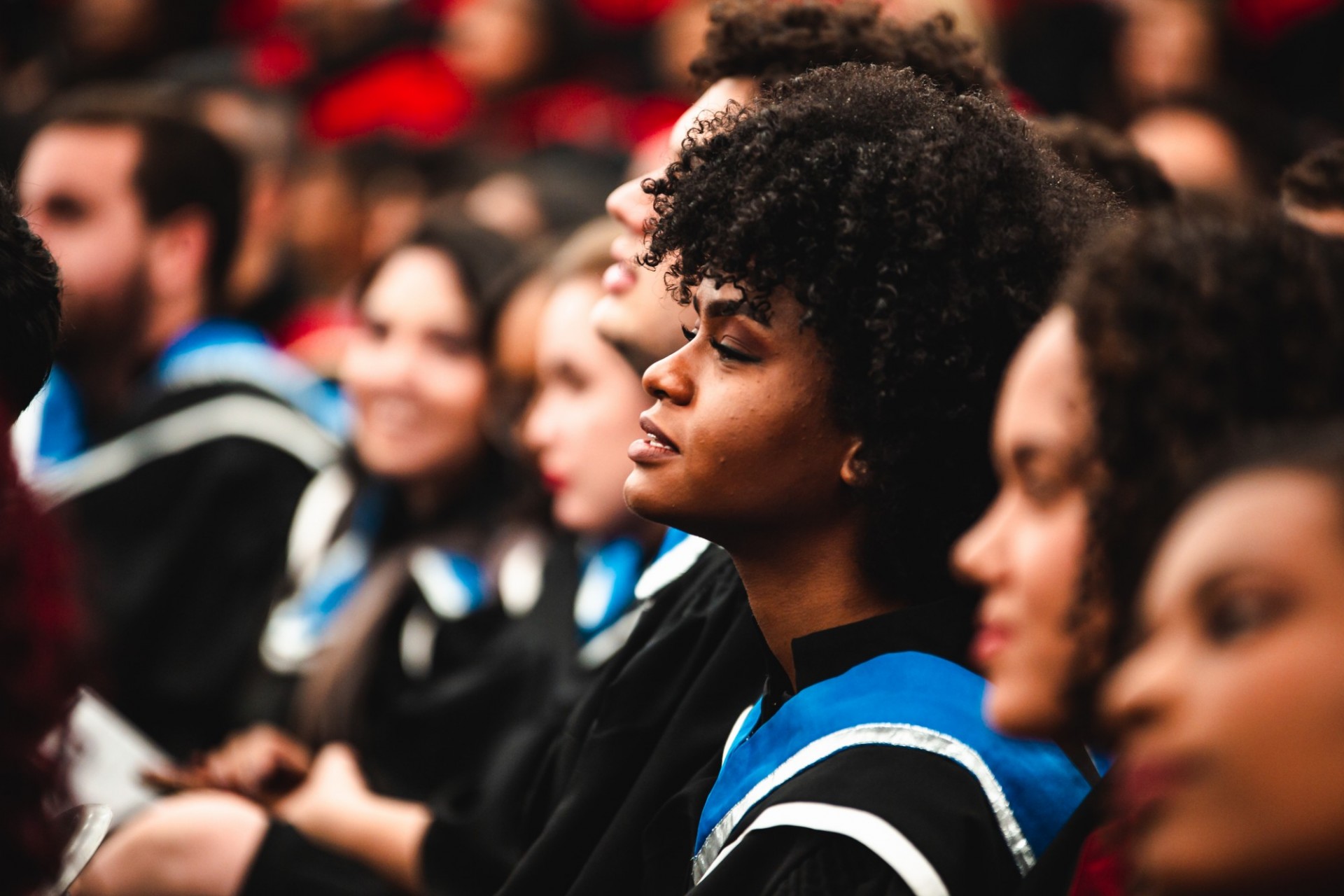 District Integration Policies and Practices
Diverse-by-Design Public Schools
Social Emotional Learning
Culturally Responsive and Sustaining Education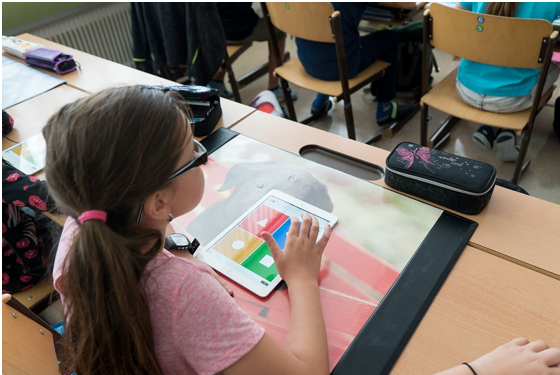 Universal Enrollment Systems
School Empowerment Policies and Systems
Enrollment Policies and Systems for Highly Mobile Students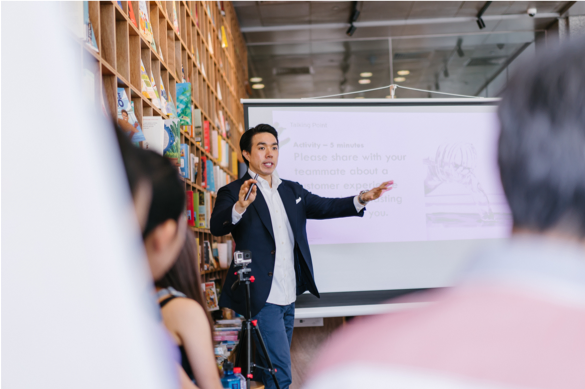 Preparation and Recruitment
Diversity Pipelines and Retention
Teacher Effectiveness and Evaluation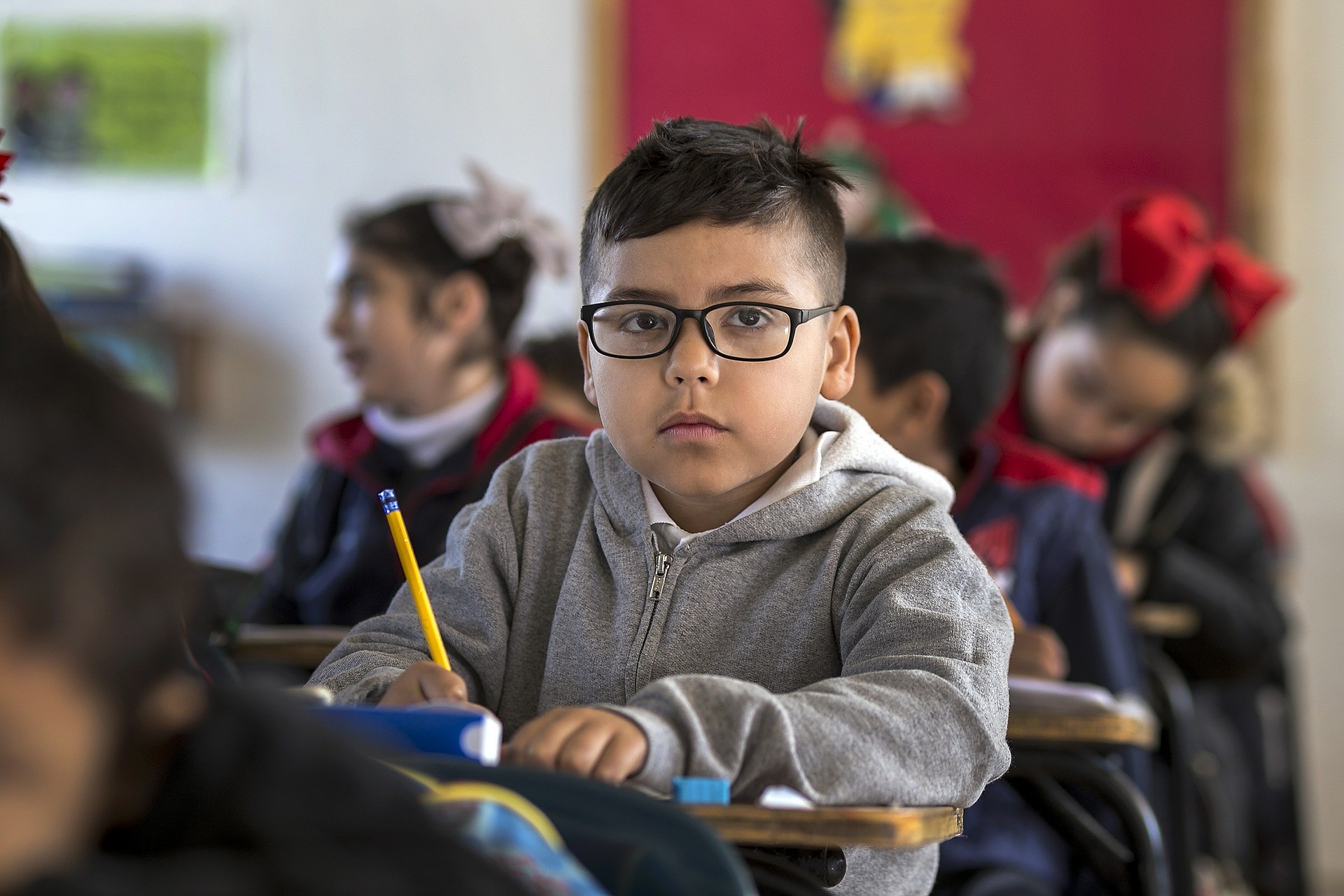 Finance Equity
Duty of States to Educate all Children
State and Federal Laws and Policies to Establish a Right to Education
Featured Projects
Beginning in 2017, CPRL partnered with the New York State Education Department, and the Asian American Research Institute (AARI) at the City University of New York to help design and implement a professional learning community with 20+ districts throughout the state to address racial, socio-economic and other forms of segregation. The New York State Integration Program-Professional Learning Community (NYSIP-PLC) uses CPRL's evolutionary learning framework to help districts develop and then implement locally tailored integration strategies. With support from NYSED, CPRL, and AARI, districts around the state are now piloting integration strategies that address both composition (e.g., increasing the diversity of schools and classrooms) and culturally responsive-sustaining practices.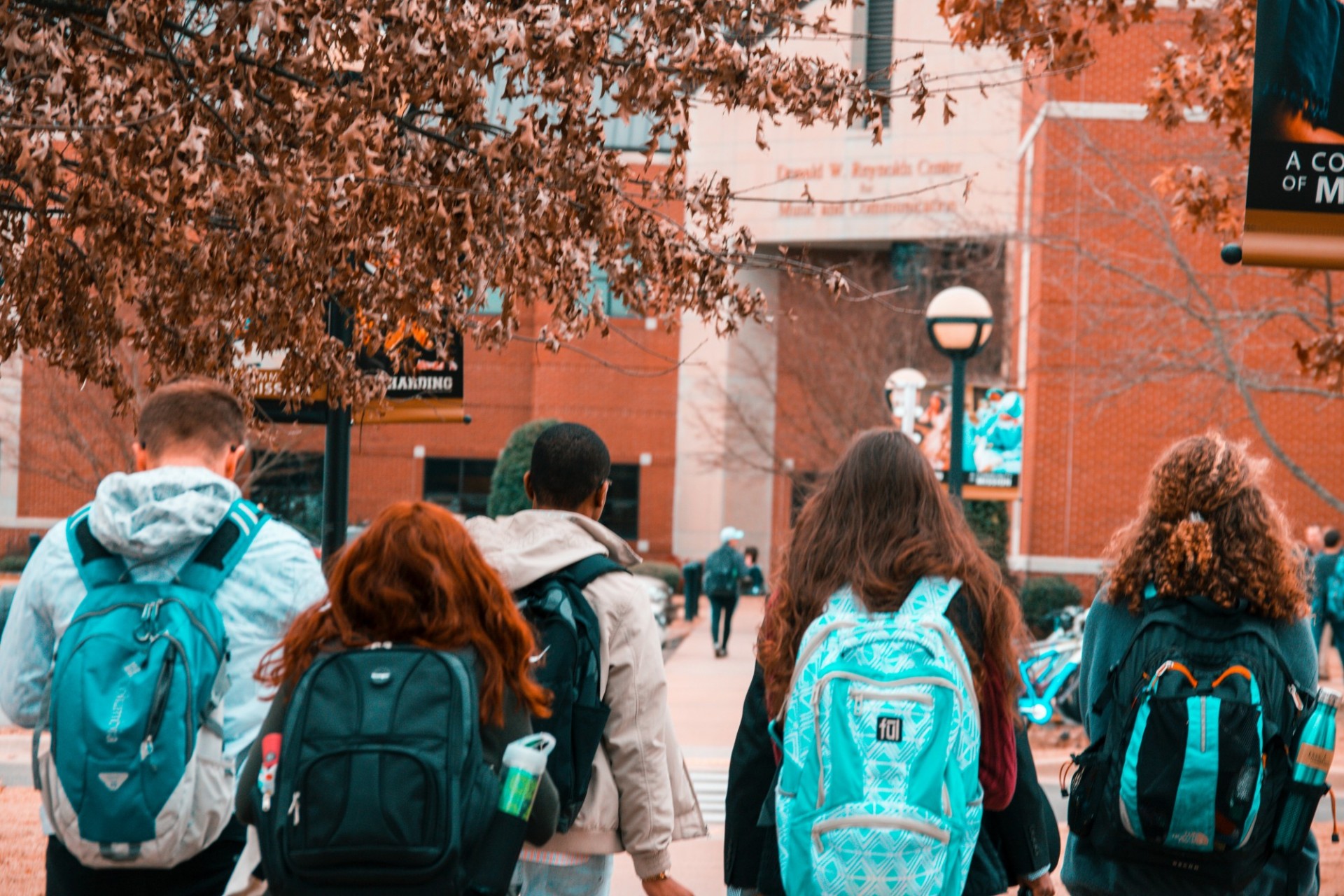 In January 2018, CPRL received a two and one-half year grant from the Bill & Melinda Gates Foundation to support their Networks for School Improvement (NSI) initiative. An NSI is a group of secondary schools working in partnership with an intermediary organization to use a continuous improvement process to increase significantly the number of Black, Latinx, and low-income students who earn a high school diploma, enroll in a post secondary institution, and are on track in their first year to earn a credential with labor-market value. CPRL has conducted research to support the NSI initiative, see our 2018 report entitled Networks for School Improvement: A Review of the Literature. CPRL is now conducting a formative evaluation of the initiative, which will help shape the foundation's investment strategy, learning questions, and analysis as they move forward.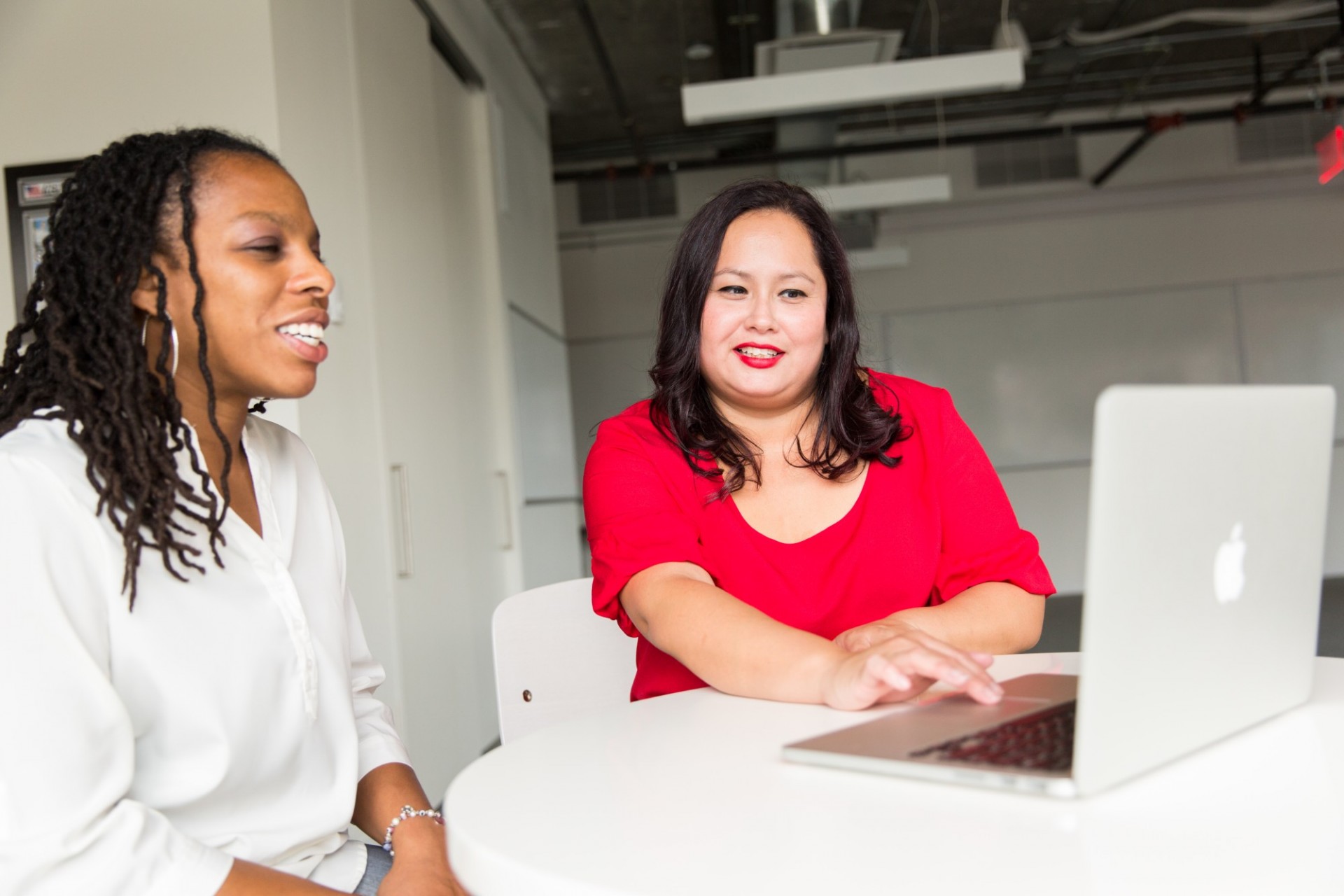 CPRL partnered with the Wisconsin Department of Public Instruction (DPI) to support its work to ensure all schools implement high-quality instructional materials and aligned professional learning. In June 2018, DPI was embarking upon an effort to meaningfully engage with and learn from educators and other stakeholders to inform its planning. CPRL conducted a series of focus groups with Wisconsin teachers and instructional coaches, learning about how educators understand the shift towards high-quality instructional material and aligned professional learning, their feelings or concerns about this shift, and what supports they needed from the state to implement the shift. These findings contributed to the development of a statewide strategy for improving the quality of instructional materials and professional learning.