Program Overview
CPRL's intensive, full-semester program immerses graduate students in the theory and practice of managing, governing, and transforming school systems and organizations.
Image Carousel with 4 slides
A carousel is a rotating set of images. Use the previous and next buttons to change the displayed slide
Slide 1: Approximately 30 graduate students seated and standing around a table talking and listening

Slide 2: Two students and two CPRL staff members posing for a picture while at a conference

Slide 3: Up-close image of students create a prototype of a tool

Slide 4: A discussant standing alongside a panel of four young adults who are seated; The image "Teens Take Charge" appears behind them on a screen.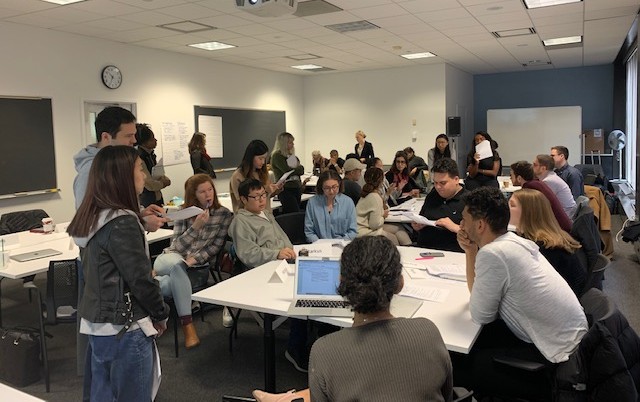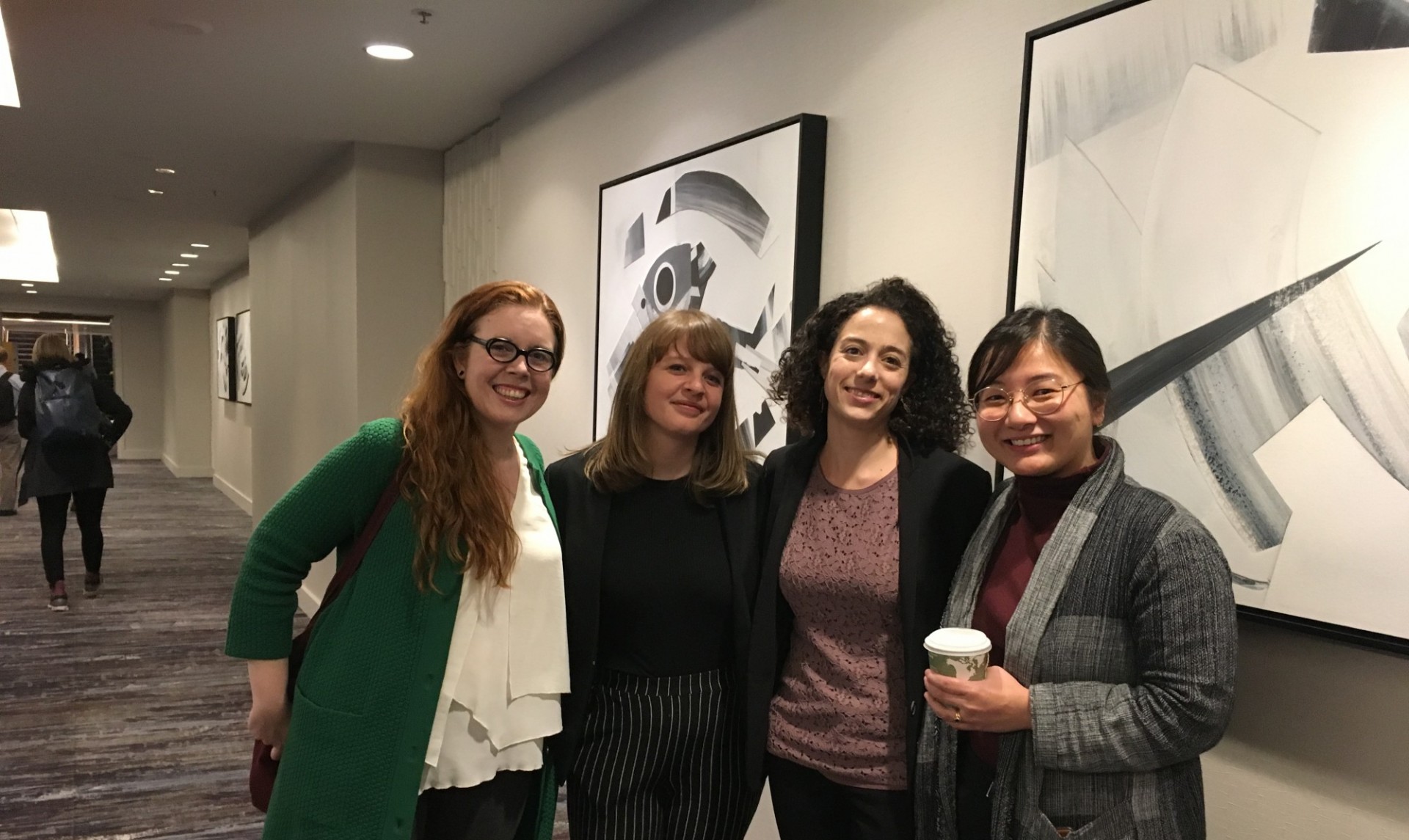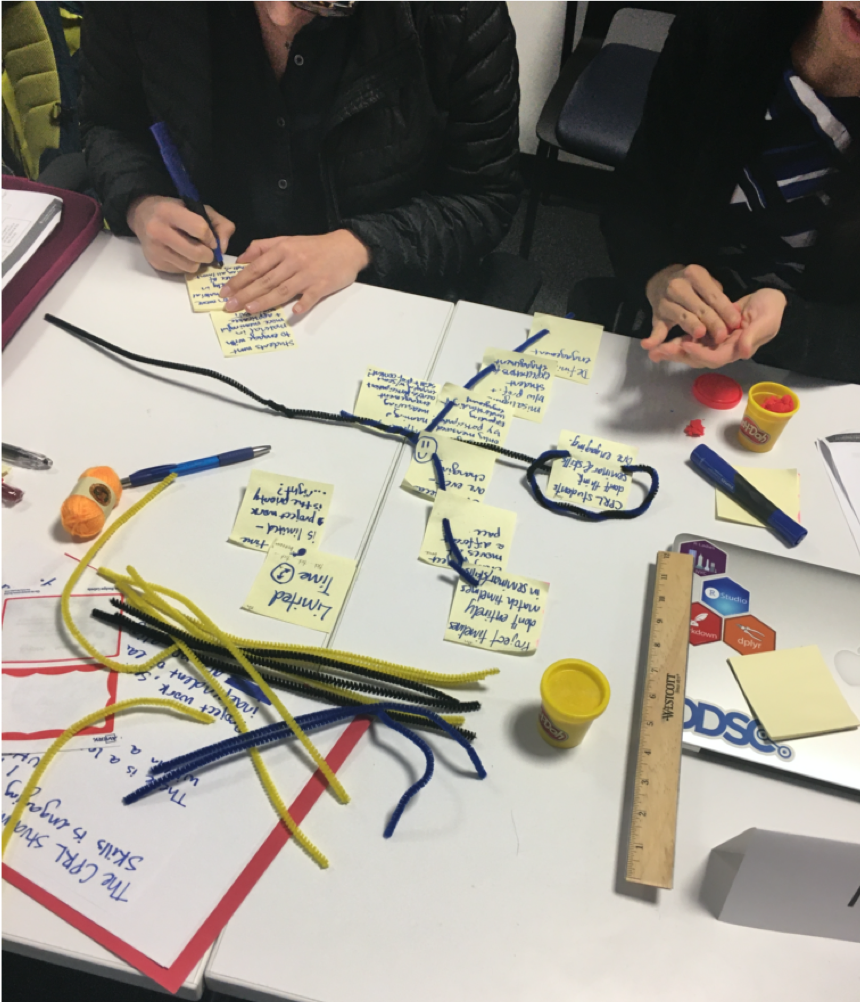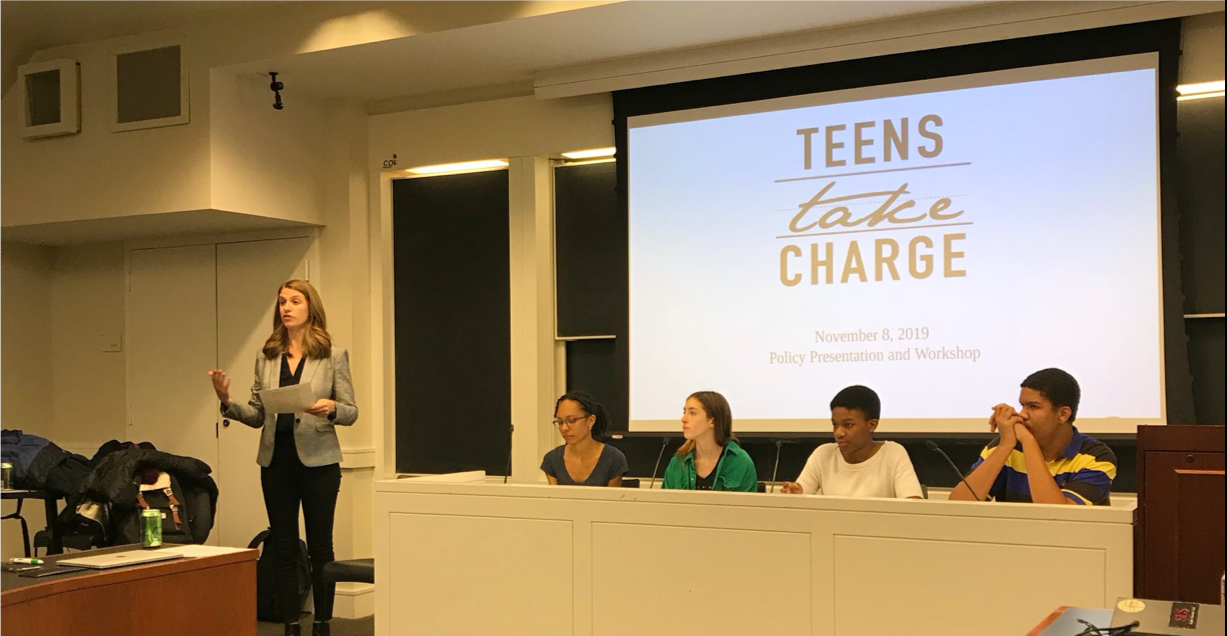 Previous
Next
Program Components
CPRL's program has three components:
1. A seminar focused on the design, governance, regulation, democratic accountability, and transformation of school systems and allied public- and social-sector organizations.
2. Skills training designed to develop competencies needed to improve school systems, including strategy creation, qualitative data collection and review, measurement, problem-solving, design thinking, visual communication, and stakeholder engagement, including issues related to diversity and inclusion.
3. A research and consulting project led by CPRL Project Directors and staffed by an interdisciplinary team of students. Projects often include opportunities for design, strategic planning, and/or implementation support on matters that combine management, law, governance, policy, and educational knowledge and skills. Teams often work with clients who represent state and local departments of education, charter school organizations, school-support or advocacy groups, and other non-profit organizations that serve children.