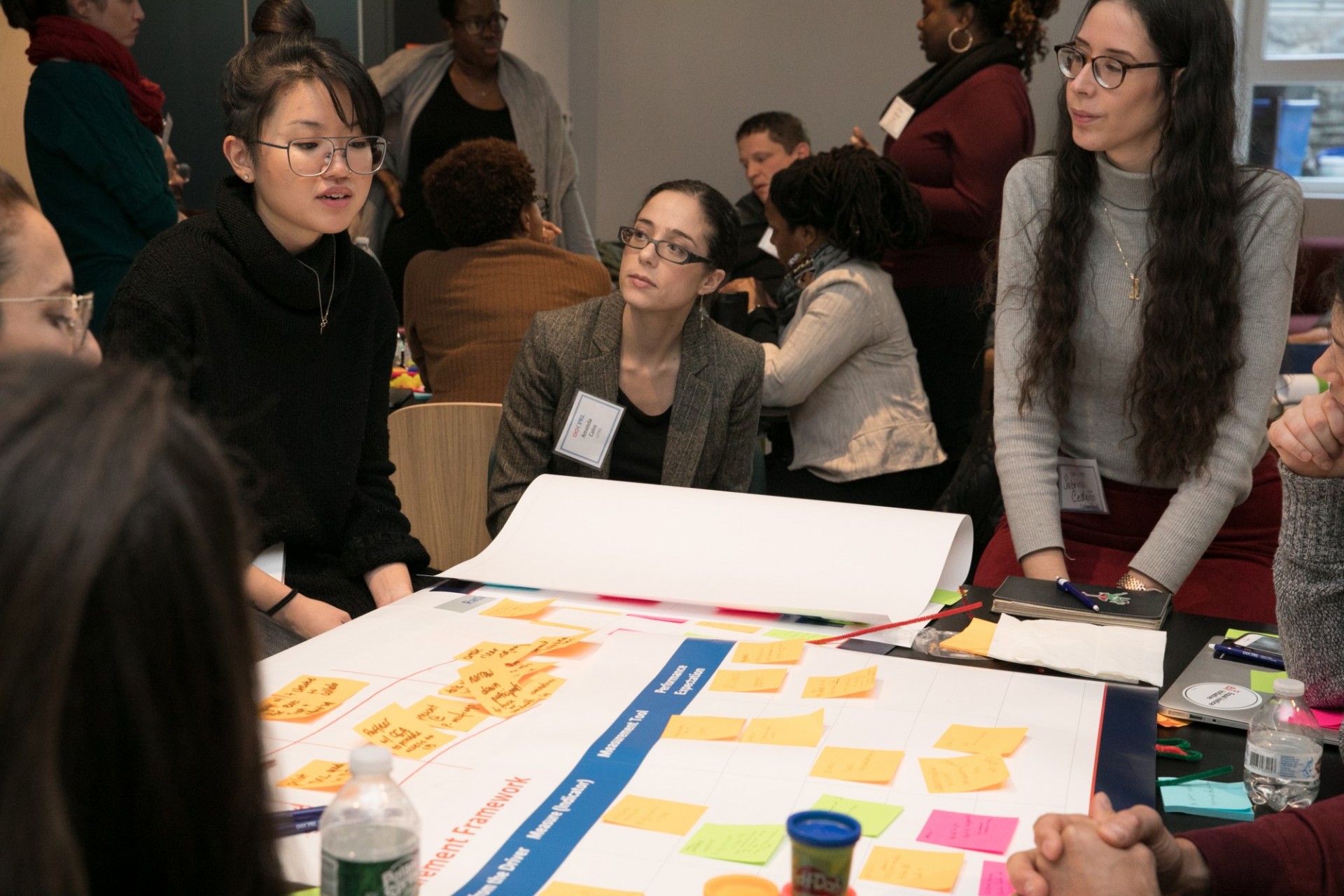 Our Students
CPRL welcomes talented and committed graduate students in business, data sciences, education, law, and policy who attend one of our partner programs for a semester-long experience learning about and supporting improvement in education.
"The client presentation experience was inspiring. It was amazing to look around the room and think about how our research and collaboration had led us to develop, from scratch, a coherent strategy that the client was excited to implement."  
— Law Student
"I've been able to talk about my CPRL project in recent education sector job interviews; employers have consistently been impressed by the depth and applicability of skills I am learning."
— Business Student
"CPRL has been my favorite endeavor in graduate school. The intensive support and feedback from the professors and [directors] has helped me grow tremendously as a professional." 
— Policy Student
"The CPRL program provided me with the experience that I, as an international student from Dubai and former management consultant, hoped to get from a top-ranked graduate school. Through effective collaboration with multidisciplinary teams, the program allowed me to spark a set of transferable problem-solving skills while developing my practical awareness of international PK-12 education challenges." 
— Education Policy Student
CPRL Experience
During their semester with CPRL, graduate students:
Sharpen insights related to leading and managing organizational change
Collaborate with experienced leaders and peers on an interdisciplinary team
Gain experience supporting education and public sector organizations to solve urgent problems and reach high-priority goals through working with leaders of organization and teams as clients
Strengthen problem-solving, change management, and leadership skills needed in all innovative work setting
Develop design thinking and stakeholder engagement skills
Receive mentorship, career counseling, and ongoing professional support from CPRL staff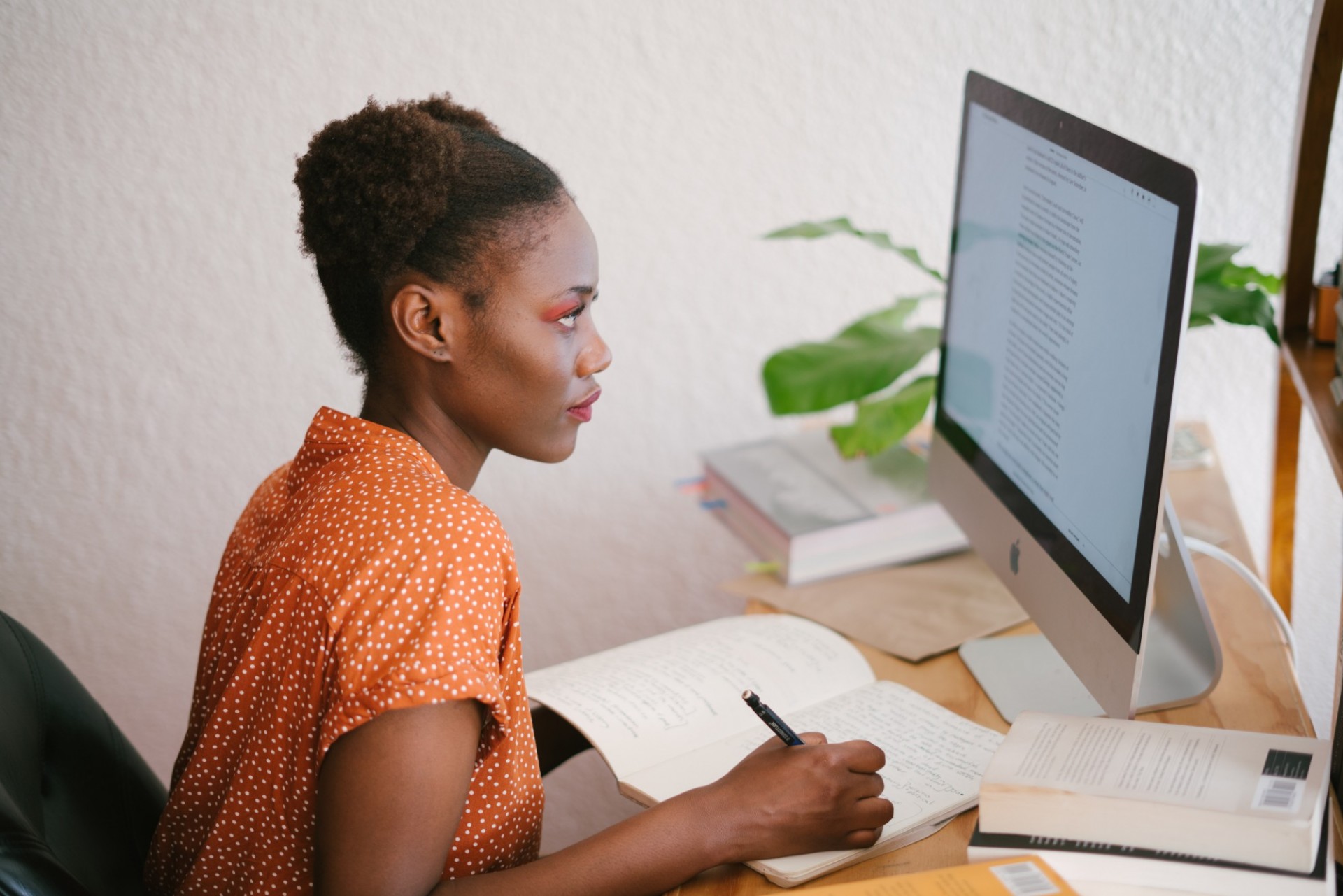 CPRL invites graduate students at select Columbia University programs and 15 other professional programs at partner universities to apply to our program. CPRL offers its program in the fall and spring. Apply for an upcoming semester.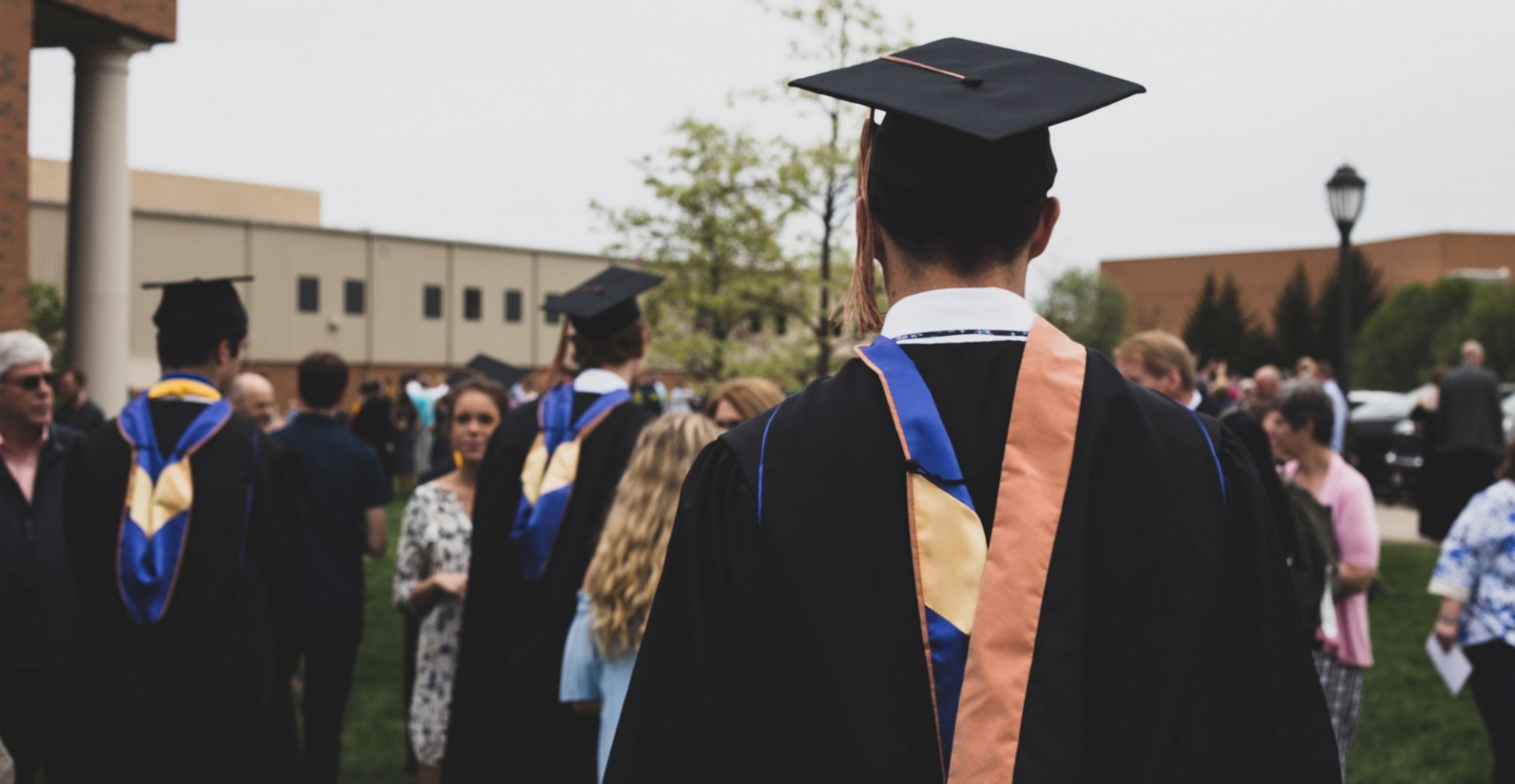 Our graduate students go on to make meaningful contributions to the lives of children. Learn more about our alumni and our impact.