Image Carousel with 5 slides
A carousel is a rotating set of images. Use the previous and next buttons to change the displayed slide
Slide 1: Four CPRL staff and students posing for a photo standing shoulder to shoulder

Slide 2: Male student in class

Slide 3: Upclose image of students creating a lo-fi prototype in Skills

Slide 4: CPRL student leading a training

Slide 5: Whole group discussion in Seminar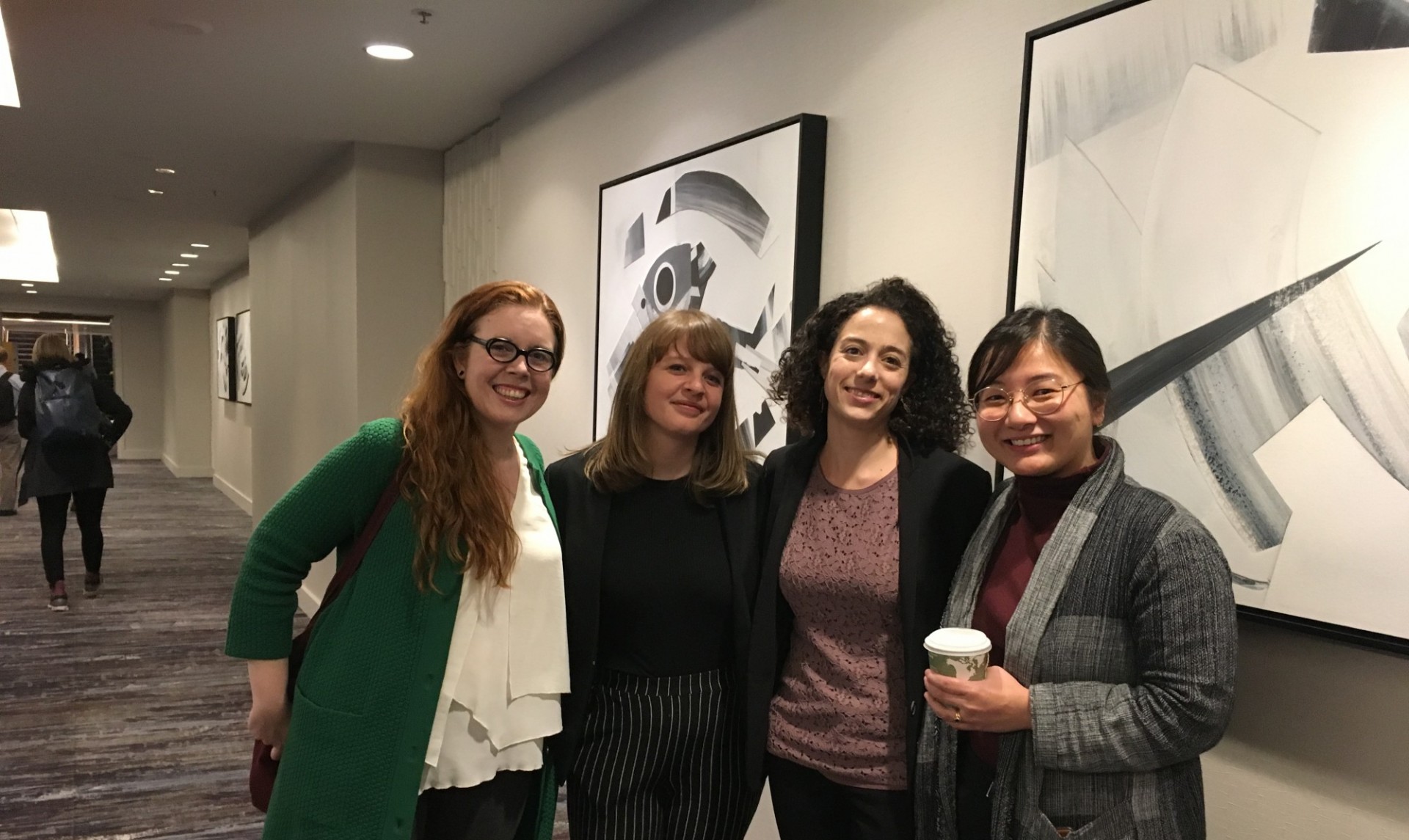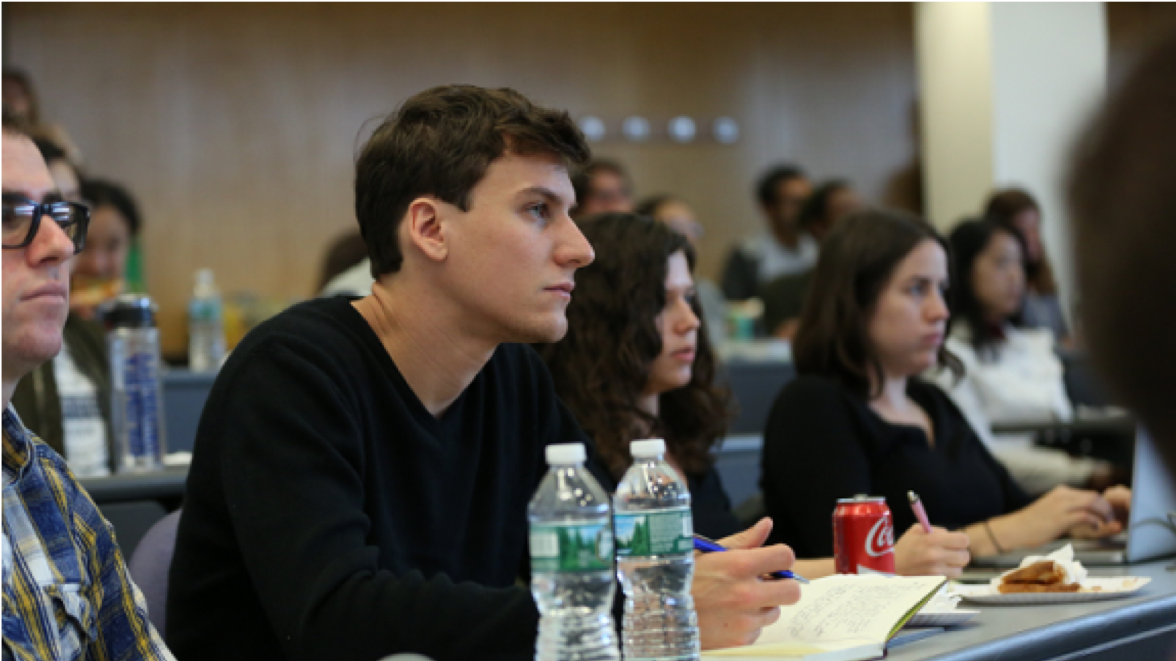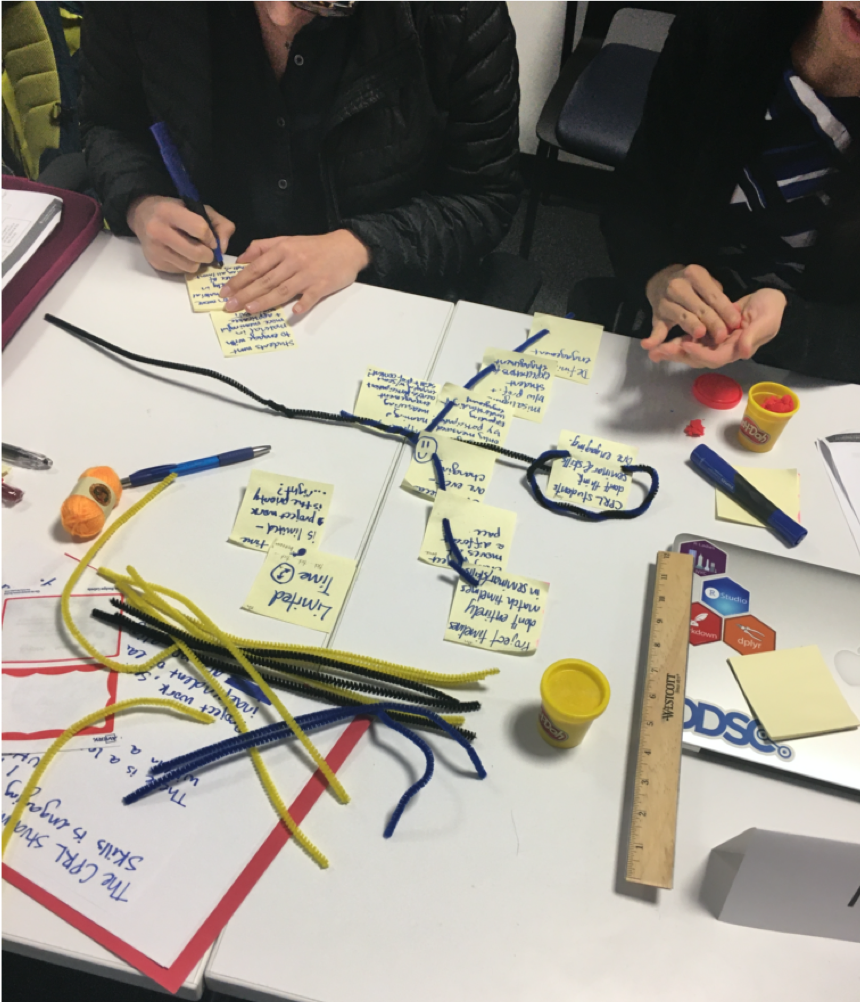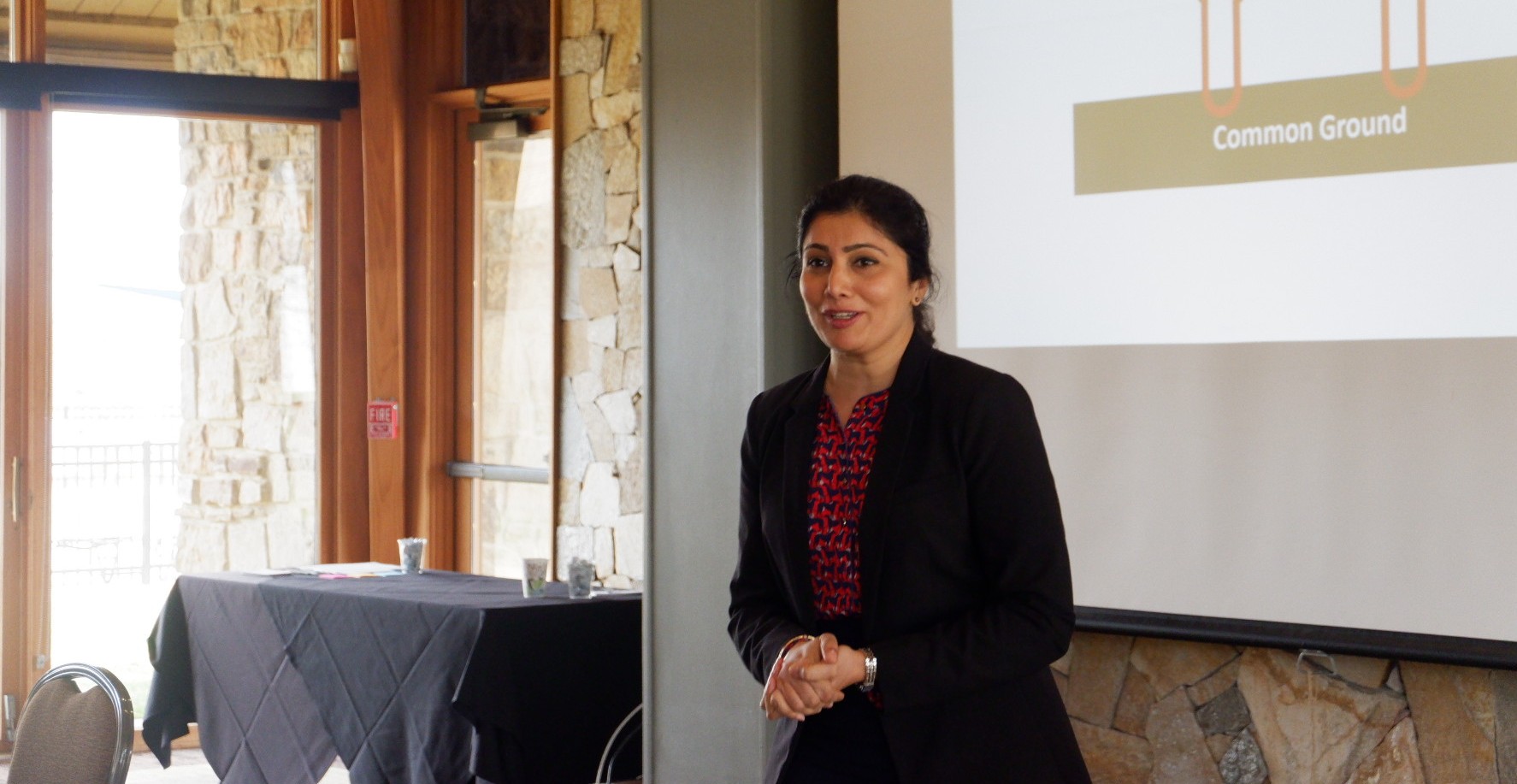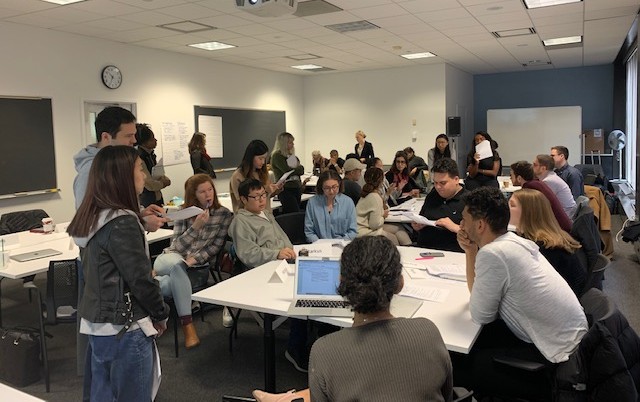 Previous
Next
Our semester-long course combines a rigorous seminar, practical skills training, and an immersive experience on a client-facing project.
These experiences allow students to: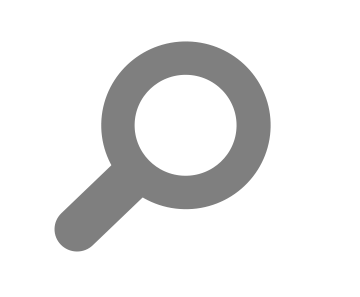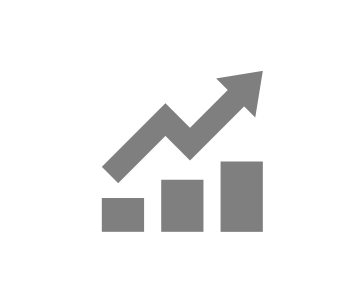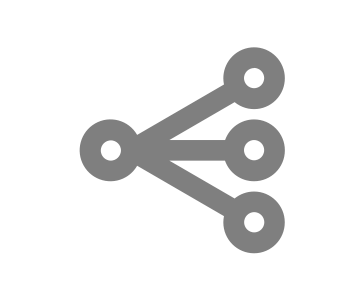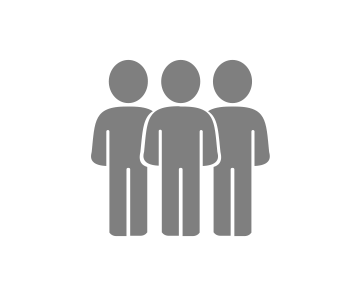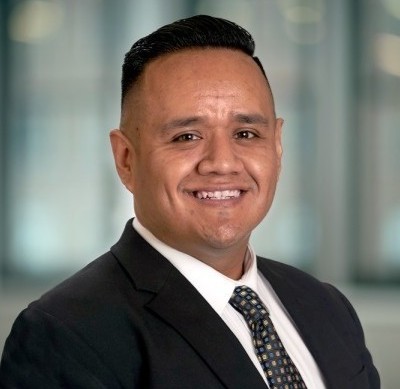 Armando Lizarraga, CPRL Fall 2020
Teachers College, Columbia University
"CPRL's mission in supporting and challenging our educational system to be more equitable is why I decided to join. I wanted to be a part of a collective that not only helped me advance my own education and training but also improve the experiences of other historically underrepresented students."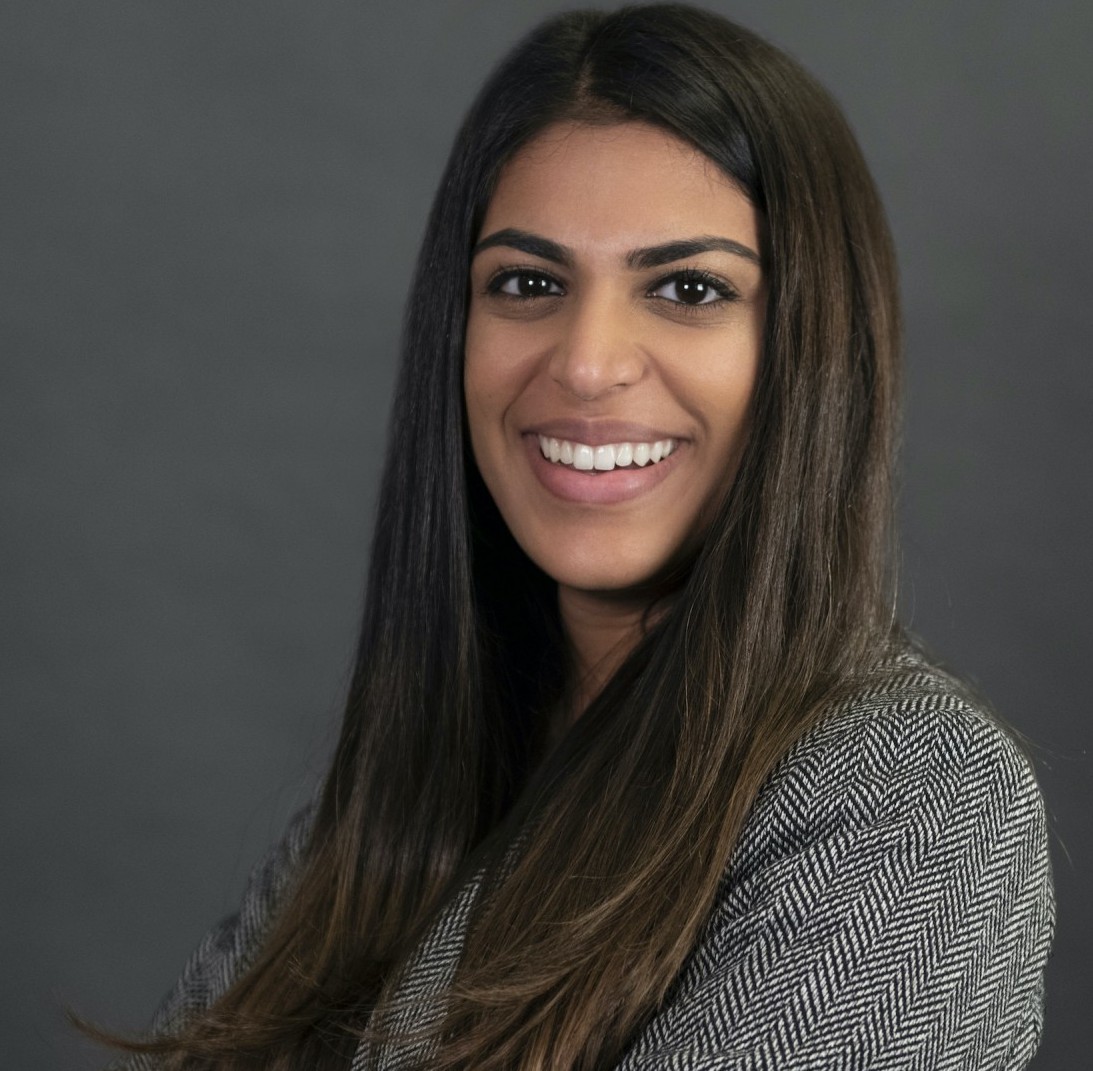 Misbah Budhwani, CPRL Spring 2020
Columbia Business School
"I wanted to have a big impact by providing recommendations and advising educational organizations that would, in turn, affect change in schools and entire school districts. Having exposure to not just one classroom but also an entire educational organization was the experience that I was looking for and didn't know how to find until I came to CPRL."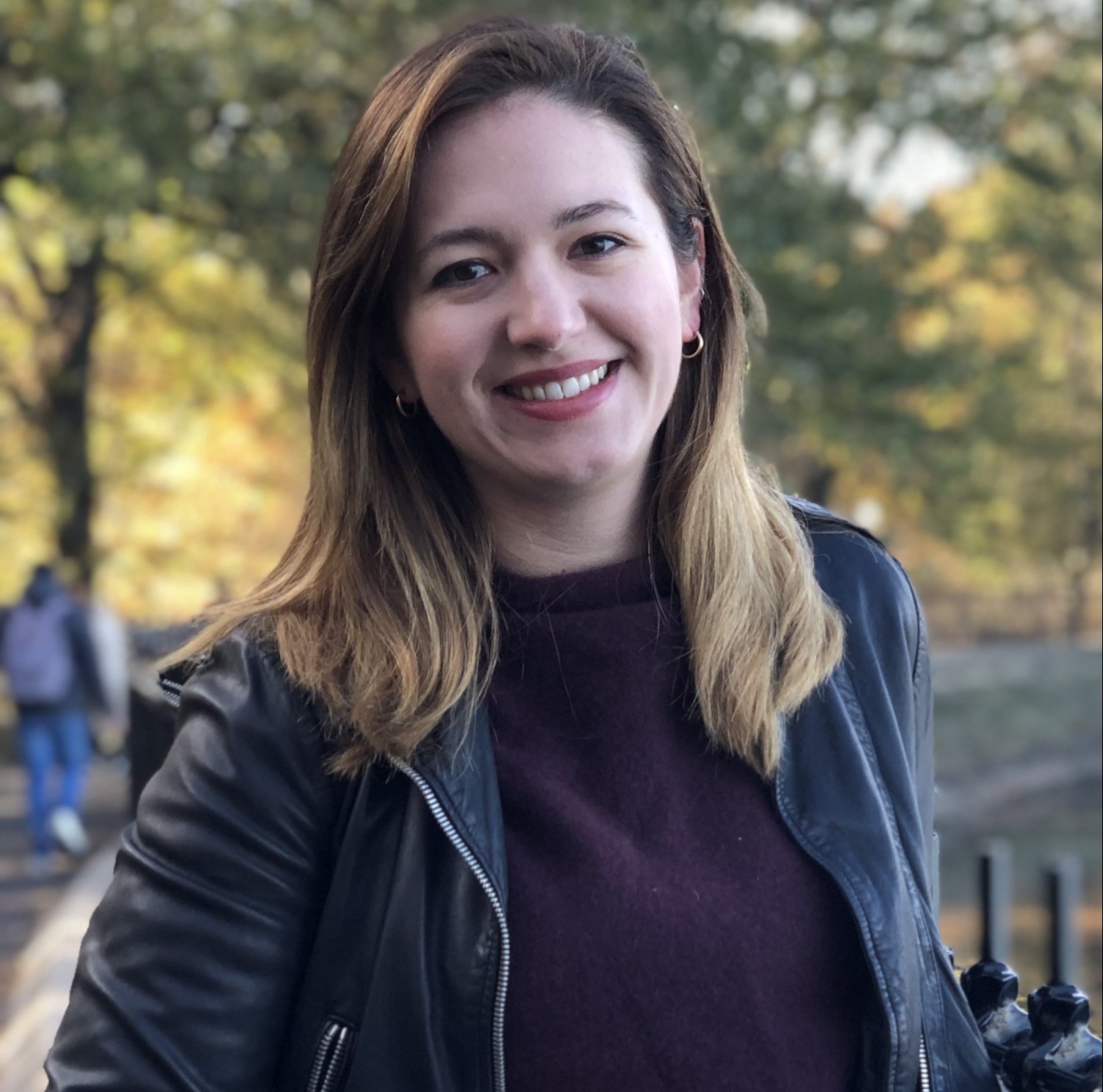 Elizabeth Orem, CPRL Fall 2019
Columbia Law School
"I decided to join CPRL because I was burnt out from my first year of law school and wanted to reconnect with the values and goals that brought me to law school in the first place—namely, my passion for social justice." 
"I joined CPRL because I wanted to practice what I was learning in my education and social policy classes at NYU. I knew CPRL would offer great, hands-on experience with people who all come from a variety of backgrounds and, ultimately, wanted to improve students' lives, especially underrepresented students."
-Aya Bukres, Fall 2020
What Is the CPRL Experience?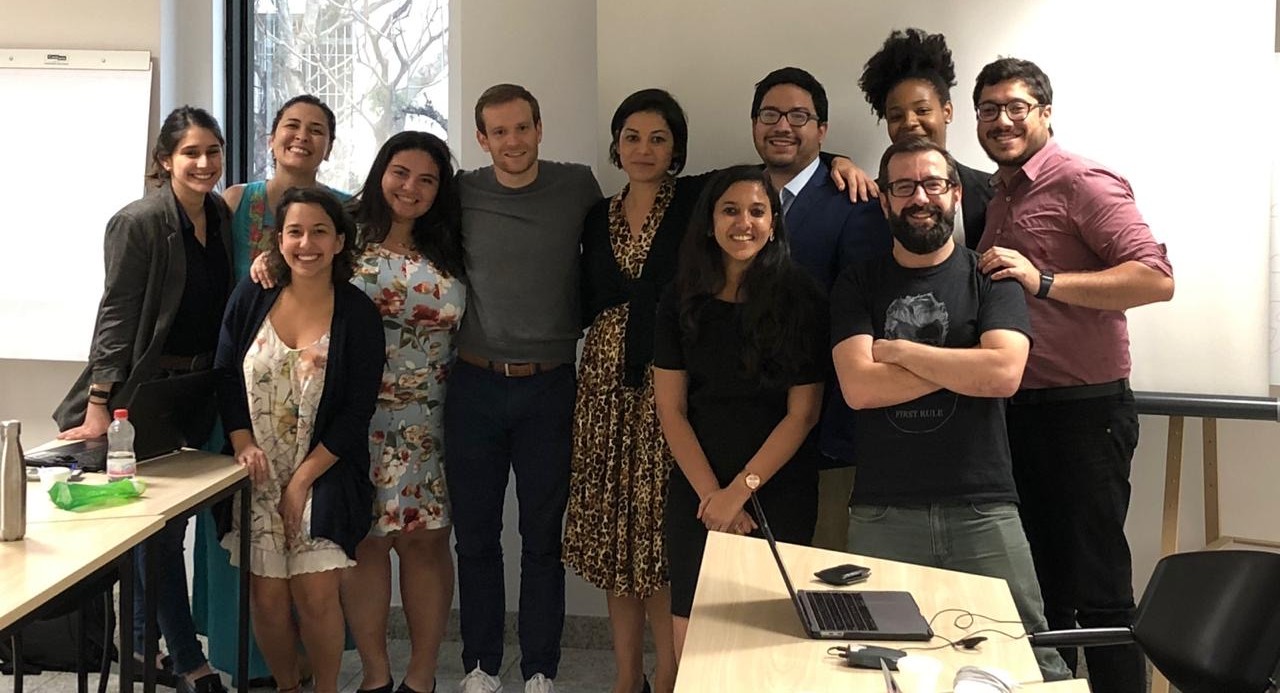 Read the course description to learn how CPRL's components—seminar, skills, and project-based teams—fit together to support leadership training.
What Do Our Students Say About CPRL?
"CPRL provided a unique practical experience that provided hands-on project work, real time deliverables, and exposure to an entire part of the education industry I had never been able to interact with before."
-Chloe O'Neill, Spring 2021
"In just one semester, I engaged in rich classroom learning experiences and discussions, developed valuable new professional skills, and applied Evolutionary Learning and continuous improvement frameworks to develop sustainable solutions on behalf of a high-profile education sector client."
-Cameron Lineberger, Spring 2020
"CPRL was a fast-paced, constructive, and collaborative learning environment. Participating in CPRL allowed me the opportunity to engage with challenging, relevant, high-quality, and real-life learning experiences."
-Ramón Carranza Jr., Fall 2018 
"My CPRL experience gave me an opportunity to stretch my comfort zone and learn the power of interdisciplinary work with my CPRL colleagues from diverse backgrounds. At the beginning, it challenged me many times, but, by the end, this experience became one of the key secrets of better understanding education issues from different perspectives."
-Yunee H. Yoon, Spring 2020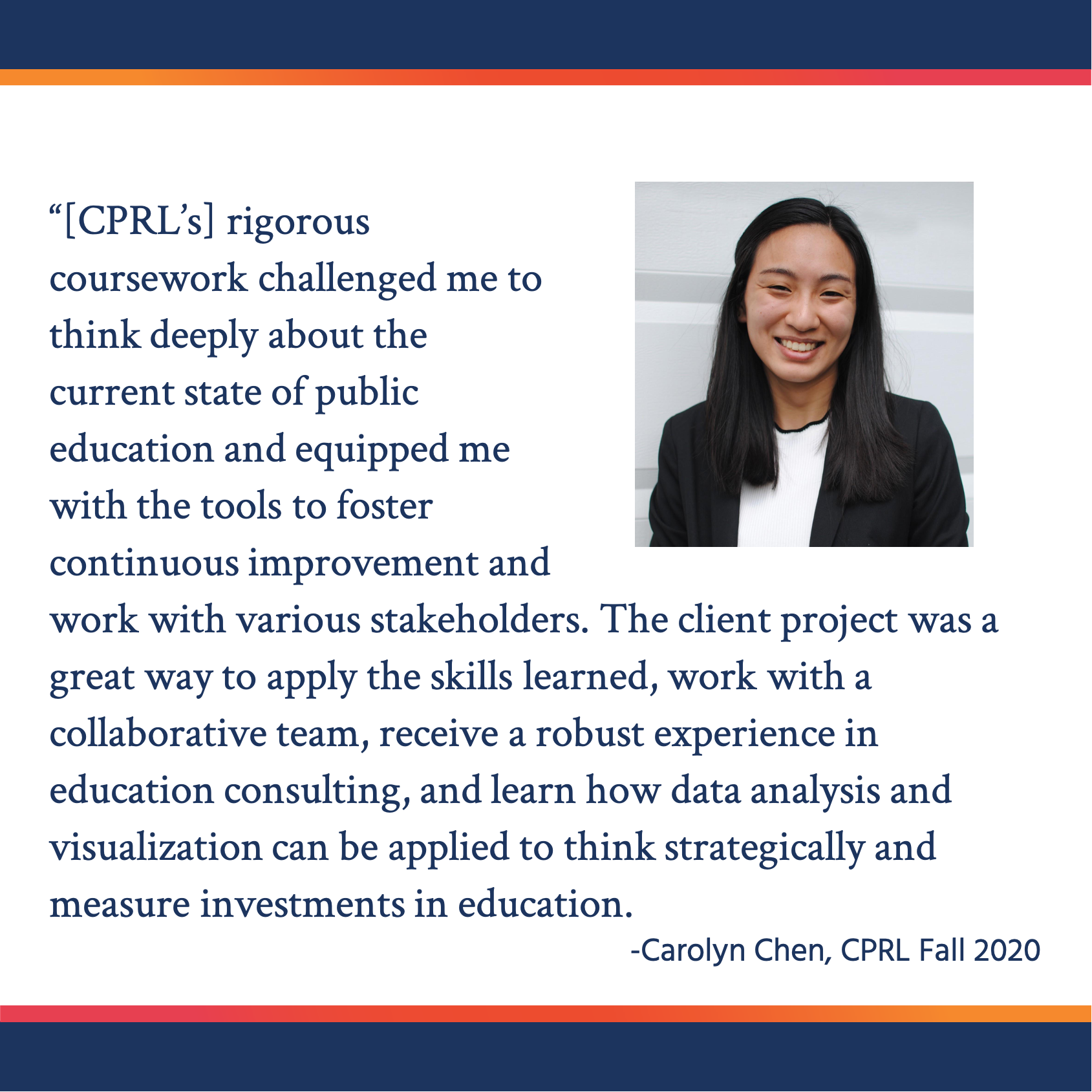 What Career Services Does CPRL Offer?
We offer multiple career services and networking resources to help students and alumni navigate their careers.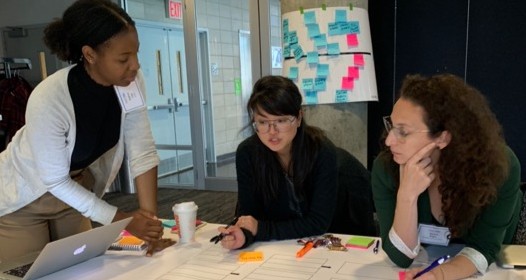 Project Directors teach, coach, mentor, and support students helping students set development goals and providing feedback toward those goals and other competencies.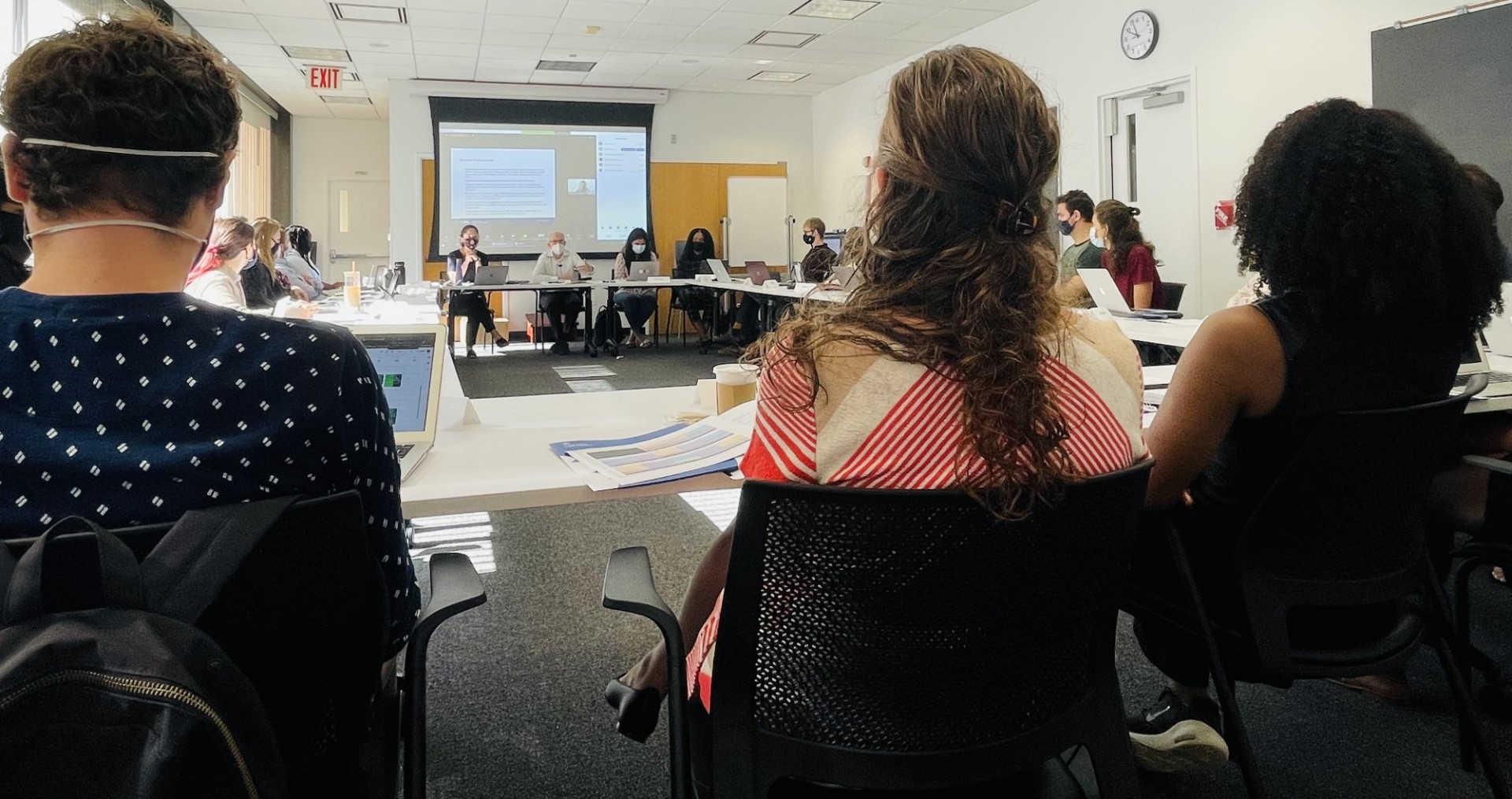 Career workshops include career panels with CPRL staff and alumni, resume and job search sessions, and other programming co-designed with each CPRL cohort.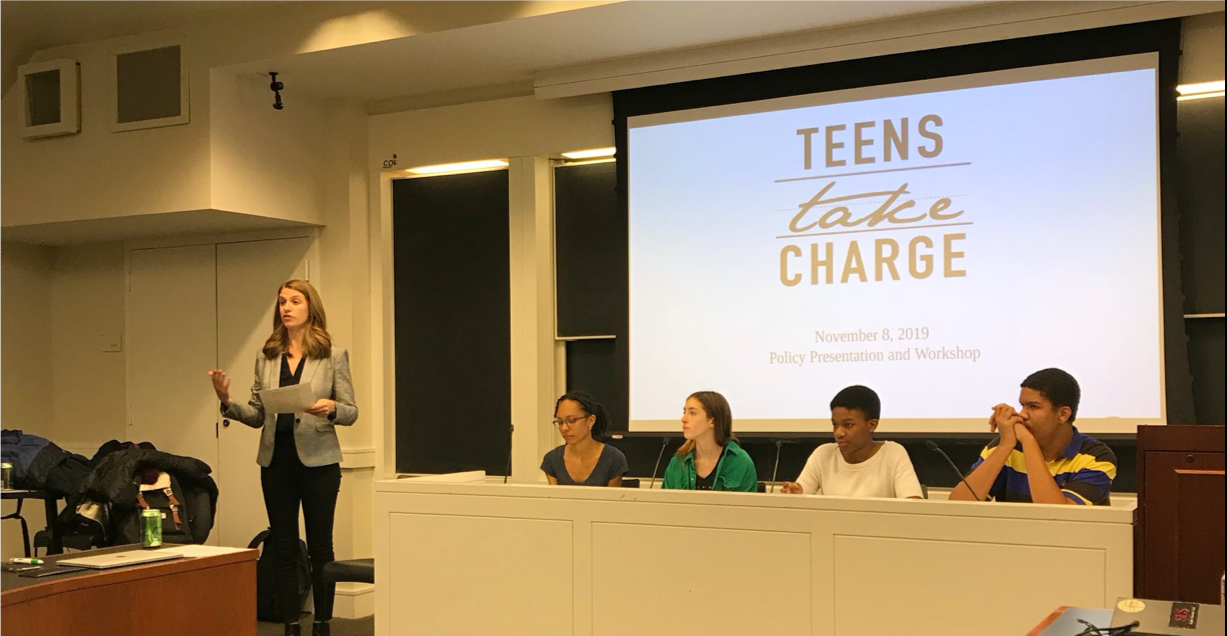 CPRL hosts talks with leaders in education and co-plans other events with students that provide even greater exposure to the education landscape and career paths. Visit Our Events page to see our recent events.
How Can I Join CPRL?
Graduate students at 25 professional programs at Columbia University and other universities around the country apply to our program. We offer our program in the fall and spring. Apply for an upcoming semester.