Image Carousel with 4 slides
A carousel is a rotating set of images. Use the previous and next buttons to change the displayed slide
Slide 1: Four CPRL staff and students posing for a photo standing shoulder to shoulder

Slide 2: Male student in class

Slide 3: Upclose image of students creating a lo-fi prototype in Skills

Slide 4: CPRL student leading a training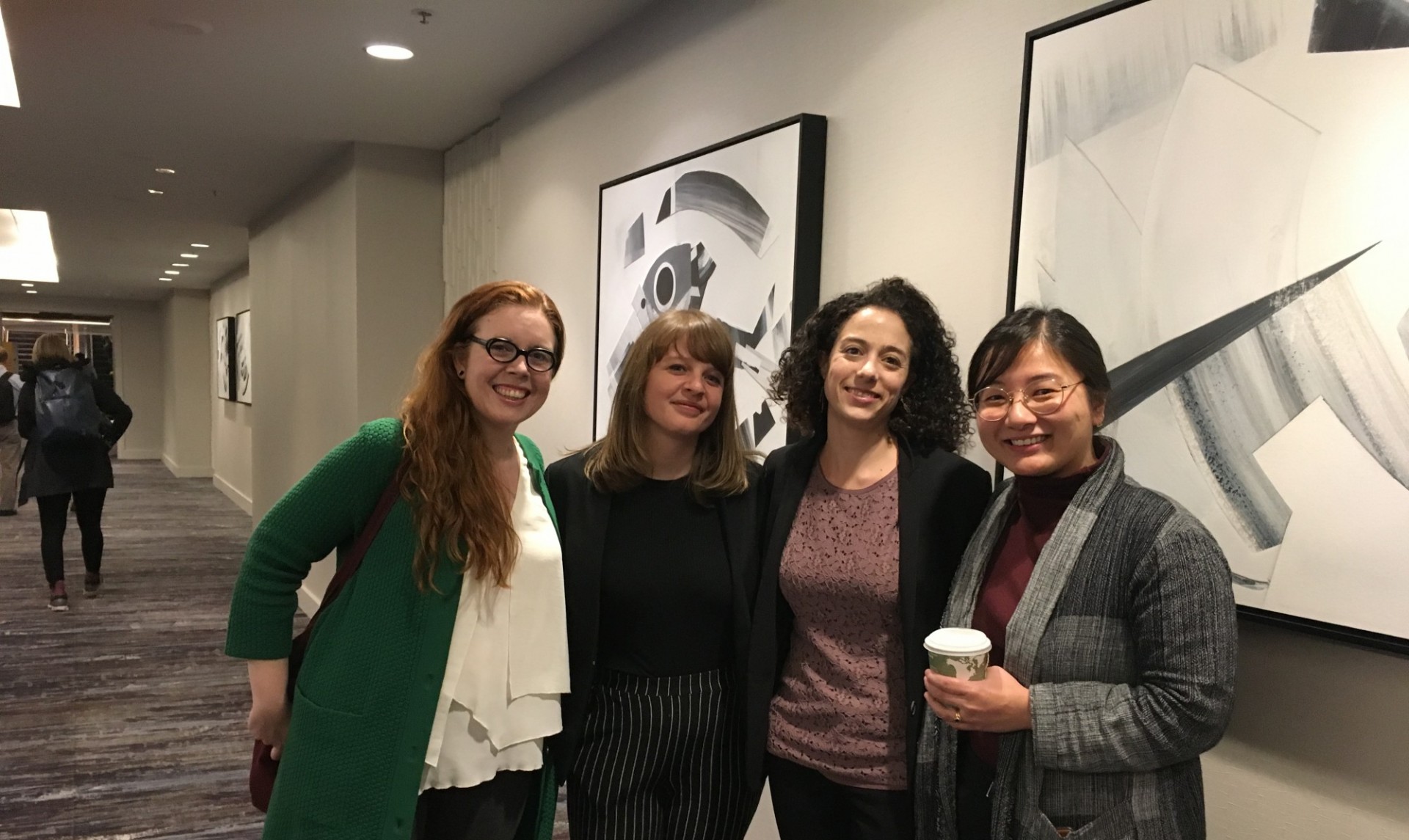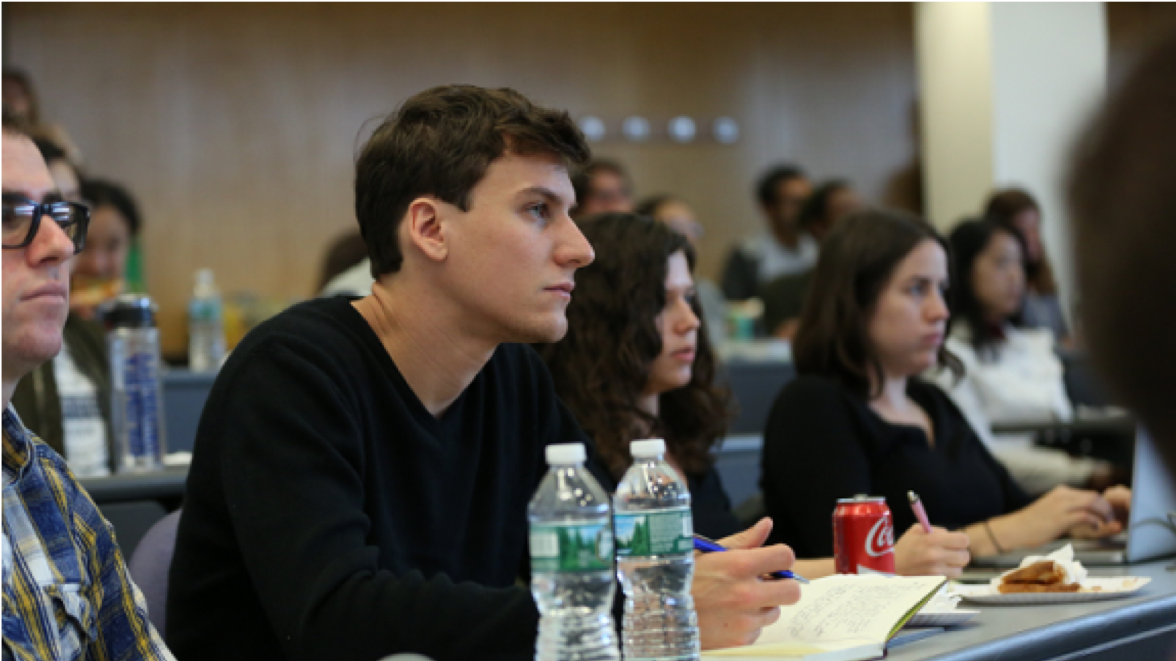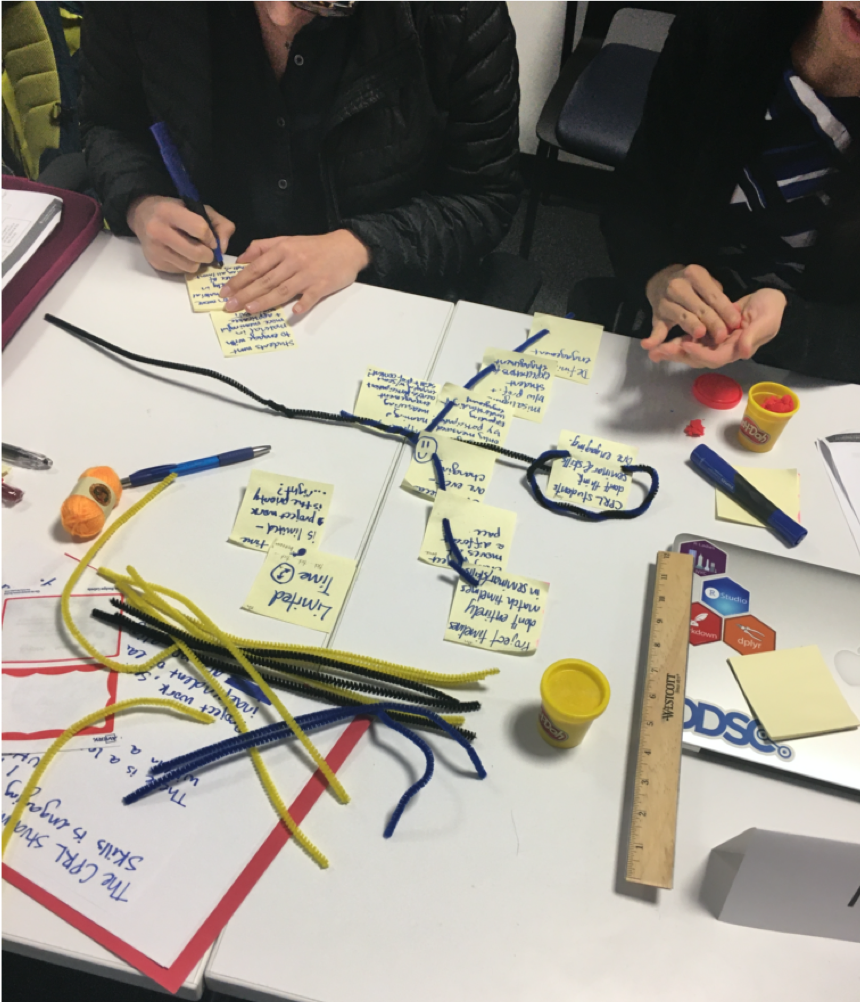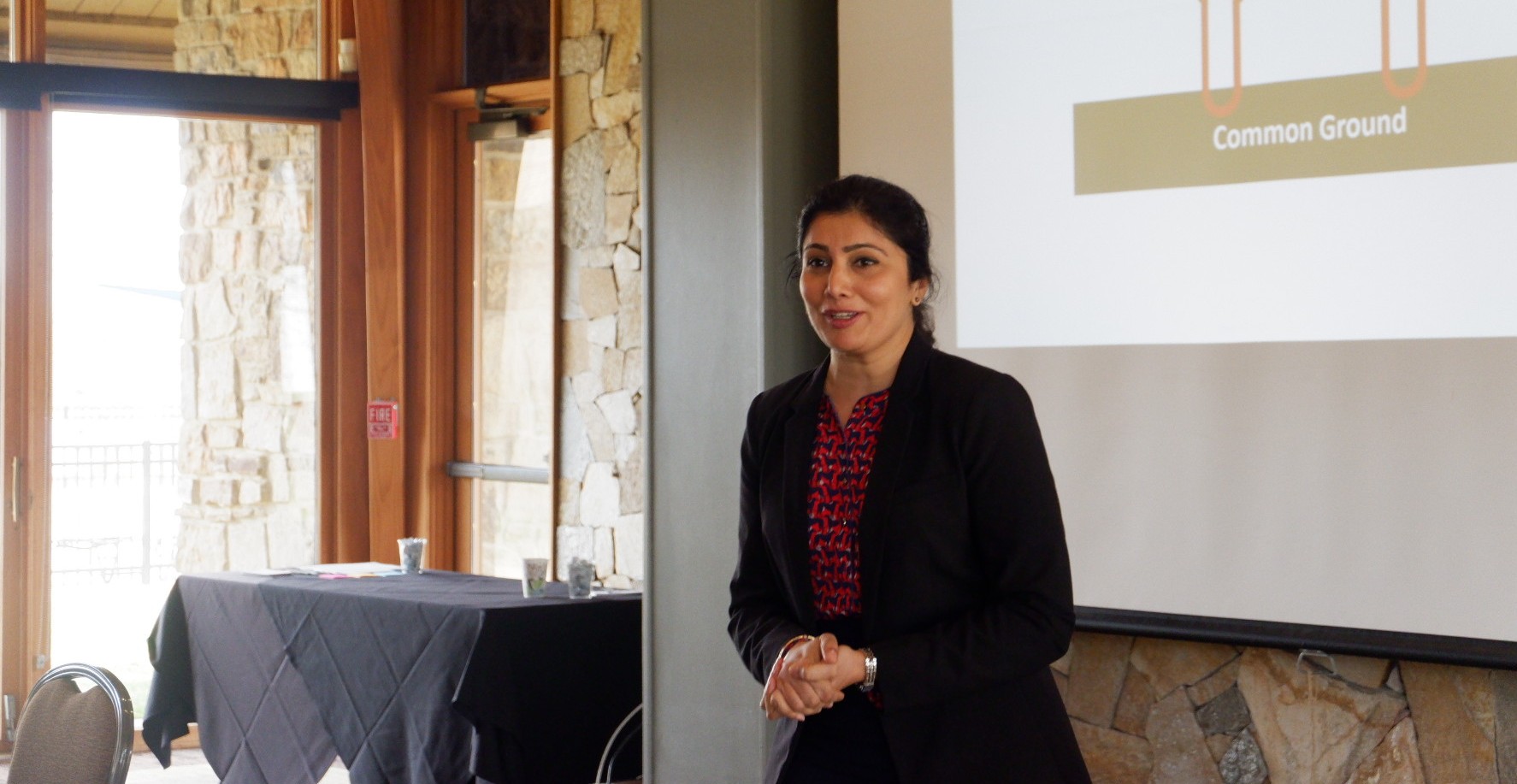 Previous
Next
Our semester-long course combines a rigorous seminar, practical skills training, and an immersive experience on a client-facing project.
These experiences allow students to: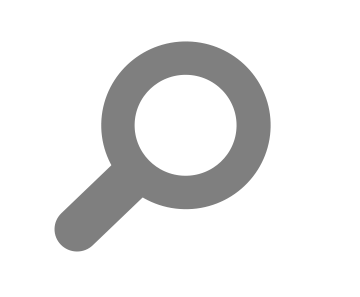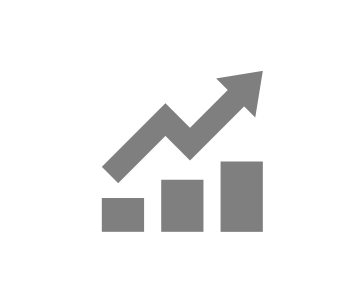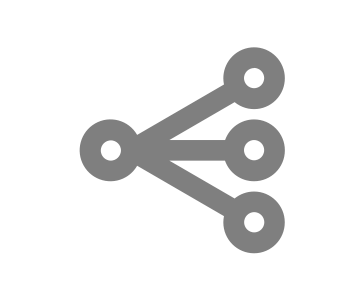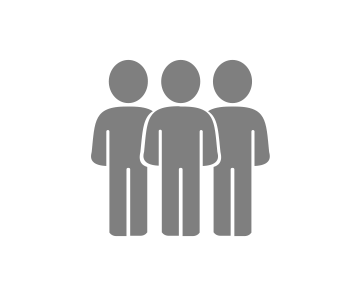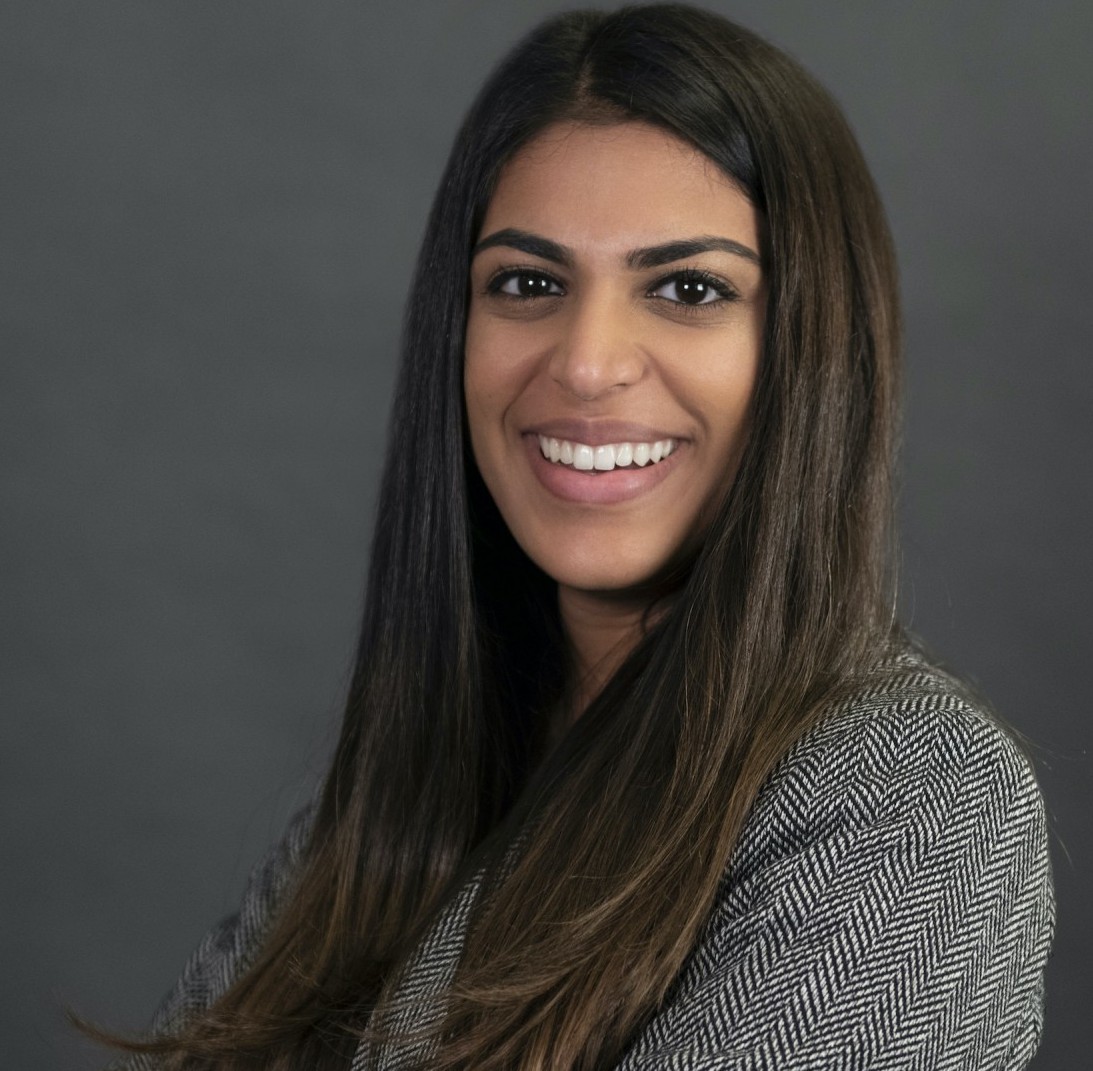 Misbah Budhwani, CPRL Spring 2020
Columbia Business School
"I wanted to have a big impact by providing recommendations and advising educational organizations that would, in turn, affect change in schools and entire school districts. Having exposure to not just one classroom but also an entire educational organization was the experience that I was looking for and didn't know how to find until I came to CPRL."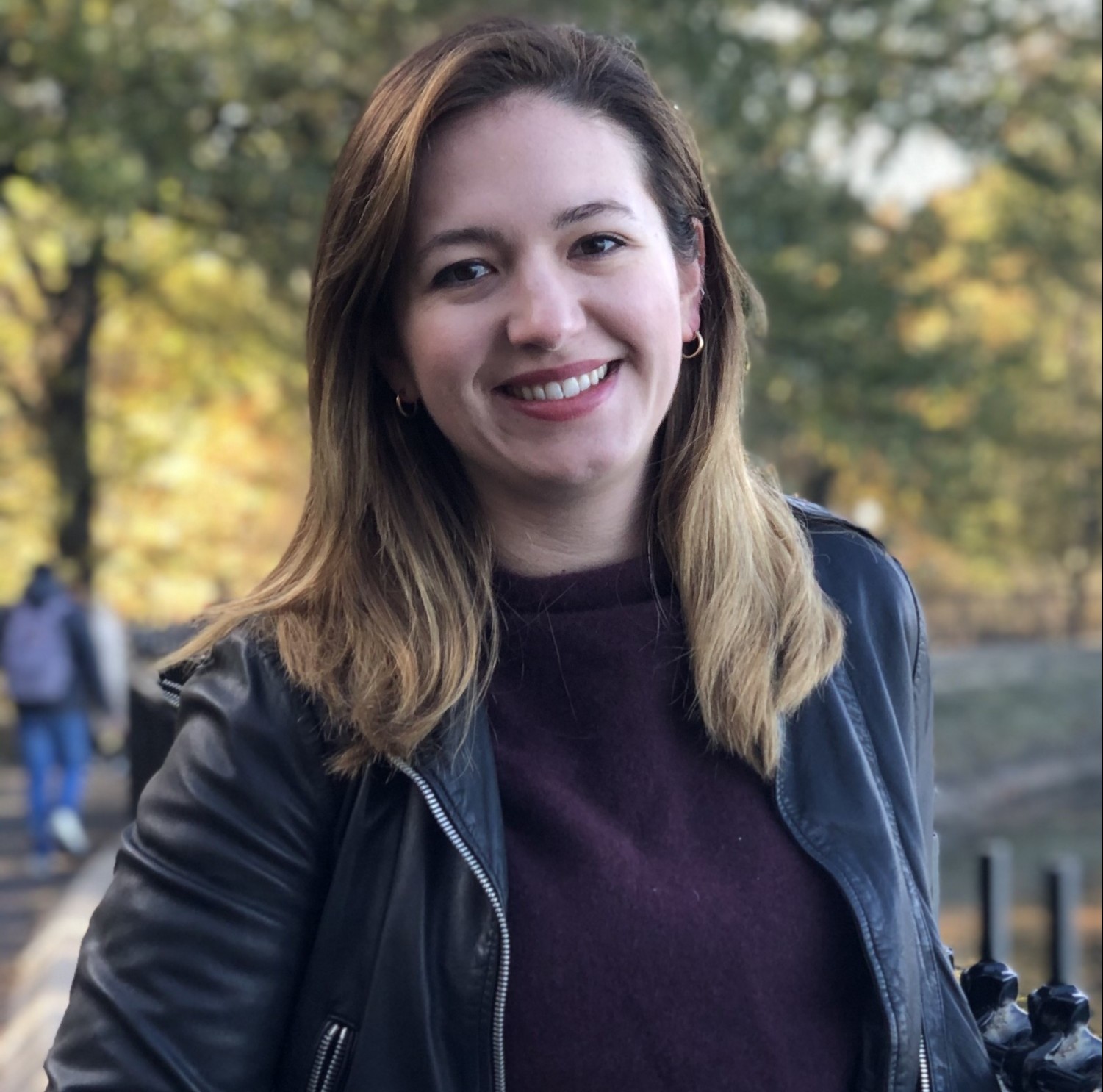 Elizabeth Orem, CPRL Fall 2019
Columbia Law School
"I decided to join CPRL because I was burnt out from my first year of law school and wanted to reconnect with the values and goals that brought me to law school in the first place—namely, my passion for social justice."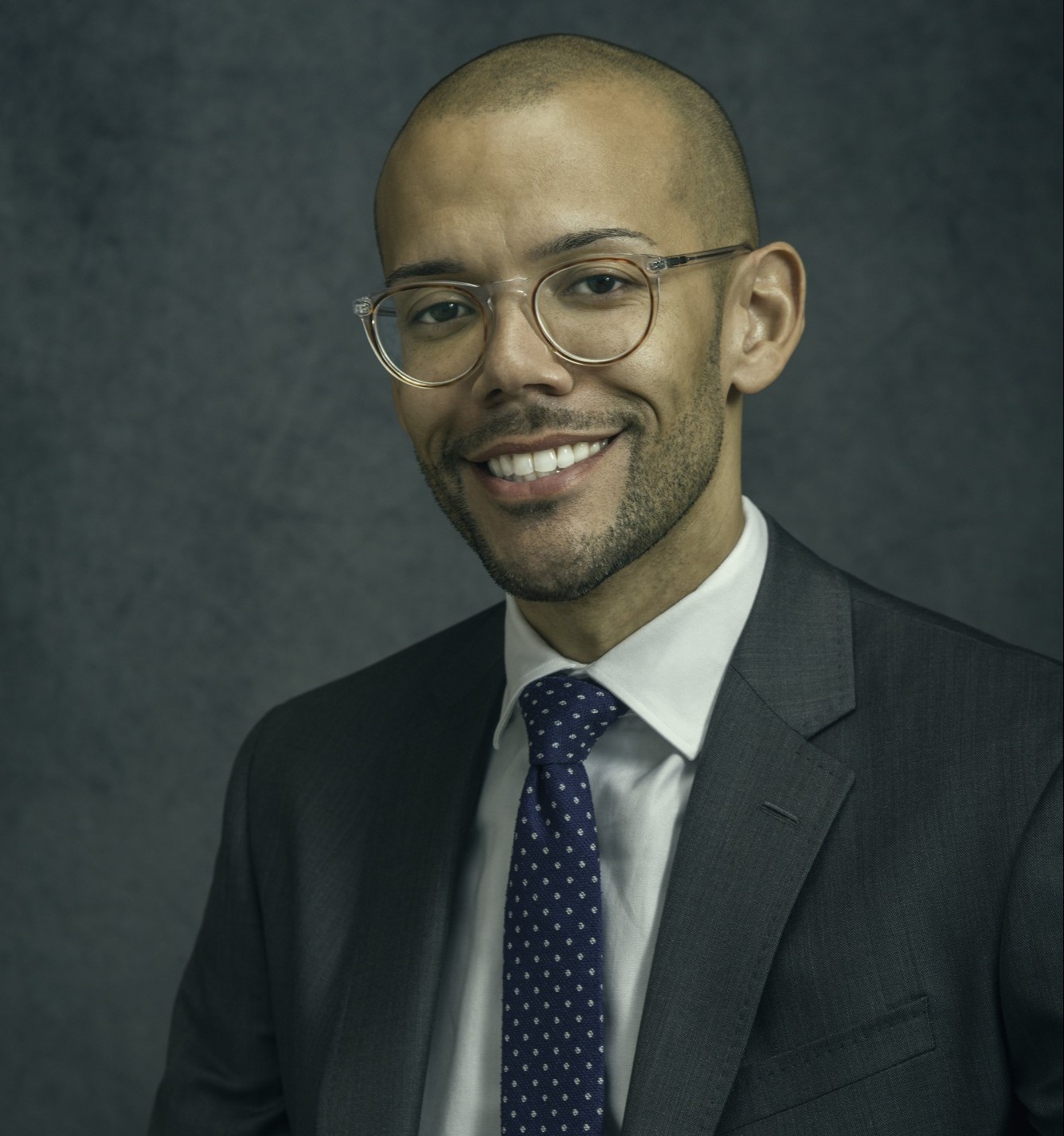 Joshua Elder, CPRL Spring 2017
Columbia School of International and Public Affairs
"I realized that CPRL would be a great opportunity for me to leverage my experience in education, join a cohort of others who were passionate about education and equity, and allow me to explore different pathways for the future." 
"CPRL has shaped my law school experience for the better. My semester as a student with CPRL, followed by two semesters as a teaching assistant for CPRL, granted me invaluable tools that I constantly used in my law classes, internships, externships, job interviews, and more." 
-Elizabeth Orem, Fall 2019
What Is the CPRL Experience?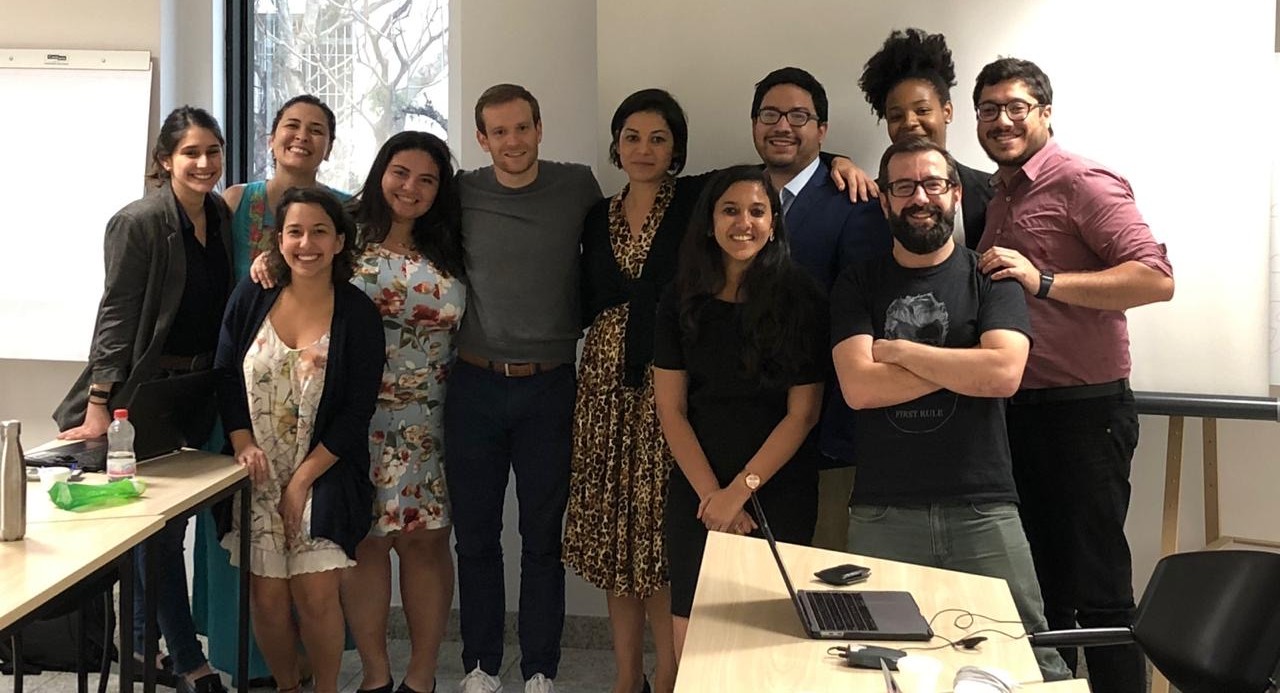 What Do Our Students Say About CPRL?
"My team and I were responsible for helping draft and propose revisions to state regulations to maximize statewide compliance with high-quality instructional materials as well as design a communications strategy and project management plan for rolling out the new initiative. The most impactful moment was sitting in a room with senior state educational leaders as we presented our work and seeing firsthand how much they truly valued our help given the bandwidth and resources their team had at the time."
-Jasmine Ako, Fall 2018
"In just one semester, I engaged in rich classroom learning experiences and discussions, developed valuable new professional skills, and applied Evolutionary Learning and continuous improvement frameworks to develop sustainable solutions on behalf of a high-profile education sector client."
-Cameron Lineberger, Spring 2020
"CPRL was a fast-paced, constructive, and collaborative learning environment. Participating in CPRL allowed me the opportunity to engage with challenging, relevant, high-quality, and real-life learning experiences."
-Ramón Carranza Jr., Fall 2018 
"CPRL exposed me to tools, strategies, and practices that centered community members and those with lived experiences in catalyzing change within their communities and the systems in which they interact."
-Gabriella Barbosa, Spring 2012
"I use the skills I developed at CPRL daily, especially the ones I gained through my project work. I could have never imagined that they would be so relevant and valuable."
-Anna Herrero Tejada, Fall 2019
What Career Services Does CPRL Offer?
We offer multiple career services and networking resources to help students and alumni navigate their careers.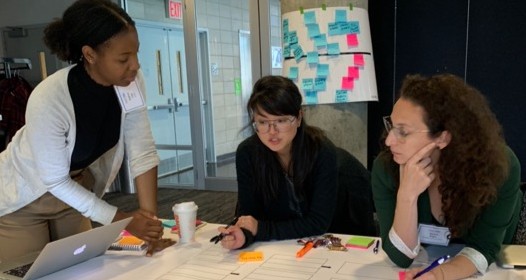 Project Directors teach, coach, mentor, and support students helping students set development goals and providing feedback toward those goals and other competencies.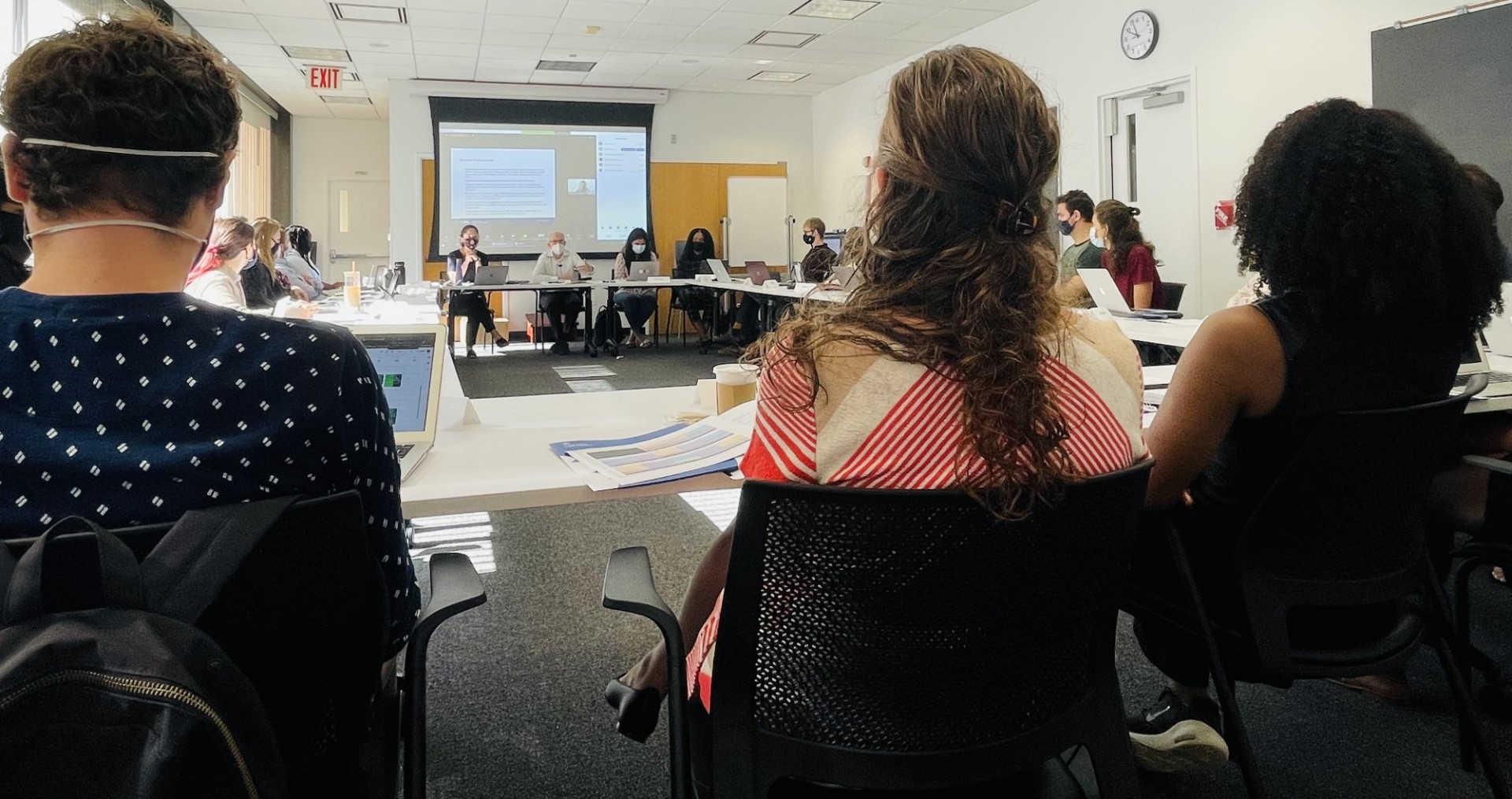 Career workshops include career panels with CPRL staff and alumni, resume and job search sessions, and other programming co-designed with each CPRL cohort.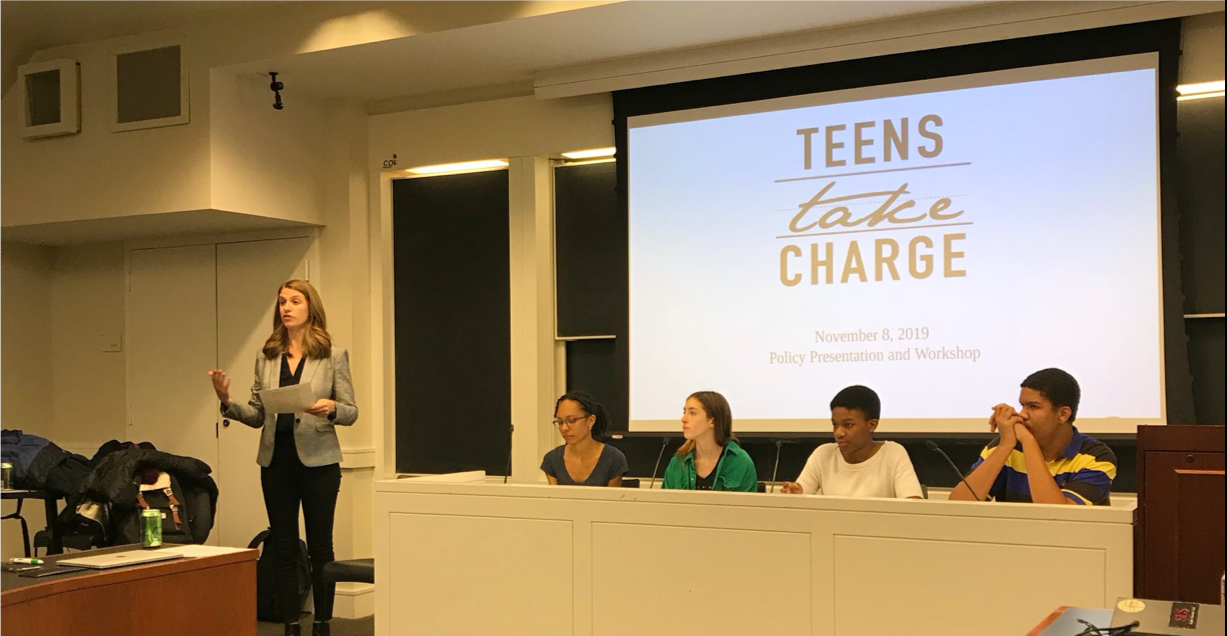 CPRL hosts talks with leaders in education and co-plans other events with students that provide even greater exposure to the education landscape and career paths. Visit Our Events page to see our recent events.
How Can I Join CPRL?
Graduate students at 25 professional programs at Columbia University and other universities around the country apply to our program. We offer our program in the fall and spring. Apply for an upcoming semester.