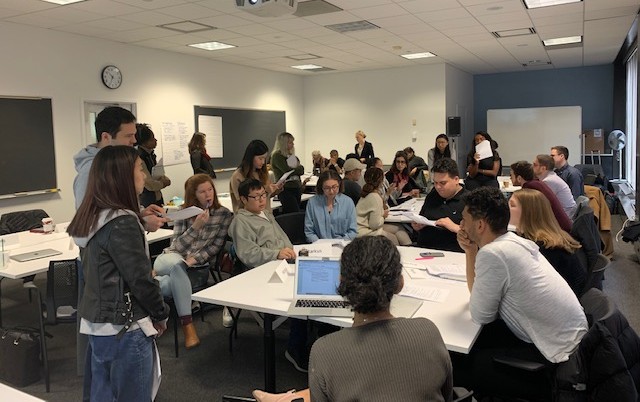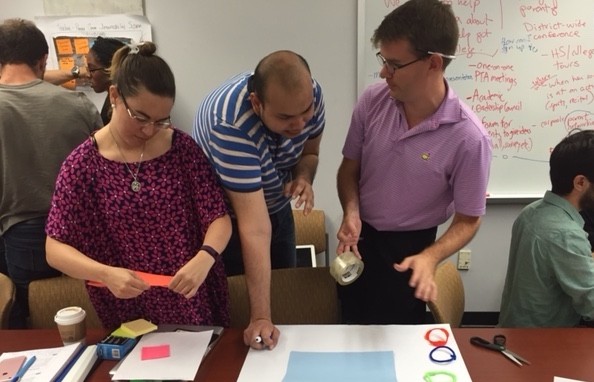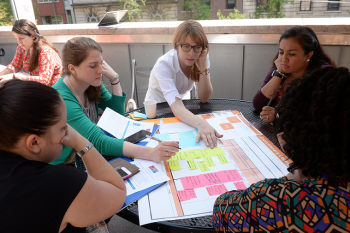 Our model improves school systems now—and in the future—thanks to Our Approach to Leadership Development. We invest in students while they are with us and support them as they advance in their careers.
CPRL Students and Alumni...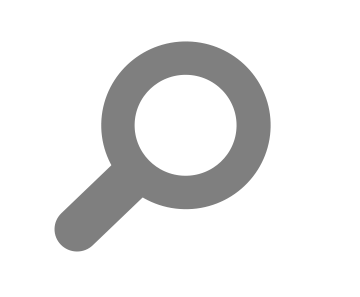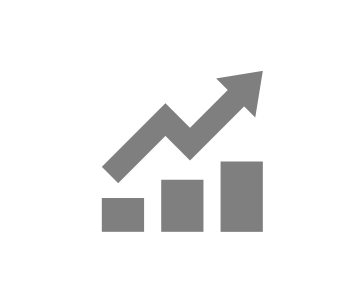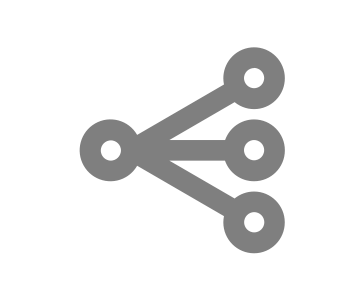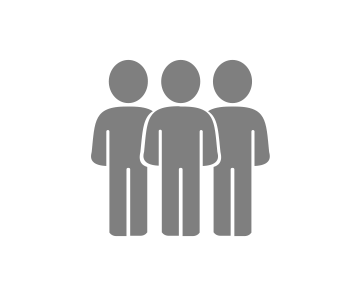 "CPRL is a life-changing experience that will challenge you and stretch you in ways that aren't possible in your graduate school."
-Joshua Elder, Spring 2017
Check back for the Fall 2021 syllabus and Fall 2021 Courseworks page.
Joining us in Fall 2021? Contact cprl@law.columbia.edu with any questions or updates. Look out for email updates over the summer.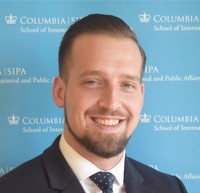 Cameron Lineberger
CPRL Spring 2020
Columbia School of International and Public Affairs
"I'm now working as an Associate Director of Professional Learning on the Verizon Innovative Learning Schools team at Digital Promise...
CPRL helped me recognize the value of my experience as an educator, taught me how to strengthen and market my transferable skills, and led me to reimagine how my short and long-term career goals connected to education policy."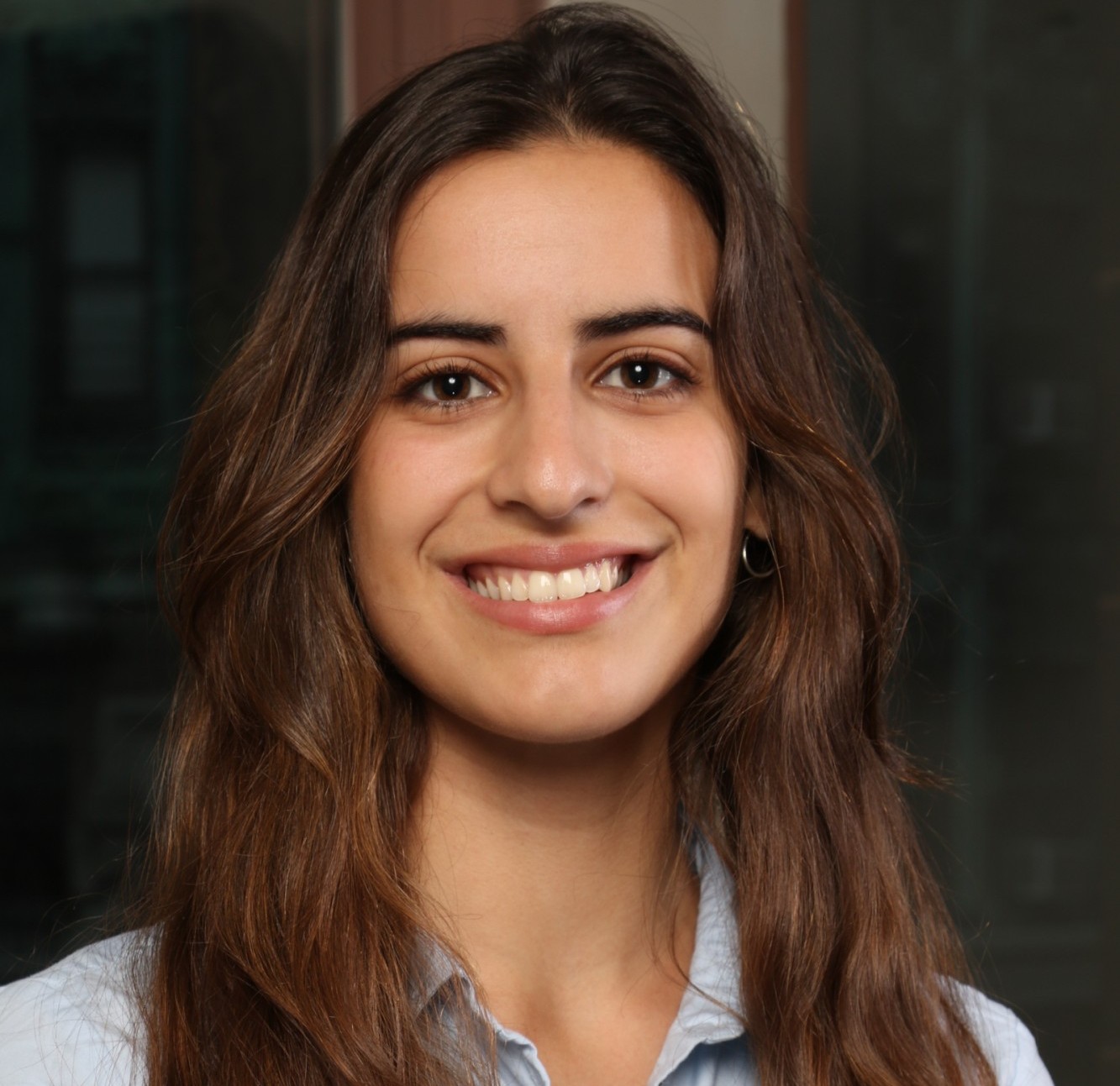 Anna Herrero Tejada
CPRL Fall 2019
Teachers College, Columbia University
"I work as a Research Associate for the education program at the Inter-American Dialogue. In the education program, we convene experts to debate key issues about the education systems in the region; analyze and evaluate current and past policies and programs; and produce written content on a variety of issues."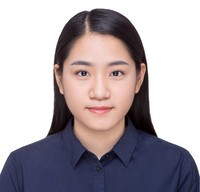 Yuhan Jin
CPRL Fall 2019
Peabody College of Education and Human Development at Vanderbilt University
"I'm working at Fudan Development of Institute (FDDI). As one of China's most influential think tanks, FDDI is a comprehensive research institute that emphasizes China Development Studies with a multi-disciplinary approach."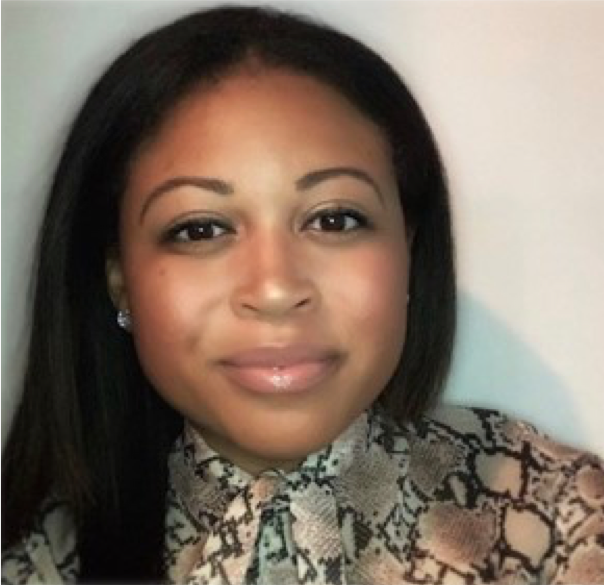 Alexis Butler
CPRL Spring 2019
Peabody College of Education and Human Development at Vanderbilt University
"I am at the National League of Cities. As Senior Program Specialist, I assist municipal governments develop sustainable strategies that promote healthy neighborhoods, expand the equitable distribution of community resources, and advance the delivery of quality, safe housing for all."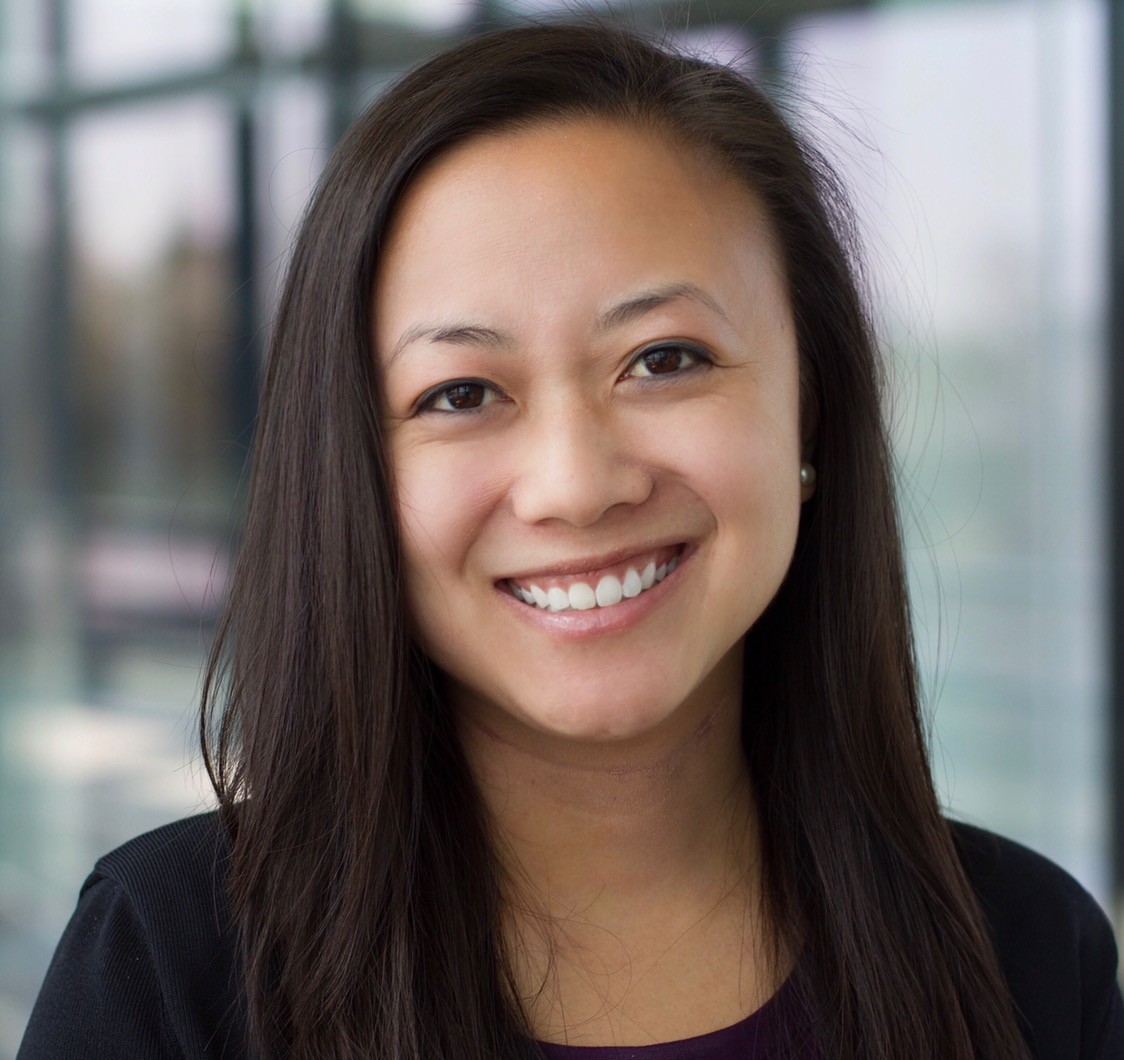 Jasmine Ako
CPRL Fall 2018
Yale School of Management
"I'm currently the Senior Manager, Strategy and New Initiatives, at Great Public Schools Now, a funder and nonprofit in Los Angeles. The case studies that CPRL covered on governance in education systems combined with more practical frameworks are directly applicable to my work, as our organization is undergoing strategic planning and reimagining its role in the Los Angeles education landscape."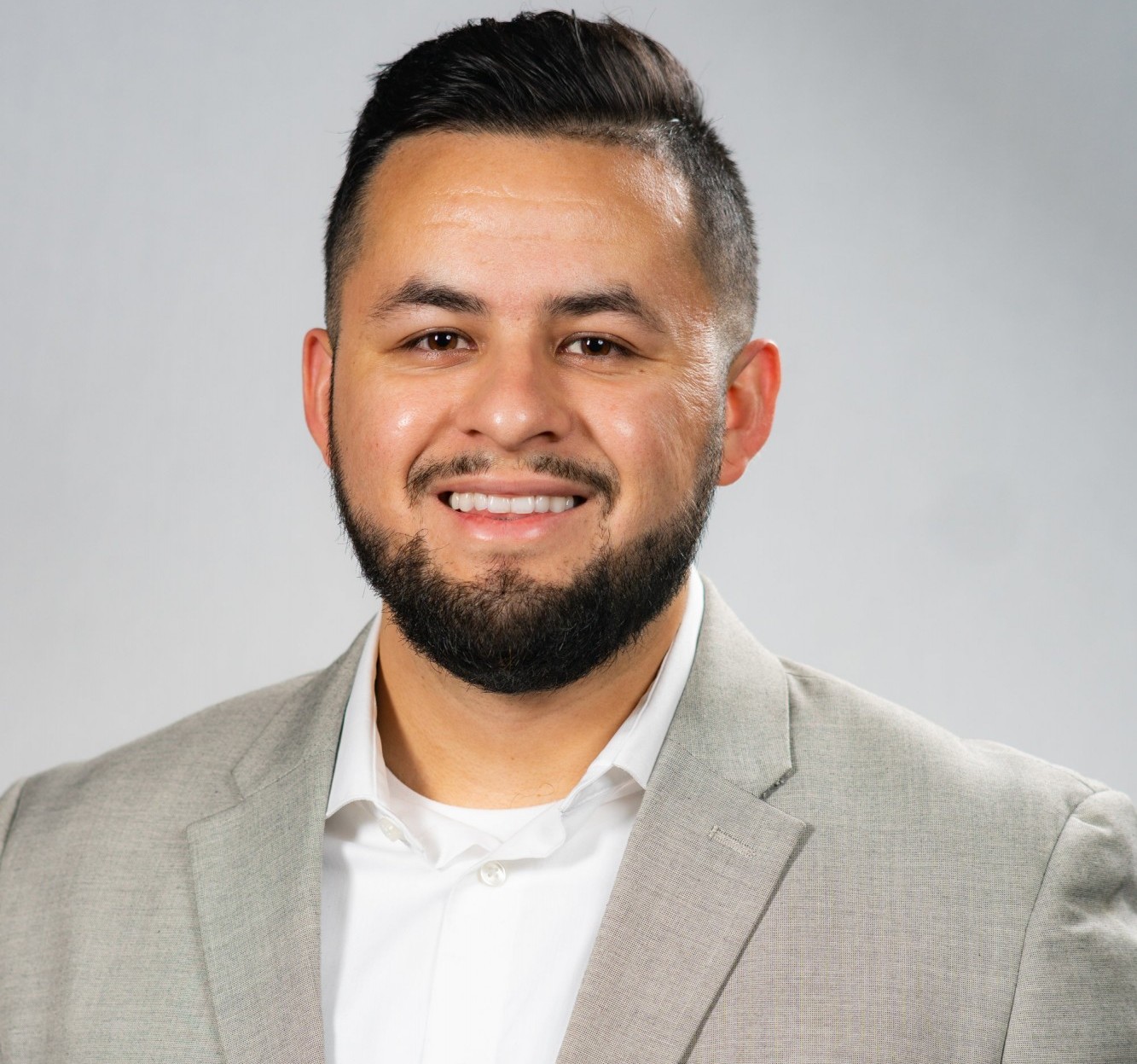 Ramón Carranza Jr. 
CPRL Fall 2018
Teachers College, Columbia University
"After completing my master's degree at Teachers College, I decided to pursue a fellowship opportunity on Capitol Hill in hopes to effectuate change in the world of education policy. This journey has most recently led me to be a Legislative Aide for Senate Majority Leader Chuck Schumer where I cover education, labor, and postal issues for the Senator."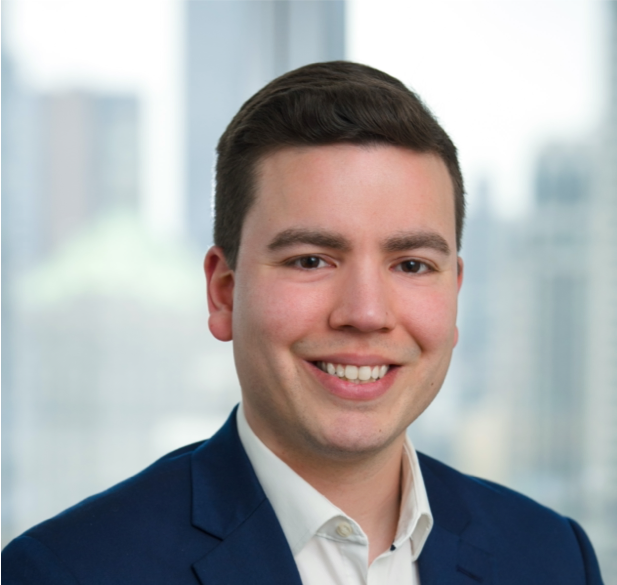 Jason Pedraza
CPRL Spring 2018
NYU School of Law
"I am a Skadden Fellow and Staff Attorney at Education Law Center in Newark, NJ, where I provide direct legal services to low-income families of preschool children facing issues around residency, discipline, and special education. I also work on policy issues related to the delivery and expansion of the state's high-quality preschool program in low-income communities."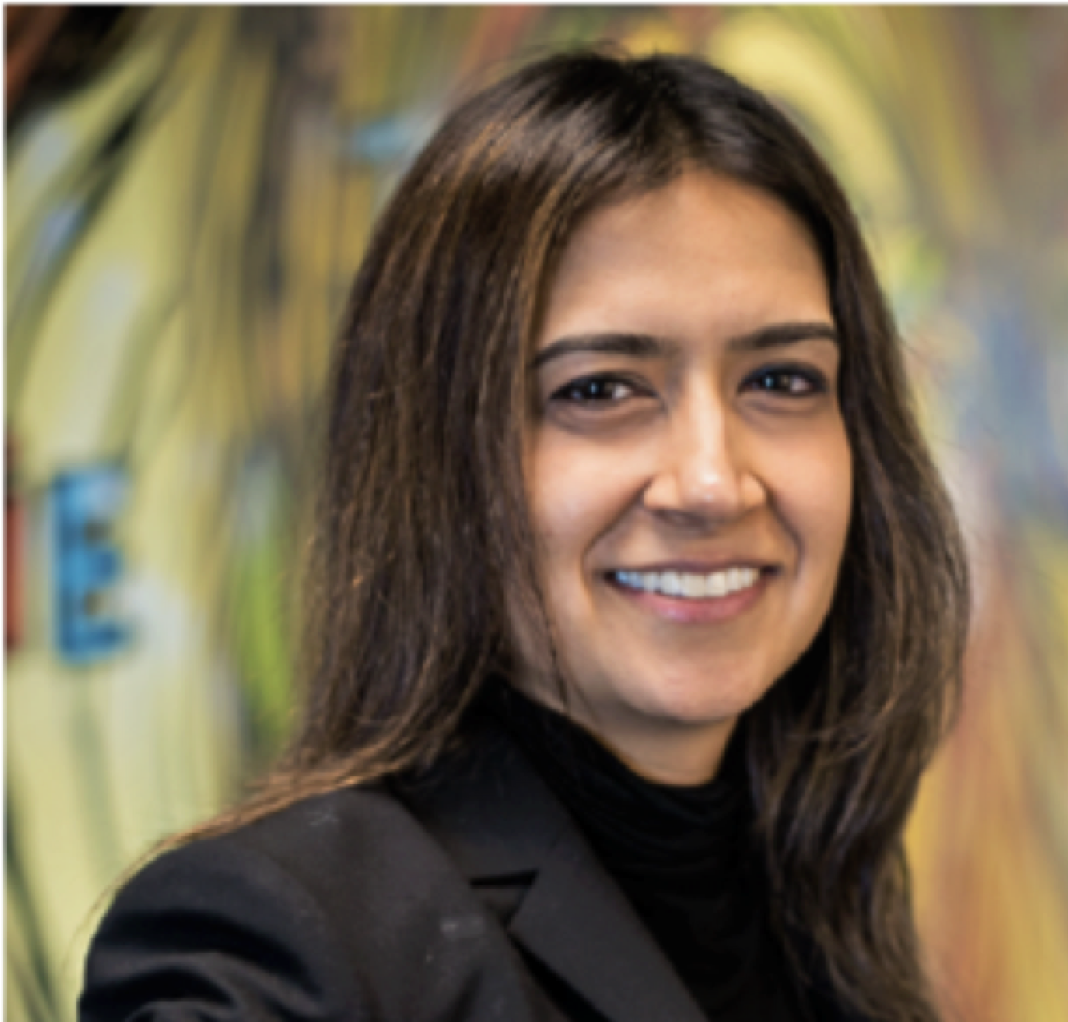 Renu Grover
CPRL Fall 2017
Columbia School of International and Public Affairs
"I am consulting with a few organizations, including Guild Education, BART, and Google, leading change management efforts on behalf of their leadership teams. I have also consulted for Girls Who Code, Children's Aid, The University of Wyoming's College of Education, and the Johns Hopkins University School of Education."
In the SIPA series, "A View from the Class," Josefina Lavín (CPRL Spring 2020, SIPA Spring 2021) describes her career trajectory and how CPRL fits into her leadership development. Read the article to learn more about her development before, during, and after CPRL.
CPRL Alumni Join Innovative, Change-Oriented Organizations
Below is a selection of some of those organizations.
Contact Our Alumni
CPRL publishes a job digest that connects organizations with our network of more than 500 alumni. Contact cprl@law.columbia.edu to add a post to our digest.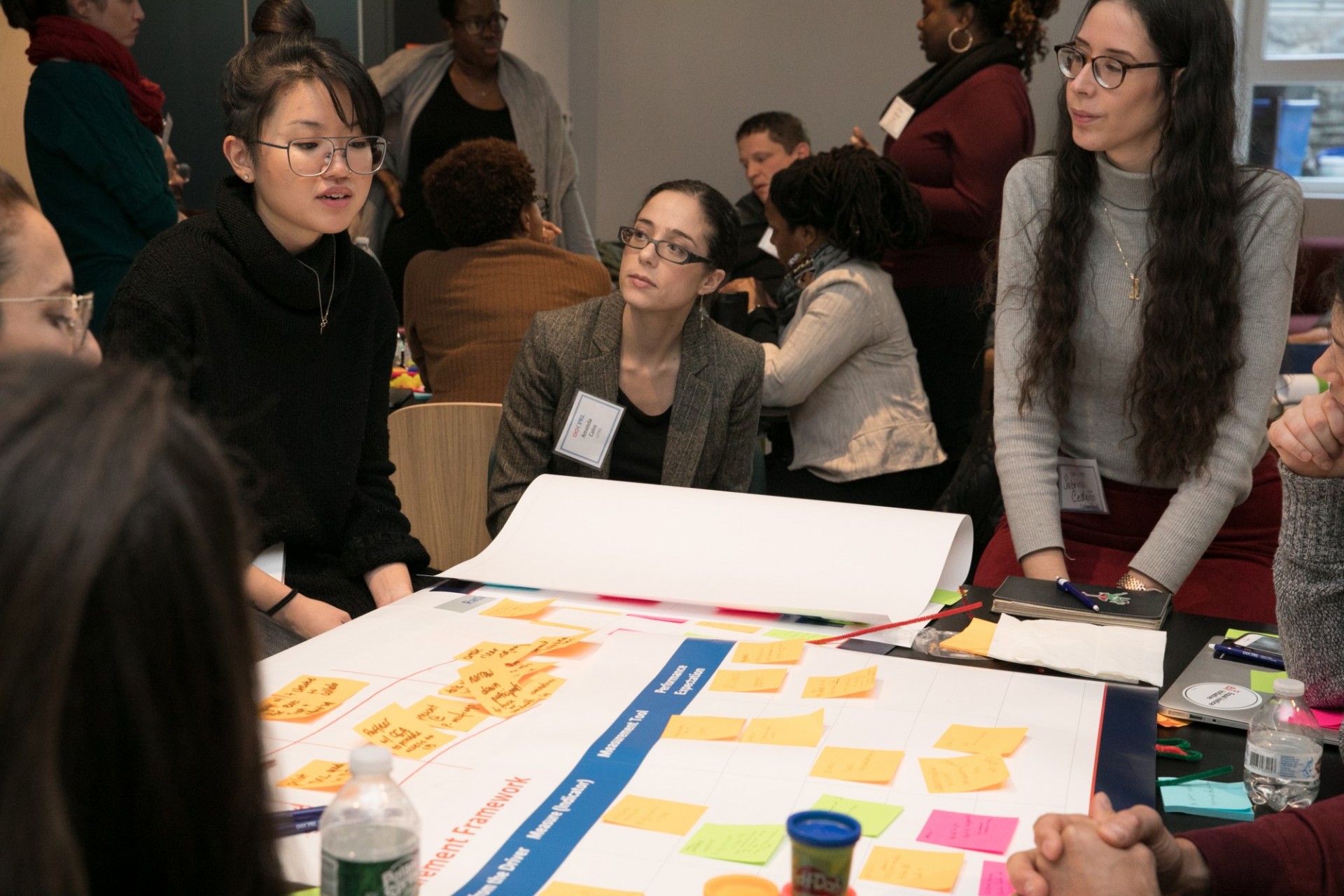 Become a CPRL Student
Graduate students at 25 professional programs at Columbia University and other universities around the country apply to our program. We offer our program in the fall and spring. Apply for an upcoming semester.